Photos
Content referencing Penny Bernard Schaber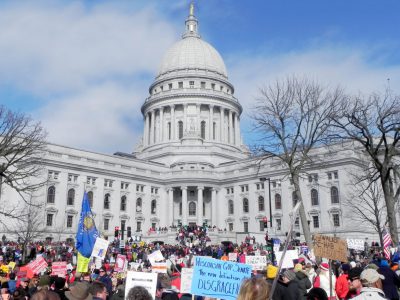 The State of Politics
Governor and three-fourths of legislators engaged in 2011 battle over law crushing public unions have moved on.
Mar 1st, 2021 by Steven Walters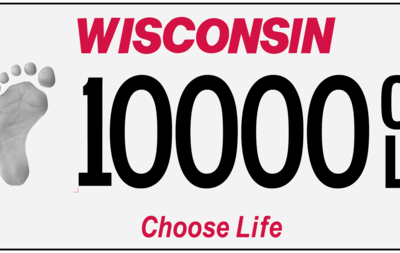 Murphy's Law
What exactly does Choose Life Wisconsin do with the money it gets?
Sep 10th, 2019 by Bruce Murphy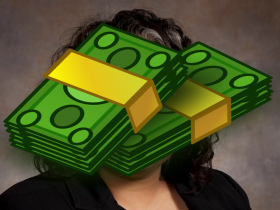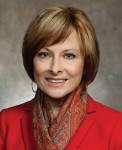 Press Release
Berceau noted that no one is asking for more secret, unlimited corporate money in elections.
Nov 13th, 2015 by State Rep. Terese Berceau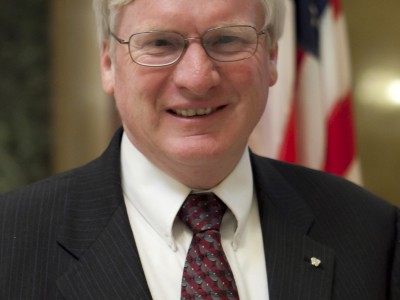 Republican victories weren't about redistricting, but about more votes. But they did have a huge cash advantage.
Nov 11th, 2014 by Bill Lueders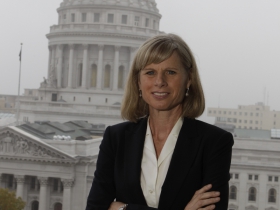 The State of Politics
The number of women candidates running for state Capitol jobs is coming back.
Sep 23rd, 2014 by Steven Walters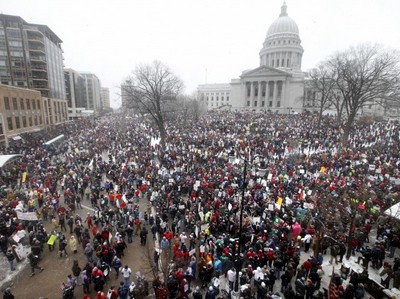 The State of Politics
The war over Act 10 may be a key reason 46% of legislators have left or will leave in just over two years.
Apr 14th, 2014 by Steven Walters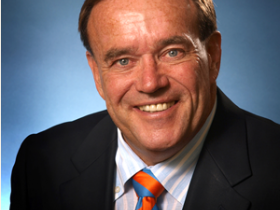 Plenty of Horne
Bill Broydrick's Window Replacement Co., new women political candidates, and a MacArthur genius comes to town.
Feb 28th, 2014 by Michael Horne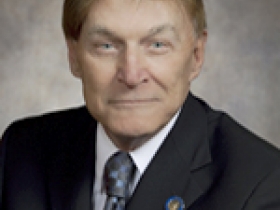 A new Republican leader and many other changes coming this fall.
Aug 19th, 2013 by Steven Walters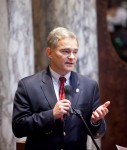 Press Release
Today Assembly Democratic Leader Peter Barca (D-Kenosha) announced the Assembly Democratic members of the standing and joint committees for the 2013-2014 legislative session.
Dec 21st, 2012 by State Rep. Peter Barca