Photos
Content referencing Sondy Pope-Roberts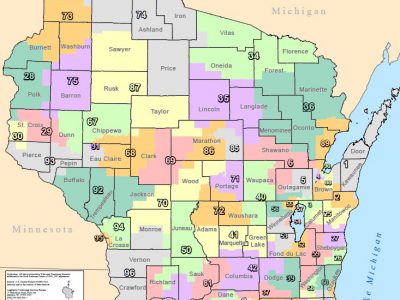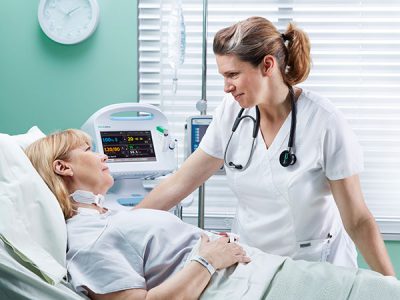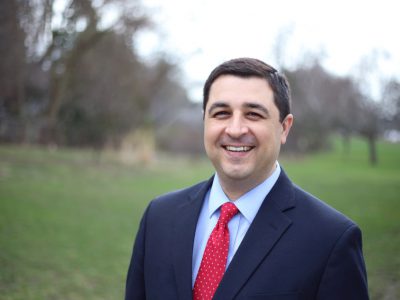 Press Release
Announces endorsements from Pocan, Moore, and others from across Wisconsin
Jul 12th, 2017 by Josh Kaul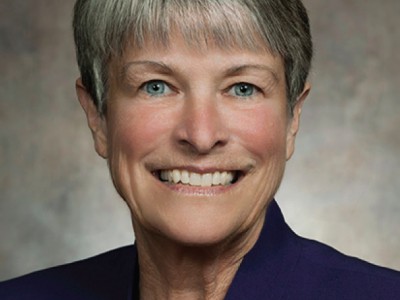 Press Release
Proposal gives working families much needed benefit to care for sick family member or themselves without having to give up pay
Mar 14th, 2017 by State Sen. Janis Ringhand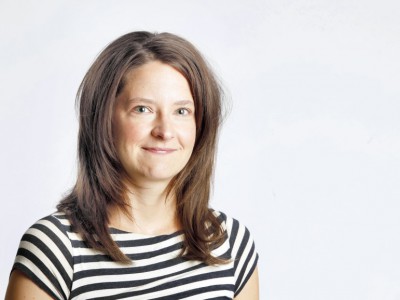 Press Release
This bill would allow working people in Wisconsin to take paid time when they are caring for a new child, for a seriously ill family member or recovering from their own serious illness.
Mar 14th, 2017 by Planned Parenthood Advocates of Wisconsin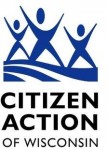 Press Release
Citizen Action endorsed in legislative races with contested primaries where a progressive champion is on the ballot and sought our endorsement.
Jul 29th, 2016 by Citizen Action of Wisconsin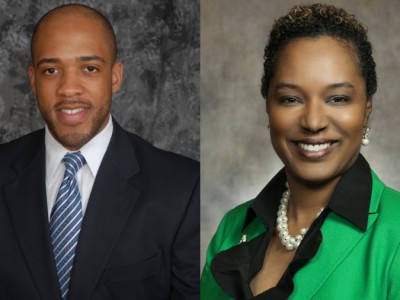 The State of Politics
Eight Democratic legislators face primary challengers, but not one GOP legislator does.
Jun 6th, 2016 by Steven Walters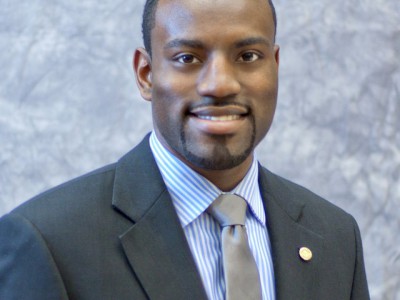 Press Release
"It is imperative that residents of Milwaukee have answers..."
Feb 16th, 2016 by State Rep. David Bowen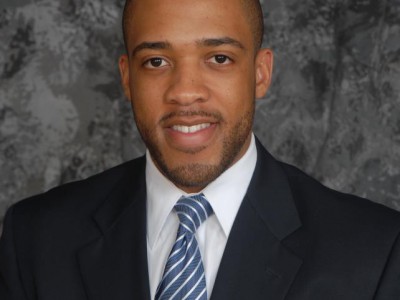 Press Release
"For far too long, the safety and security of youth, staff, and other individuals in facilities like Lincoln Hills have been jeopardized by the mismanagement of Gov. Walker..."
Jan 13th, 2016 by Mandela Barnes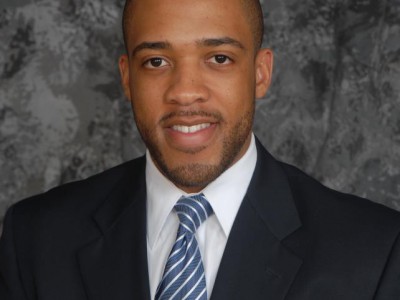 Press Release
"I continue to be shocked by the appalling allegations of cruel, unjust, and potentially criminal behavior at the Lincoln Hills School for Boys and Copper Lake School for Girls facility."
Dec 15th, 2015 by Mandela Barnes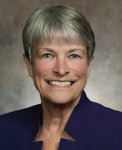 Press Release
According to the United States Department of Labor most workers in the private sector service industry do not have paid sick leave.
Oct 2nd, 2015 by State Sen. Janis Ringhand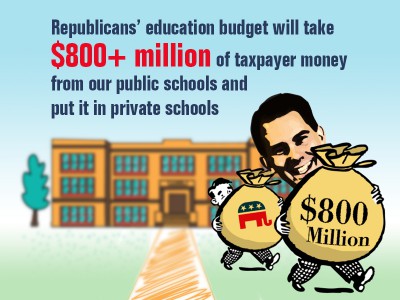 Press Release
GOP Budget Another Major Shift of Funds from Public Schools to Private Schools to Support Gov. Walker's Presidential Ambitions
May 28th, 2015 by State Rep. Peter Barca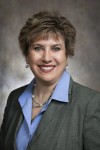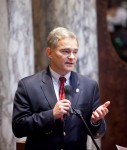 Press Release
Today Assembly Democratic Leader Peter Barca (D-Kenosha) announced the Assembly Democratic members of the standing and joint committees for the 2013-2014 legislative session.
Dec 21st, 2012 by State Rep. Peter Barca