Press Release
Former federal prosecutor Josh Kaul raises over $170,000
Announces endorsements from Pocan, Moore, and others from across Wisconsin
MADISON – Former federal prosecutor Josh Kaul's campaign for Attorney General is off to a strong start.
The campaign announced today that Kaul has been endorsed by U.S. Representative Gwen Moore, U.S. Representative Mark Pocan, and more than 20 other current and former elected officials from across the state. The campaign also announced that, in just over 2½ months, Kaul raised more than $170,000.
In endorsing Kaul, Rep. Pocan said: "I'm proud to wholeheartedly support Josh Kaul, and I look forward to working alongside him to make sure he's elected as our next Attorney General. As a federal prosecutor, Josh took on violent criminals—and won. He's gone to court to defend our constitutional rights—and won."
Pocan added: "Josh is the right person to restore effective leadership to the Attorney General's Office, and he's the right candidate to defeat Brad Schimel in 2018."
The officials who have endorsed Josh Kaul for Attorney General include:
Rep. Gwen Moore
Rep. Mark Pocan
Former Governor Tony Earl
Former Lieutenant Governor Barbara Lawton
Dane County Executive Joe Parisi
Winnebago County Executive Mark Harris
Former Dane County Executive Kathleen Falk
Former Brown County Executive Nancy Nusbaum
Former Rep. Steve Kagen
State Senator Dave Hansen
State Senator Mark Miller
State Senator Lena Taylor
Former State Senator Jessica King
State Rep. Jimmy Anderson
State Rep. David Crowley
State Rep. Steve Doyle
State Rep. Eric Genrich
State Rep. Gordon Hintz
State Rep. Nick Milroy
State Rep. Sondy Pope
State Rep. Christine Sinicki
State Rep. Amanda Stuck
Former State Rep. Mandy Wright
As an Assistant United States Attorney, Kaul prosecuted murderers, gang members, and drug traffickers. He believes that Wisconsin needs an Attorney General who is focused on protecting Wisconsin families rather than powerful special interests.
The incumbent Attorney General, Brad Schimel, has failed to adequately address Wisconsin's massive rape-kit backlog and wasted over $10,000 of taxpayer money on fake coins.
The full campaign finance report is due July 17th and will be available publicly through the Wisconsin Ethics Commission.
For more information, please visit: www.joshkaul.org
Kaul for Attorney General
Mentioned in This Press Release
People
:
Amanda Stuck
,
Barbara Lawton
,
Brad Schimel
,
Christine Sinicki
,
Dave Hansen
,
David Crowley
,
Eric Genrich
,
Gordon Hintz
,
Gwen Moore
,
Jessica King
,
Jimmy Anderson
,
Joe Parisi
,
Josh Kaul
,
Kathleen Falk
,
Lena Taylor
,
Mandy Wright
,
Mark Harris
,
Mark Miller
,
Mark Pocan
,
Nancy Nusbaum
,
Nick Milroy
,
Sondy Pope
,
Steve Doyle
,
Steve Kagen
,
Tony Earl
Recent Press Releases by Josh Kaul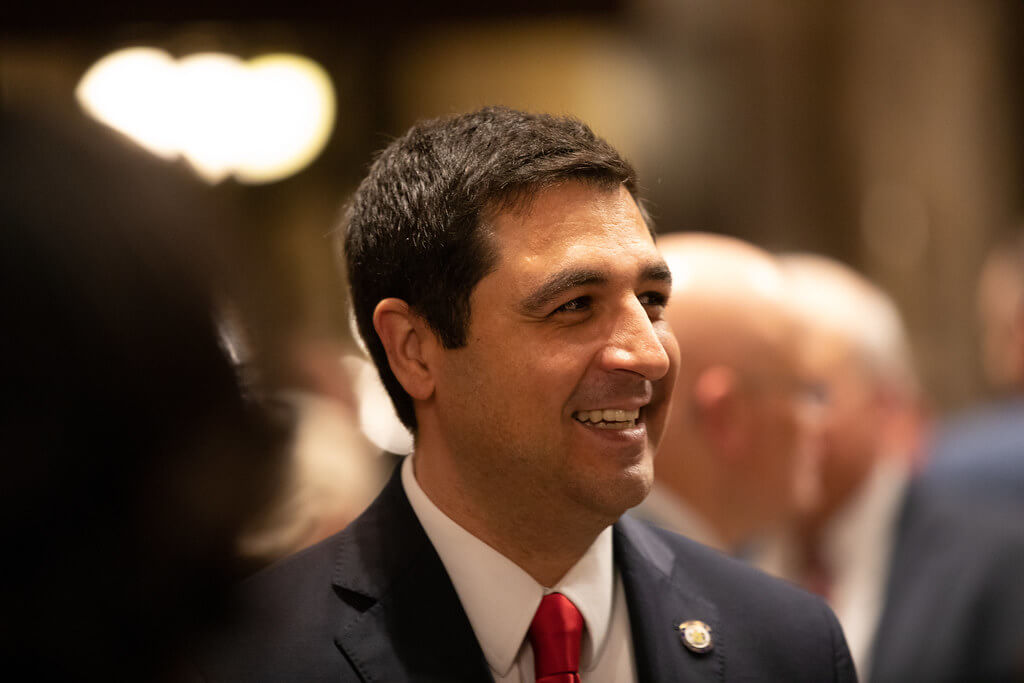 Aug 26th, 2021 by Josh Kaul
"This course provides investigators with training and accreditation, bringing expertise in fire investigations to more communities and helping to protect public safety," said Attorney General Kaul.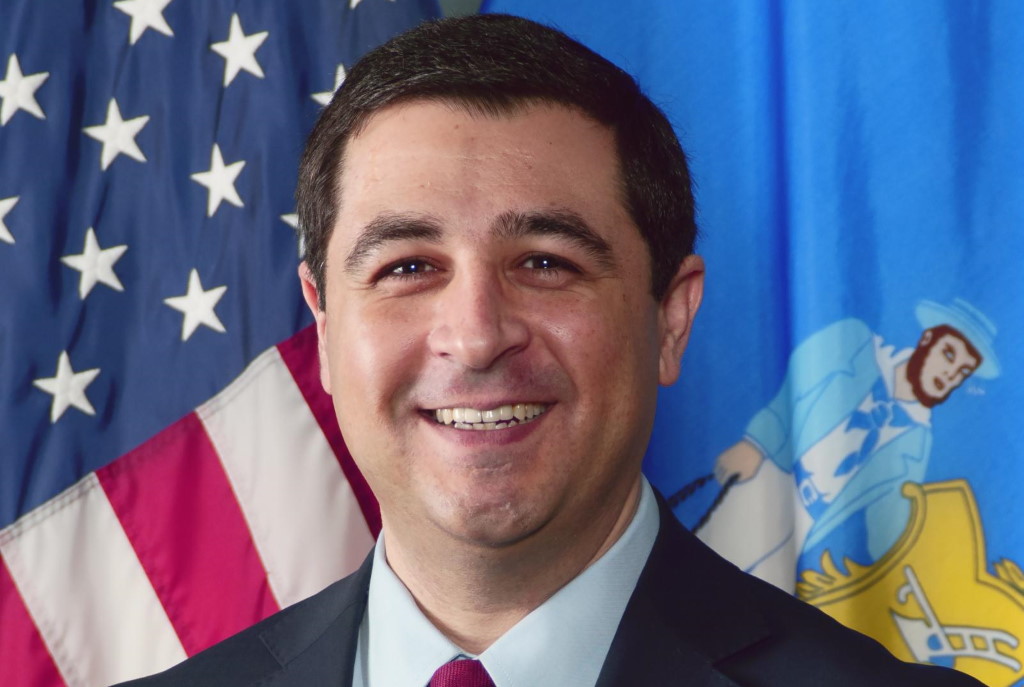 Jul 13th, 2021 by Josh Kaul
Survivors are still encouraged to report abuse at SupportSurvivors.widoj.gov or by calling 1-877-222-2620