Press Release
Republican Budget Shifts Up to $800 Million from Wisconsin's Public Schools to Private Voucher Schools
GOP Budget Another Major Shift of Funds from Public Schools to Private Schools to Support Gov. Walker's Presidential Ambitions
MADISON – The Republican budget will shift up to $800 million from Wisconsin's public schools and give it to unaccountable private voucher schools over the next decade, according to a new memo from the non-partisan Legislative Fiscal Bureau (LFB).
"No matter how many times Republicans try to fool the public on K-12 public education, it is clear that the net effect of the Republican education budget is to not even freeze public education funding but rather once again have massive long-term cuts to public schools while significantly increasing spending on unaccountable voucher schools," Assembly Democratic Leader Peter Barca (D-Kenosha) said. "These new estimates confirm that their main focus is currying favor with Republican presidential primary voters and paying back their private school campaign contributors. While out-of-state special interests pop champagne corks over their great fortune, the children of Wisconsin will continue to suffer."
More than three quarters of Wisconsin's school districts – 330 out of 424 – have already endured general state aid cuts over the past four years under Gov. Walker and the Republican legislature. Democrats have met with superintendents from across the state who say they cannot absorb further cuts, and many will have to raise property taxes or go to referendum just to remain open.
"Republicans are continuing to sell out our public school students in order to further Gov. Walker's presidential ambitions," said Rep. Sondy Pope (D-Cross Plains), ranking Democratic member of the Assembly Education Committee. "These massive Republican cuts will be devastating for the future of public education in our state. If Republicans actually listened to the people of Wisconsin and wanted to make public schools a priority, they would stop expanding private voucher schools at the expense of our public schools."
The latest poll from Marquette University Law School shows that 78 percent of Wisconsinites oppose further Republican cuts to public schools.
The full LFB memo is attached here.
Official Press Release from the offices of Assembly Democratic Leader Peter Barca and Rep. Sondy Pope
Mentioned in This Press Release
Recent Press Releases by State Rep. Peter Barca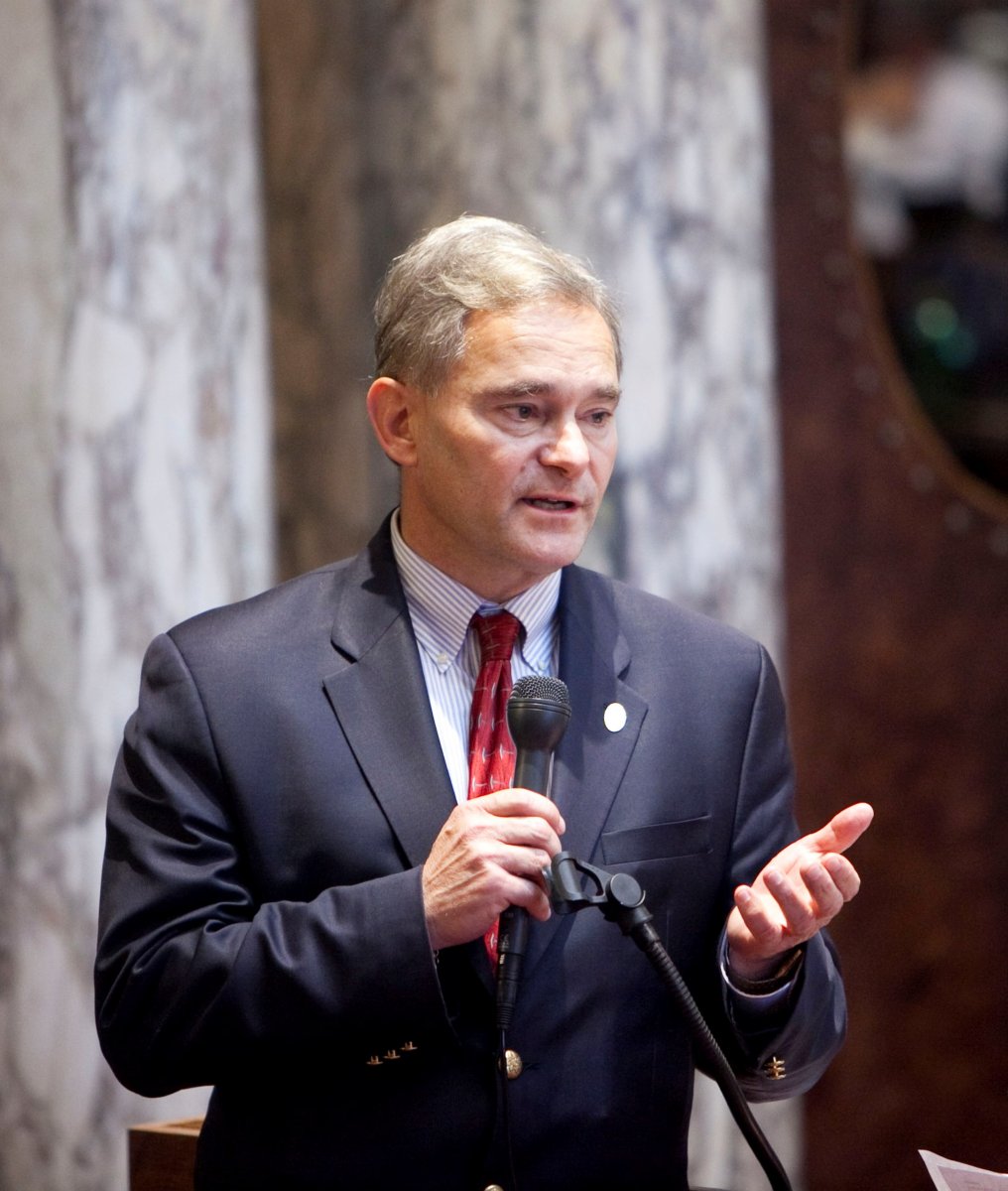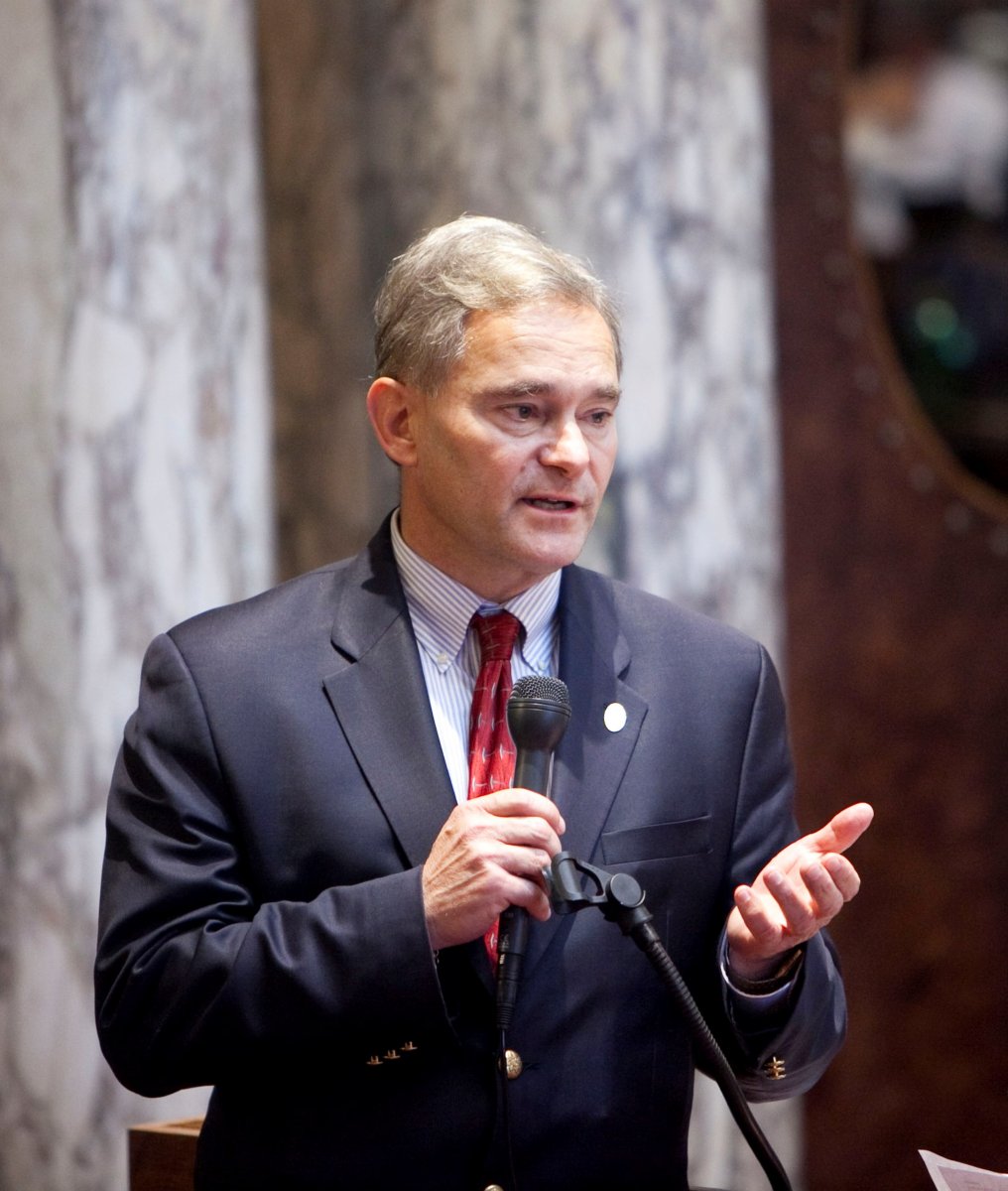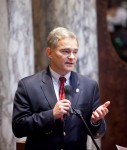 Aug 17th, 2017 by State Rep. Peter Barca
"Along with my Democratic colleagues, I'll work tirelessly to make this a better deal."