Press Release
Statement from Rep. Barca on Republican Budget
"Republicans should be ashamed of this budget."
Madison – Assembly Democratic Leader Peter Barca (D – Kenosha) released the following statement on the Republican budget passed in the state's budget committee this evening:
"Republicans should be ashamed of this budget. They spent more than two months bickering about whose idea was best while ignoring the needs of Wisconsin families. They held up money for public schools. They delayed funding for crumbling roads – which simply increases the costs of repairing critical infrastructure for taxpayers in budgets to come. They prioritized handouts for the wealthy over policies that would help folks in the working and middle class succeed. Every year that Republicans fail to do the right thing is another year of lower wages, struggling small businesses, and a sluggish economy that is for the 23rd consecutive quarter lagging behind the national average.
We still have a lot of fight left in us. When this budget comes before the Assembly and the Senate, Democrats will fight for Wisconsin families. Wisconsin families deserve better from their governor and their elected officials. Families deserve strong communities, an economy that works for everyone, and a place where every child has an equal opportunity to succeed. Republicans have failed them."
Mentioned in This Press Release
Recent Press Releases by State Rep. Peter Barca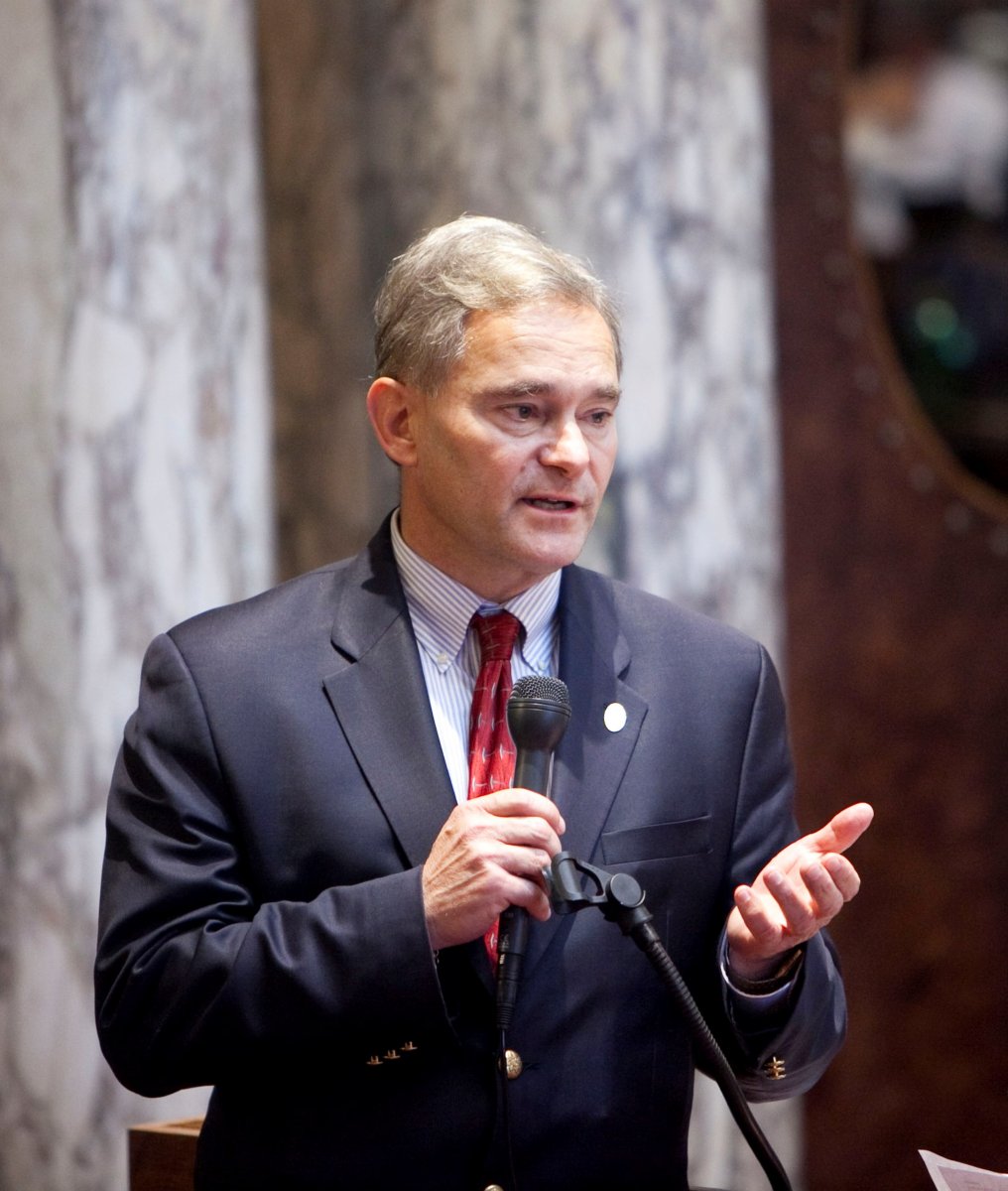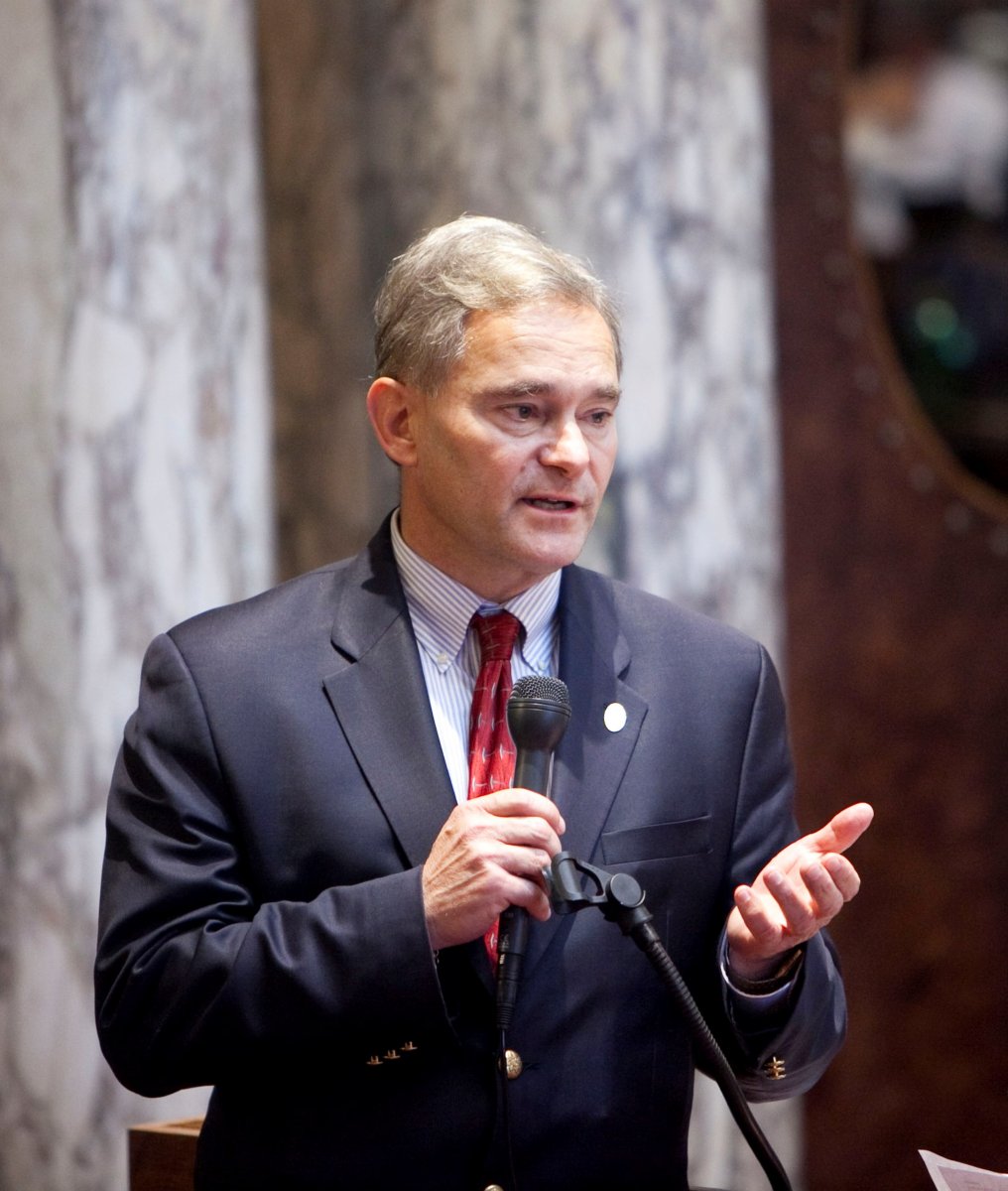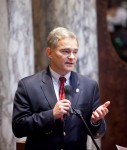 Aug 17th, 2017 by State Rep. Peter Barca
"Along with my Democratic colleagues, I'll work tirelessly to make this a better deal."