Press Release
Sen.Taylor on Budget Passage: "It's Shameful"
In response to today's budget passage, Senator Lena Taylor (D-Milwaukee) released the following statement
In response to today's budget passage, Senator Lena Taylor (D-Milwaukee) released the following statement:
"The budget that was passed today reflects a disconnect between Wisconsin's needs and GOP priorities. While Republicans remembered to include a $4 million giveaway for a tiny airport near a donor's golf course, the GOP forget our children, our roads, and the vital services our communities depend on," said Senator Lena Taylor (D-Milwaukee).
"Our schools have faced historic cuts under Governor Walker and this budget fails to make whole what Walker has taken away."
Senator Taylor voiced frustration at Senate Republicans for their failure to keep Walker's slash-and-crash policies at bay.
"The GOP did little to nothing to spare Wisconsinites from Walker's far-right agenda. From mandating drug tests for health care to non-compliance with the Federal Prison Rape Elimination Act, the GOP marched in tandem with the Governor to neglect and reject best-practices that other states have already figured out."
Senator Taylor also commented on the Walker economy, which has trailed national private sector job creation for 23 consecutive quarters.
"It's shameful," exclaimed Taylor. "There's no other way to put it. The Walker economy is a losing economy, and Wisconsinites are paying the price."
More about the 2017-2019 WI State Budget
Mentioned in This Press Release
Recent Press Releases by Jeramey Jannene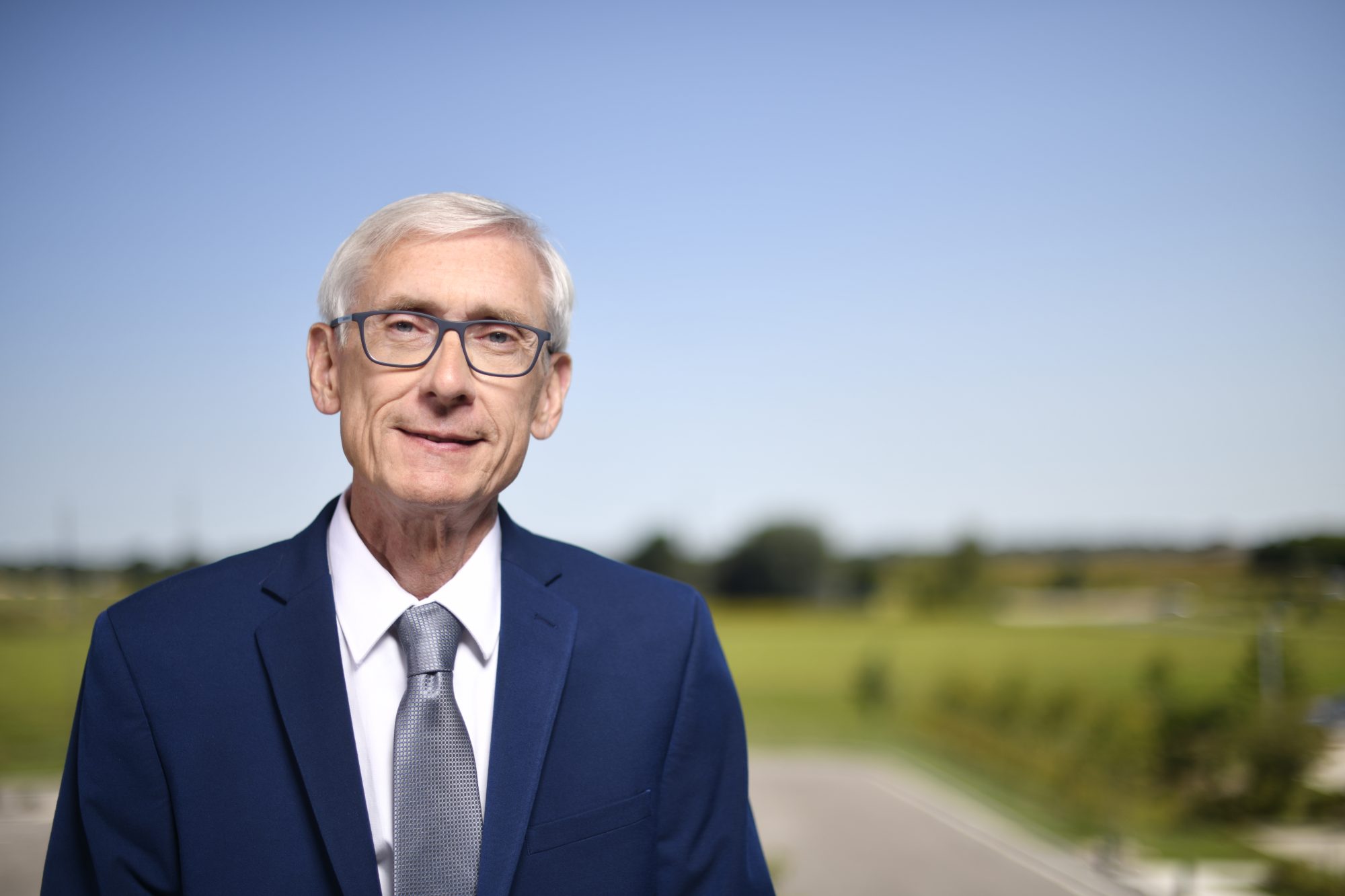 Mar 6th, 2019 by Jeramey Jannene
The funding will come through a non-state grant program that provides state bonding support for non-profit or local government projects that have a statewide public purpose.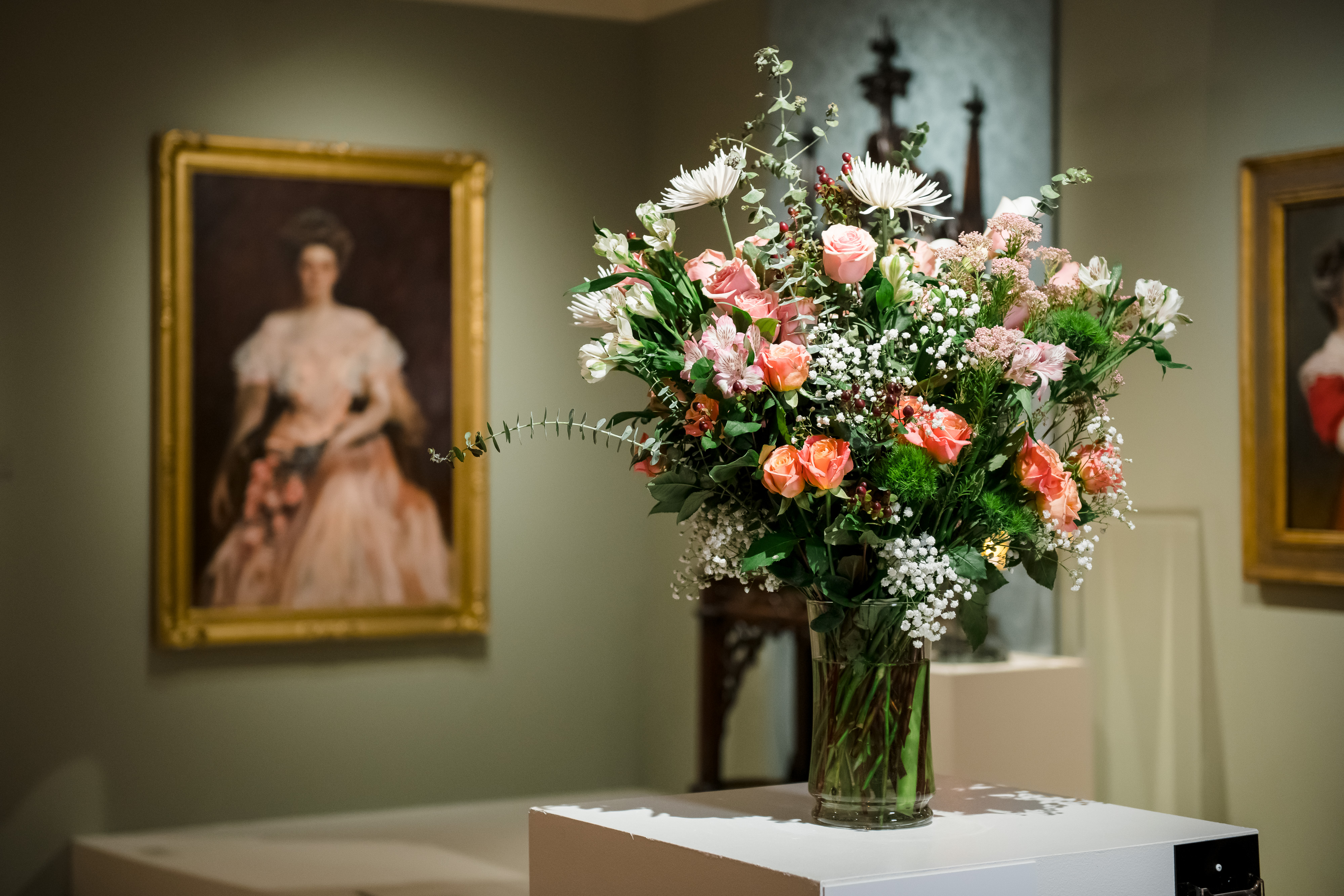 Mar 5th, 2019 by Jeramey Jannene
The Museum's popular annual event returns April 11–14 with art-inspired floral arrangements, workshops, lectures, a fashion show and family-friendly activities.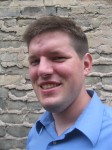 Sep 11th, 2013 by Jeramey Jannene
Statement from Evan Goyke (D-Milwaukee) on September 11th, 2013