Press Release
Sen. LaTonya Johnson Statement on Senate Passage of State Budget
Wisconsin State Senator LaTonya Johnson (D – Milwaukee) made the following statement regarding passage of the 2017-2019 state budget by the Wisconsin State Senate
"Our state budget is a moral document that should reflect our values and priorities as a state. It should treat people with dignity and respect, provide our communities with real opportunities to succeed, and invest in our future generations. Unfortunately, this budget put forward by Governor Walker and approved today by Senate Republicans puts a divisive political agenda before the well-being of Wisconsin's children and families.
"Today, I joined my fellow Senate Democrats to offer common-sense amendments that better prioritize our tax dollars. These proposals would create a more fair economy, expand opportunities by investing in our future, prioritize the health of our citizens, and give students the best possible opportunity to get ahead with a quality education. Not surprisingly, Senate Republicans turned down every single one of our amendments while being held hostage by extreme demands by members of their caucus to end diversity training on our university campuses.
"This budget rigs the system for the rich and wealthy on the backs of individuals and families who are among our most vulnerable and in-need. Rather than rob our communities and degrade those who are fighting to make ends meet, I will continue to fight for a Wisconsin that creates pathways for our youth and families to thrive and succeed."
Mentioned in This Press Release
Recent Press Releases by State Rep. Peter Barca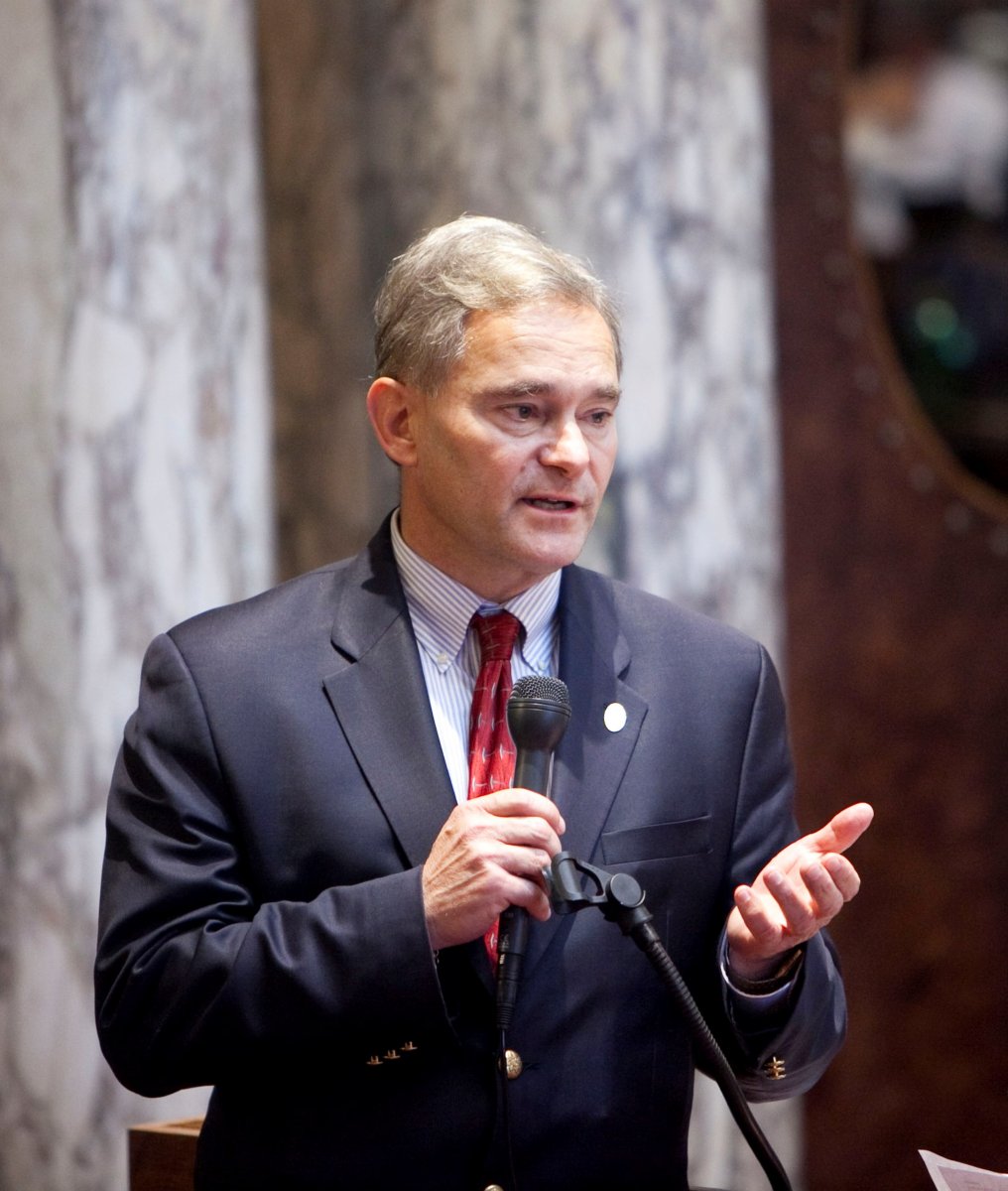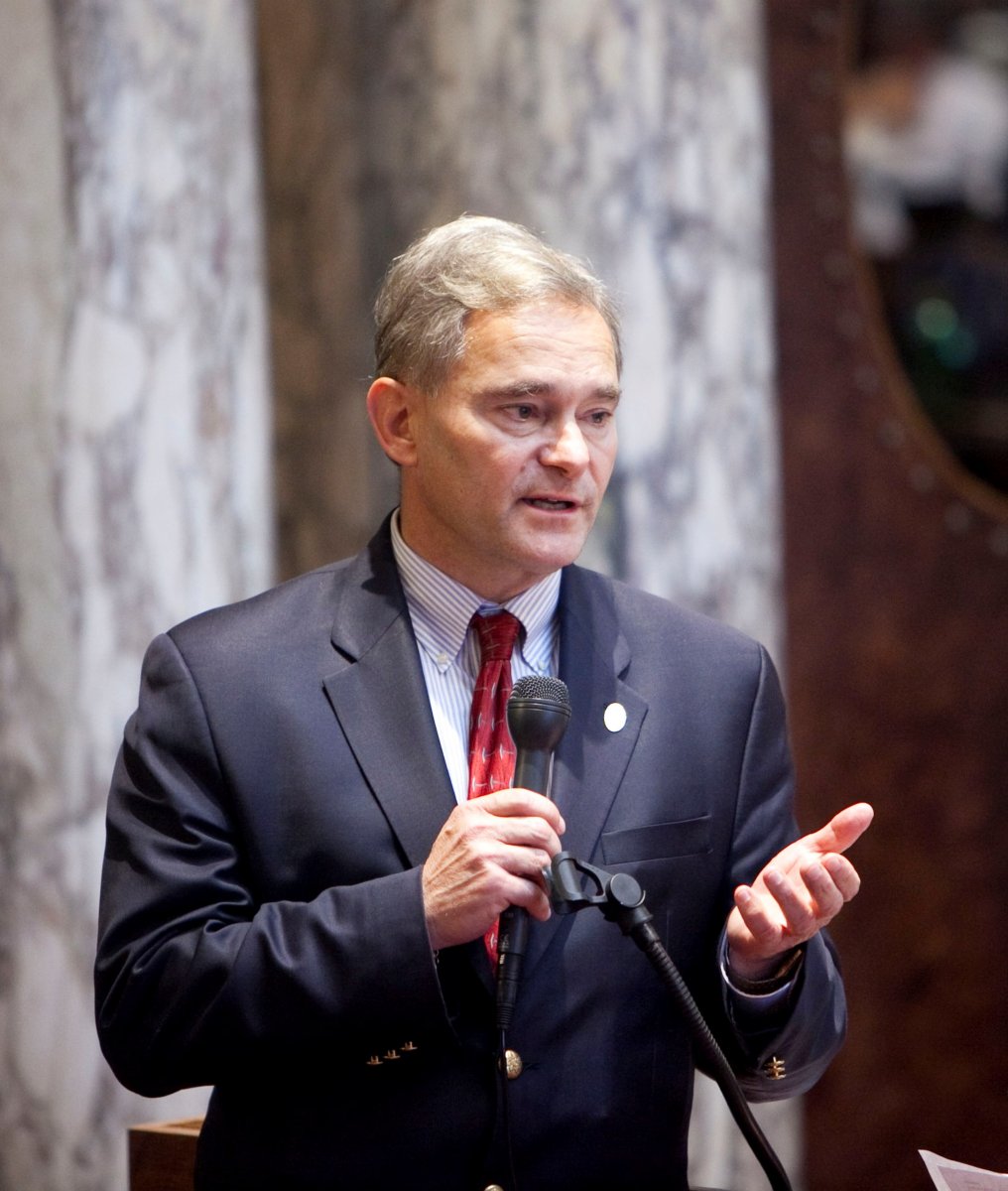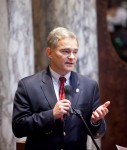 Aug 17th, 2017 by State Rep. Peter Barca
"Along with my Democratic colleagues, I'll work tirelessly to make this a better deal."