Press Release
GOP Passes $76 Billion Betrayal of our Values
The following is a statement from Senator Chris Larson regarding the Senate passage of the defenseless 2017-19 state budget
The following is a statement from Senator Chris Larson regarding the Senate passage of the defenseless 2017-19 state budget:
"We all are deeply concerned about our communities and our children's future. Wisconsin families, friends, and neighbors are being left behind by Walker and state Republicans. Whereas my Democratic colleagues and I proposed ideas to strengthen our communities, reward hard work, and invest in our kids' future, Republicans in the Senate sold Wisconsin to the highest bidder.
"Democrats offered several ideas that would supported Wisconsin working families by restoring the desperately needed funds that have been slashed from our kids' schools the last few years, protecting our tax dollars by holding voucher schools accountable, and creating common sense paths to economic security.
"In addition, our budget amendments would have protected our children from being poisoned from lead by investing in lead abatement. We also would have provided greater health and financial security for our neighbors at no cost to the state through our BadgerCare buy-in amendment.
"Our amendments would have protected our neighbors' personal data, by letting them keep it private. Our amendments would have helped those facing opioid addiction. Our amendments would have restored integrity in our elections, a Wisconsin tradition that has crumbled under one of the most-corrupt governor's in our state's history.
"Not only did each of these common sense amendment get rejected by the Republican majority, they largely refused to even defend their votes.
"This $76 billion betrayal of our values is a further slide away from where the great state of Wisconsin once was."
More about the 2017-2019 WI State Budget
Mentioned in This Press Release
Recent Press Releases by State Sen. Chris Larson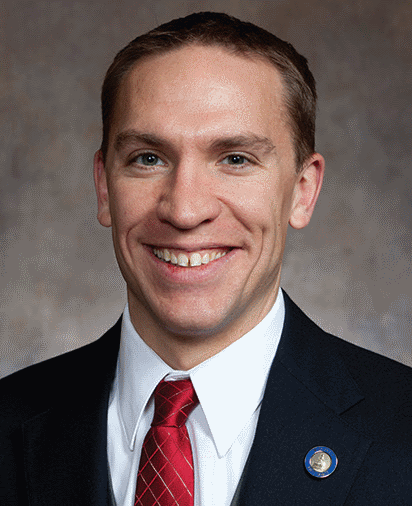 Jan 22nd, 2019 by State Sen. Chris Larson
"In his first State of the State Address, Governor Evers laid out a strong vision for a first term that has a foundation in working together for the benefit of all of our friends and neighbors, not just those who can afford an army of lobbyists."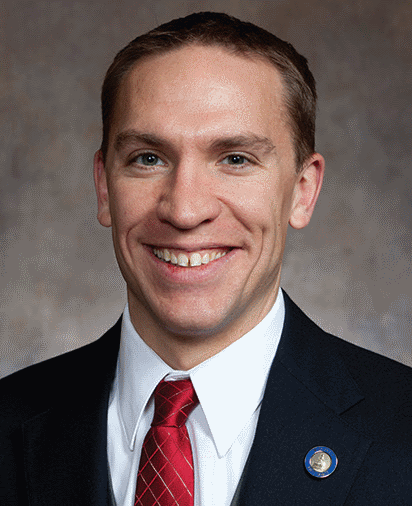 Jan 7th, 2019 by State Sen. Chris Larson
"It is a new era for Wisconsin politics and I am thankful and grateful to be a part of building a better future for all of us."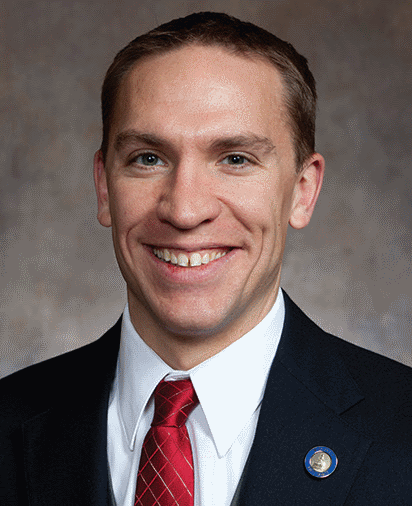 Dec 14th, 2018 by State Sen. Chris Larson
"Scott Walker is leaving the Governorship the same way he arrived: in chaos."