Photos
Content referencing Steve Kestell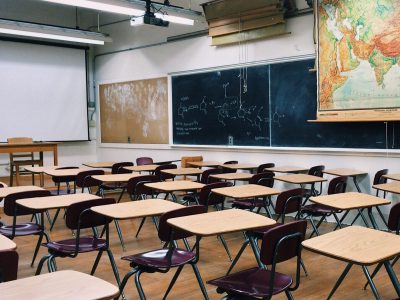 Public schools lose millions, led by $37 million deducted from MPS funding, DPI data shows.
Oct 18th, 2019 by Ruth Conniff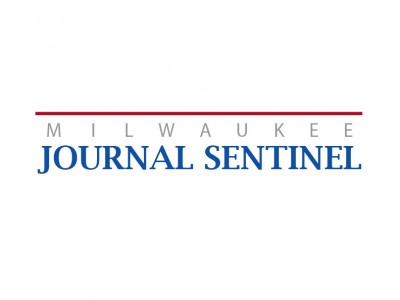 Citation
May 1st, 2014 - Milwaukee Journal Sentinel - Dan Bice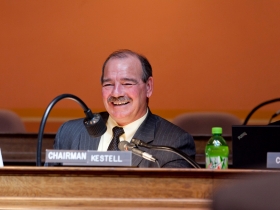 The State of Politics
No matter how experienced, moderates willing to negotiate with Democrats are getting purged from the party.
Apr 21st, 2014 by Steven Walters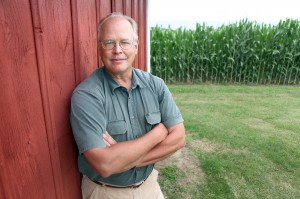 State Sen. Dale Schultz retires, shaking his head at how the Republican Party has changed.
Apr 15th, 2014 by Bill Lueders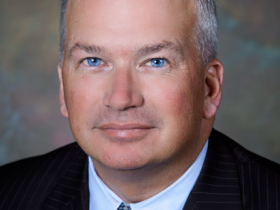 The State of Politics
Why the legislature failed to pass laws on nine hot issues.
Mar 31st, 2014 by Steven Walters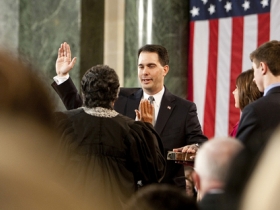 Back in the News
Once again, Walker threatens to replace Common Core standards. Is he bluffing?
Jan 27th, 2014 by Bruce Murphy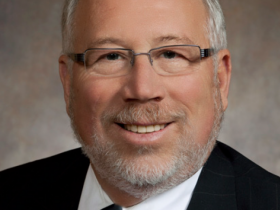 And the black helicopters are coming!
Nov 21st, 2013 by Terry Falk
Deal by GOP legislators and pushed by voucher lobbyists expanded it beyond Gov. Walker's proposal.
Sep 3rd, 2013 by Steven Walters