Paul Tittl (Rep.), 25th Assembly District
Born Delavan, November 23, 1961; married; 2 children, 2 grandchildren. Graduate Lincoln High (Manitowoc) 1980. Owner, Vacuum and Sewing Center. Member: National Rifle Association; Eagles Manitowoc; Manitowoc Co. Home Builders Association. Former member: Economic Development Authority; Wastewater Treatment Facility Bd.; Manitowoc Crime Prevention Com.; Community Development Authority; Safety Traffic and Parking Commission; Wisconsin Utility Tax Assn., 2009-13; WCA Taxation and Finance Steering Com., 2010-13; WCA Judicial and Public Safety Steering Com., 2010-13. Manitowoc City Council 2004-08 (pres. 2006-07); Manitowoc Co. Bd. of Supervisors 2006-13 (chm. 2010-12).
Elected to Assembly 2012. Biennial committee assignments: 2013 — Consumer Protection (vice chp.); Family Law; Small Business Development; State and Federal Relations; Veterans.
Telephone: Office: (608) 266-0315; (888) 529-0025 (toll free); District: (920) 682-6203 (home).
E-mail: Rep.Tittl@legis.wisconsin.gov
Voting address: Manitowoc 54220.
Mailing address: Office: Room 21 North, State Capitol, P.O. Box 8953, Madison 53708.
Photos
Content referencing Paul Tittl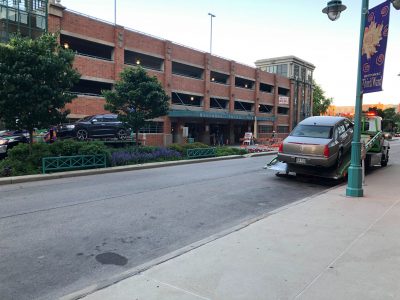 Republican bill could cost local governments $50 million per year and charge owners of autos that are stolen.
Feb 3rd, 2020 by Gretchen Schuldt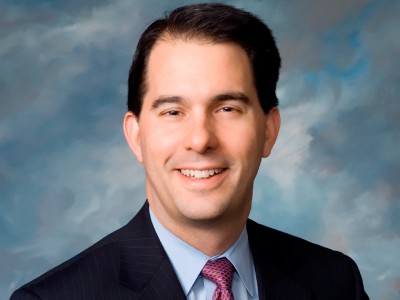 Press Release
A Grievous Misunderstanding of Biblical Teaching and Misuse of Christian Faith
Jun 21st, 2018 by One Wisconsin Now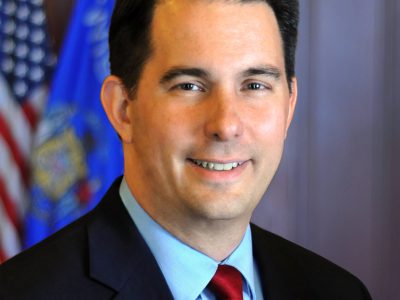 Press Release
93 bills signed into law at the Wisconsin State Capitol
Apr 16th, 2018 by Gov. Scott Walker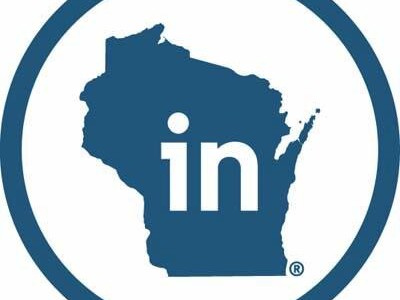 Press Release
Once completed, the project is expected to add more than $7 million to the city's tax base, and generate about $154,000 in annual property taxes.
Mar 29th, 2018 by Wisconsin Economic Development Corporation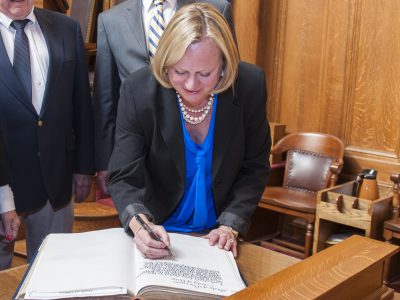 Court Watch
State constitutional amendment opposed by defense lawyers, supported by City of Milwaukee.
Feb 1st, 2018 by Gretchen Schuldt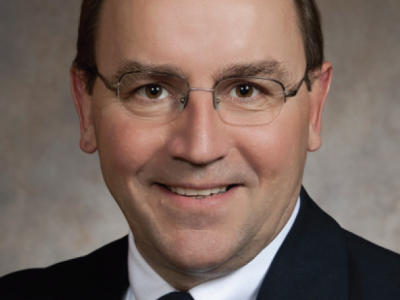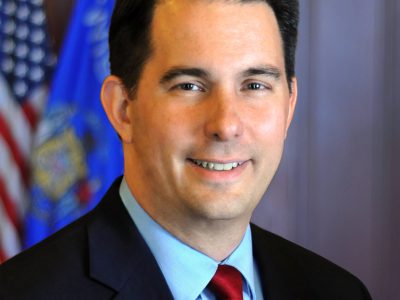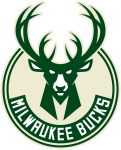 Press Release
Eighty percent of the revenue generated from the specialty plates will be used to retire state debt for the new arena, while the remainder will fund a new Bucks charitable foundation.
Mar 30th, 2016 by Milwaukee Bucks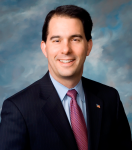 Press Release
Governor Scott Walker signed Senate Bill 40 into law.
Aug 6th, 2015 by Gov. Scott Walker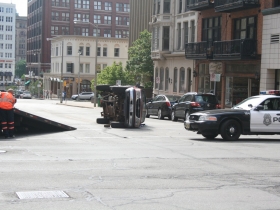 Streetsblog
U.S. and Wisconsin have seen less decline in traffic fatalities than other countries. Why?
Apr 15th, 2014 by Angie Schmitt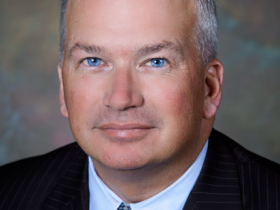 The State of Politics
Why the legislature failed to pass laws on nine hot issues.
Mar 31st, 2014 by Steven Walters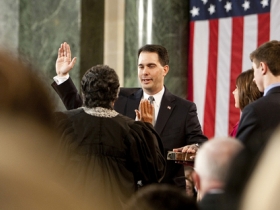 Any decision he makes will anger some, and could affect his potential run for president.
Sep 23rd, 2013 by Steven Walters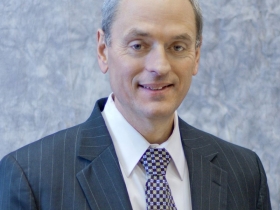 Party leaders let them sponsor high-profile bills likely to win votes.
Aug 26th, 2013 by Steven Walters