Jill Billings (Dem.), 95th Assembly District.
Born Rochester, MN, January 19, 1962; 2 children. Graduate Stewartville H.S. 1980; B.A. Augsburg College, Minneapolis, MN 1989. Council of State Governments BILLD Fellow 2012. Full-time legislator. Former teacher of English and Citizenship to Hmong adults. Member: Viterbo University Board of Advisors; UW-La Crosse Chancellor's Community Council; La Crosse County League of Women Voters; La Crosse County Democratic Party. Former member: Wisconsin Counties Association County Ambassador Program; La Crosse Area Family Policy Board; Stepping Stones Children's Advocacy Center; La Crosse County Economic Development Fund; La Crosse Community Foundation Granting Advisory Board. La Crosse County Board 2004-12.
Elected to the Assembly in November 2011 special election; reelected 2012. Biennial committee assignments: 2013 — Constitution and Ethics (co-chp.); Children and Families; Colleges and Universities; Tourism; Workforce Development; Legis. Coun. Spec. Com. on Permanency for Young Children in the Child Welfare System. 2011 — Public Health and Safety; Consumer Protection and Personal Privacy.
Telephone: Office: (608) 266-5780; (888) 534-0095 (toll free).
Voting address: 403 South 13th Street, La Crosse 54601.
Mailing address: Office: Room 307 West, State Capitol, P.O. Box 8952, Madison 53708.
Photos
Content referencing Jill Billings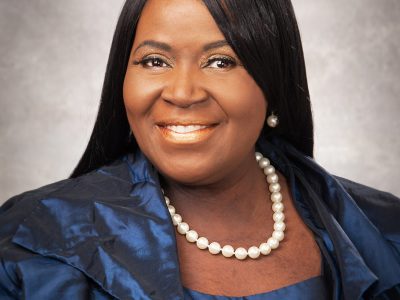 The State of Politics
Emerge program's training give women the confidence to run for office.
Sep 24th, 2018 by Steven Walters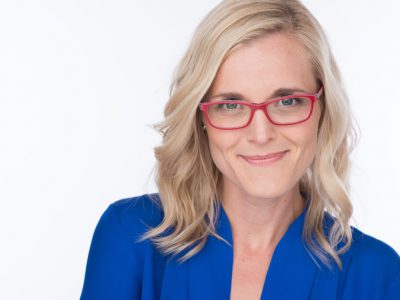 Press Release
Godlewski is ready to work with Tony Evers and the whole Democratic ticket as they head into the general election.
Aug 14th, 2018 by Sarah Godlewski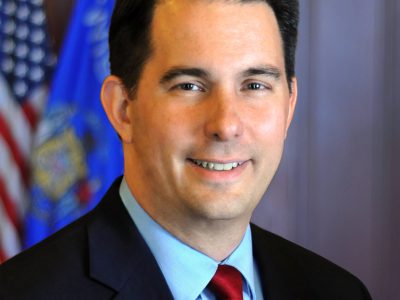 Press Release
New structure to replace Eagle Tower at Peninsula State Park also approved
Aug 8th, 2018 by Gov. Scott Walker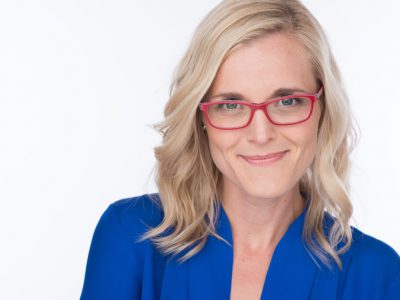 Press Release
Godlewski is the first statewide candidate in Wisconsin to earn this major endorsement.
Aug 1st, 2018 by Sarah Godlewski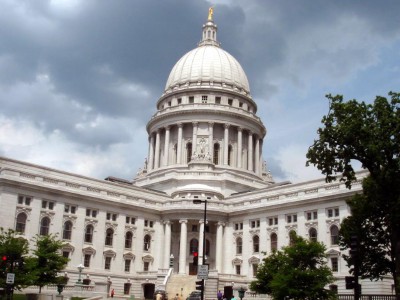 Gerrymandering and decline in number of candidates leaves 2.5 million residents with no choice.
Jun 14th, 2018 by Wisconsin Democracy Campaign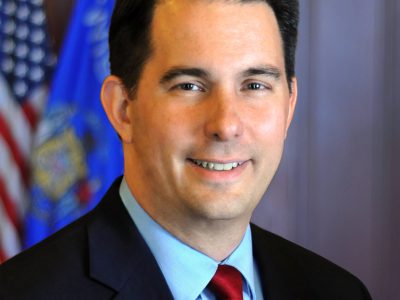 Press Release
"The projects that the State Building Commission approved today will maintain and strengthen the delivery of important services and resources to the public."
Jun 6th, 2018 by Gov. Scott Walker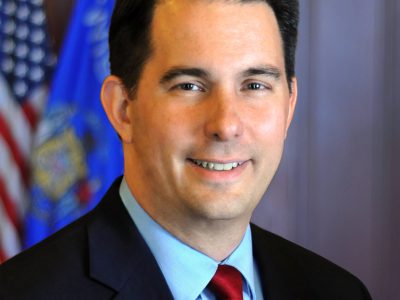 Press Release
This legislative bill package was created by the 2017 Speaker's Task Force on Foster Care.
Apr 4th, 2018 by Gov. Scott Walker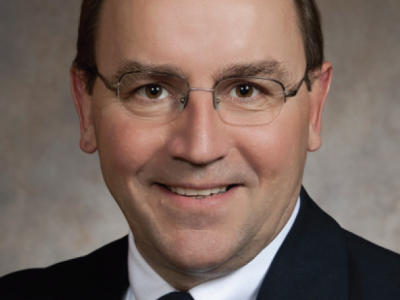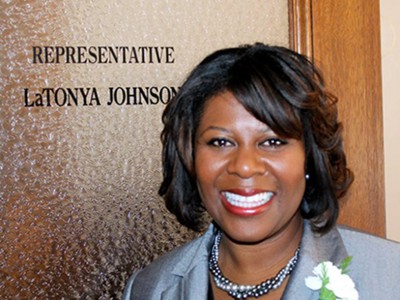 Press Release
The law aligns Wisconsin with the federal Justice for Victims of Trafficking Act.
Apr 25th, 2016 by State Sen. LaTonya Johnson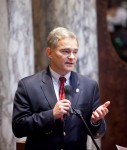 Press Release
Bills Will Have a Devastating Impact on Wisconsin's Tradition of Clean, Open and Transparent Government
Nov 17th, 2015 by State Rep. Peter Barca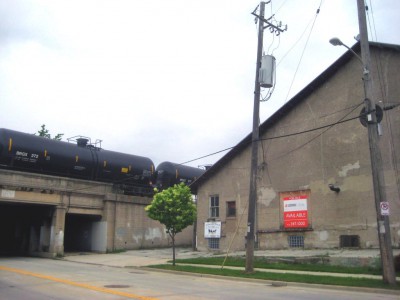 Press Release
Rail safety improvements are needed to prevent train derailments and protect local communities from potentially catastrophic accidents.
Nov 9th, 2015 by State Sen. Jennifer Shilling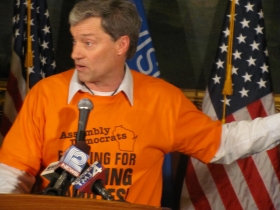 The State of Politics
Retiring and unopposed legislators are sitting on $1.2 million in donations.
Sep 2nd, 2014 by Steven Walters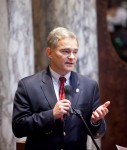 Press Release
Today Assembly Democratic Leader Peter Barca (D-Kenosha) announced the Assembly Democratic members of the standing and joint committees for the 2013-2014 legislative session.
Dec 21st, 2012 by State Rep. Peter Barca