Press Release
Governor Walker Announces Members of the Task Force on Opioid Abuse
Group to hold its first meeting on October 28 in Green Bay
Madison – In response to Wisconsin's opioid overdose epidemic, Governor Scott Walker today announced the members of the Task Force on Opioid Abuse that was created under Executive Order #214.
"I appreciate the commitment task force members are making to help Wisconsin end this public health crisis, which is claiming lives and hurting families in our state," Governor Walker said. "Each member of the task force brings a unique perspective and will work together to help Wisconsin solve this serious issue."
The Task Force members include:
In 2014, more Wisconsin residents died from drug overdoses than from motor vehicle crashes, and the number of drug overdose deaths in the state doubled from 2004 to 2014. Prescription opioid pain relievers contributed to 47 percent of the 843 drug overdose deaths in 2014, while heroin contributed to 32 percent.
"While we've made great strides to combat opioid abuse in Wisconsin, this task force is a unified effort to help end opioid abuse and overdoses in our state," Governor Walker said.
The Task Force will hold its first meeting on Friday, October 28 from 1:00PM – 4:00PM at the Aurora BayCare Sports Medicine Center in Green Bay.
Office of the Governor Scott Walker
More about the Opioid Crisis
Mentioned in This Press Release
People
:
Brad Schimel
,
Dave Ross
,
Heather VanZanile
,
J.P. Wieske
,
Janet Bewley
,
Jen Rombalski
,
Jesse Heffernan
,
Jill Billings
,
Joan Coffman
,
Joan Mack
,
John Nygren
,
John Weitekamp
,
Jon Litscher
,
Leah Vukmir
,
Nameeta Dookeran
,
Rebecca Kleefisch
,
Reg Gill
,
Scott Walker
,
Tim Westlake
,
Tom Engels
Recent Press Releases by Jeramey Jannene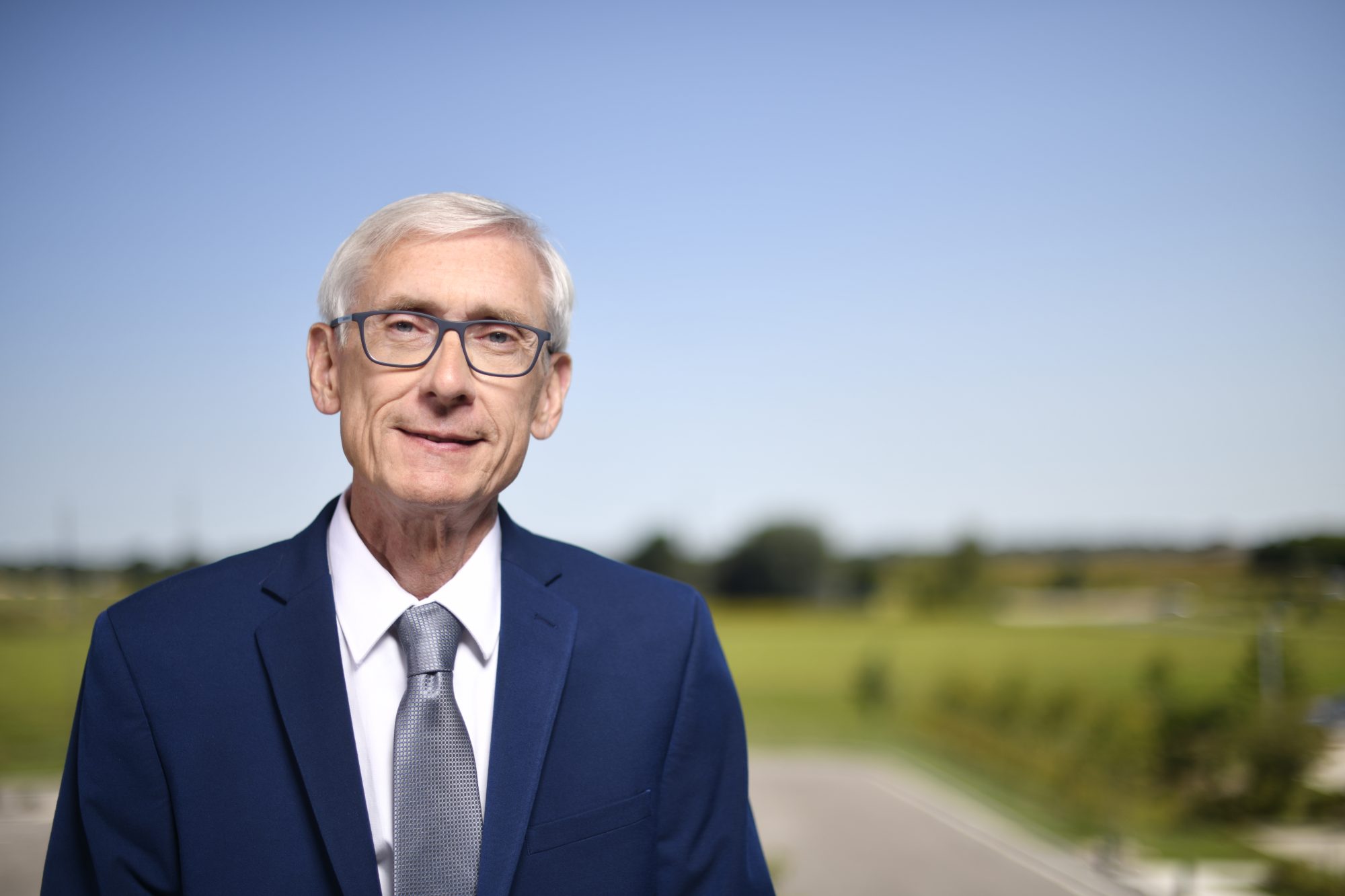 Mar 6th, 2019 by Jeramey Jannene
The funding will come through a non-state grant program that provides state bonding support for non-profit or local government projects that have a statewide public purpose.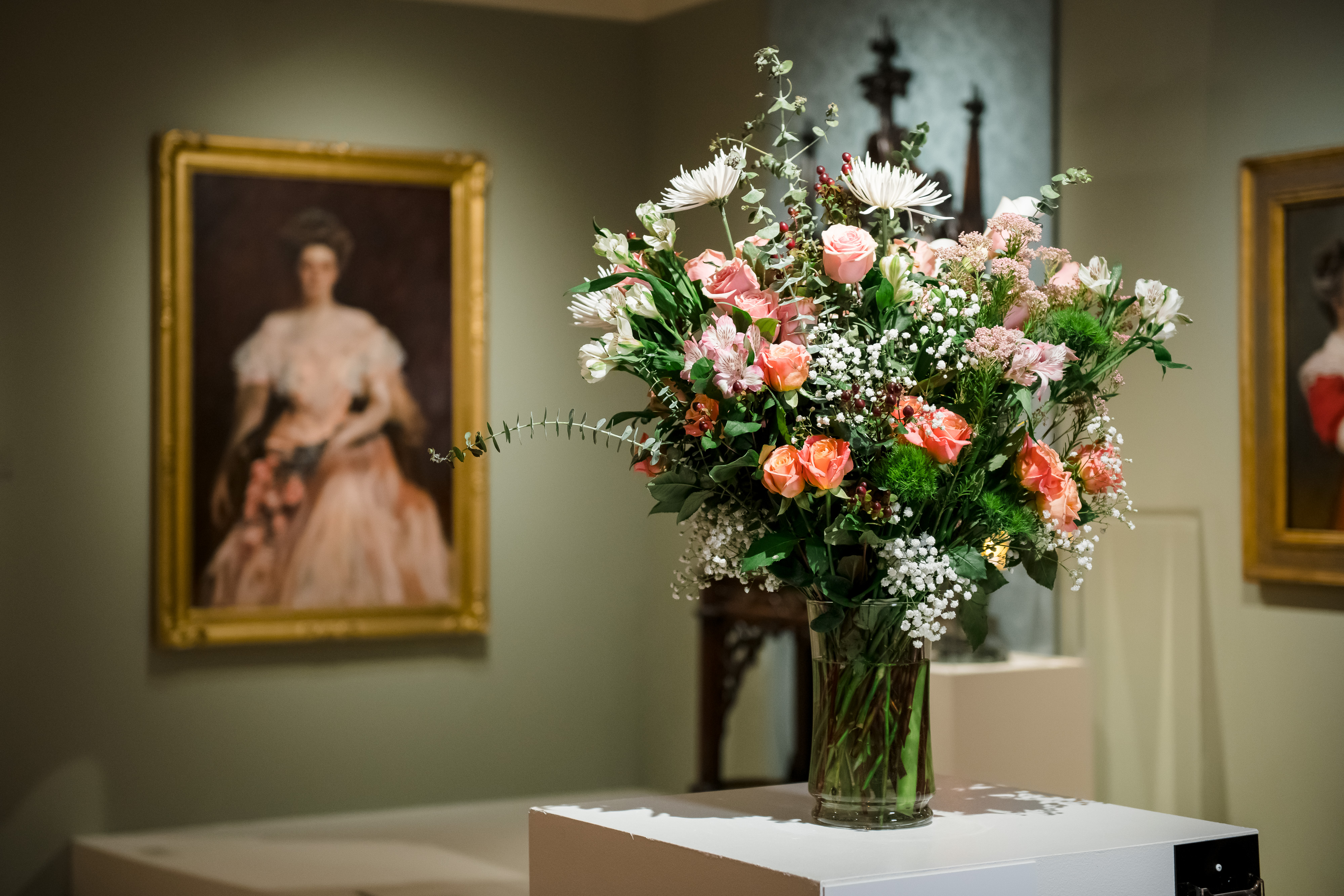 Mar 5th, 2019 by Jeramey Jannene
The Museum's popular annual event returns April 11–14 with art-inspired floral arrangements, workshops, lectures, a fashion show and family-friendly activities.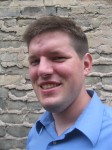 Sep 11th, 2013 by Jeramey Jannene
Statement from Evan Goyke (D-Milwaukee) on September 11th, 2013