Recent Press Releases Referencing La Crosse County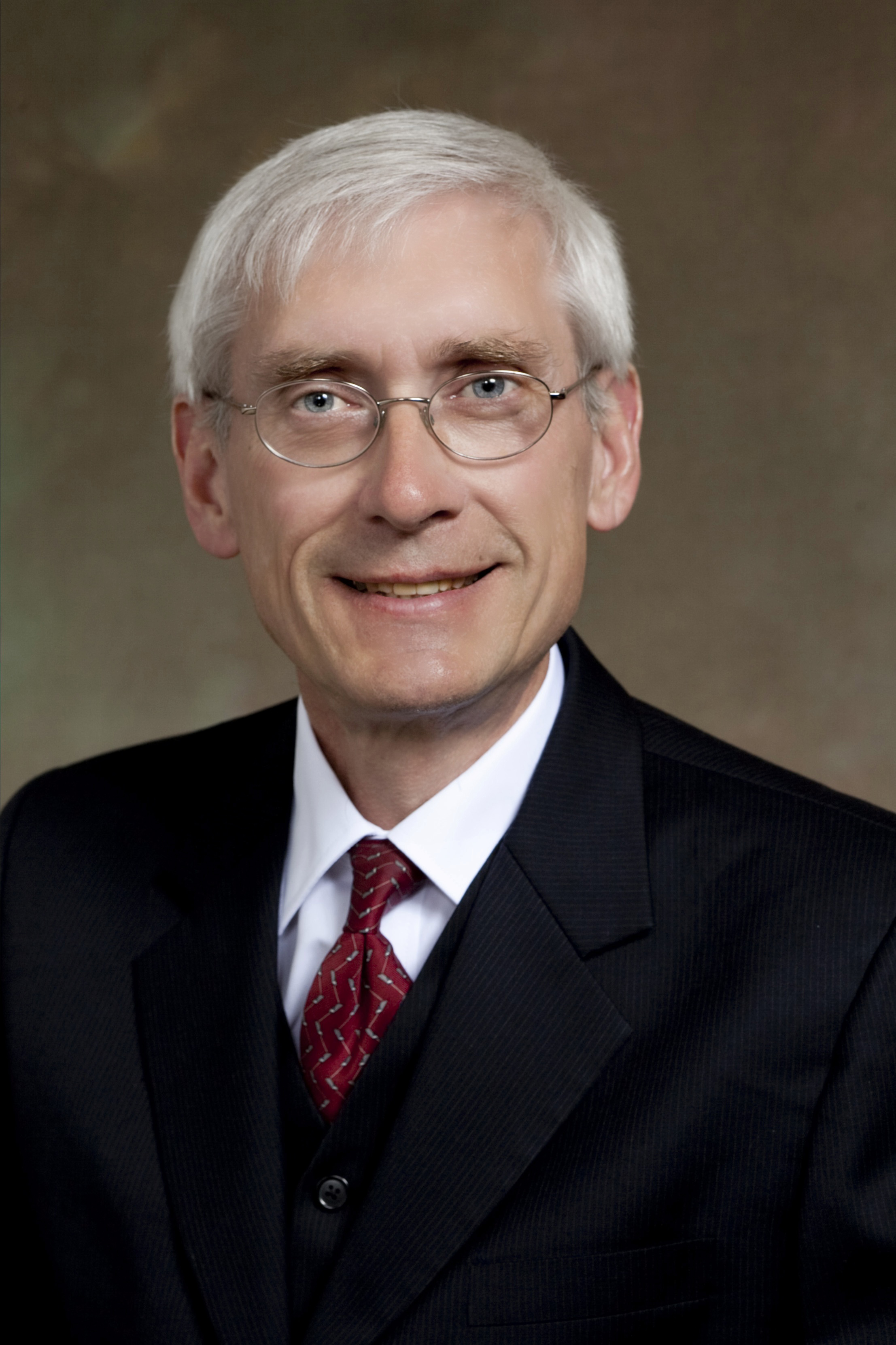 Dec 21st, 2018 by Gov. Tony Evers
"As Governor, my focus will always be the people of our state, and a key part of that is bringing together a cabinet that shares my goal of solving problems rather than picking political fights."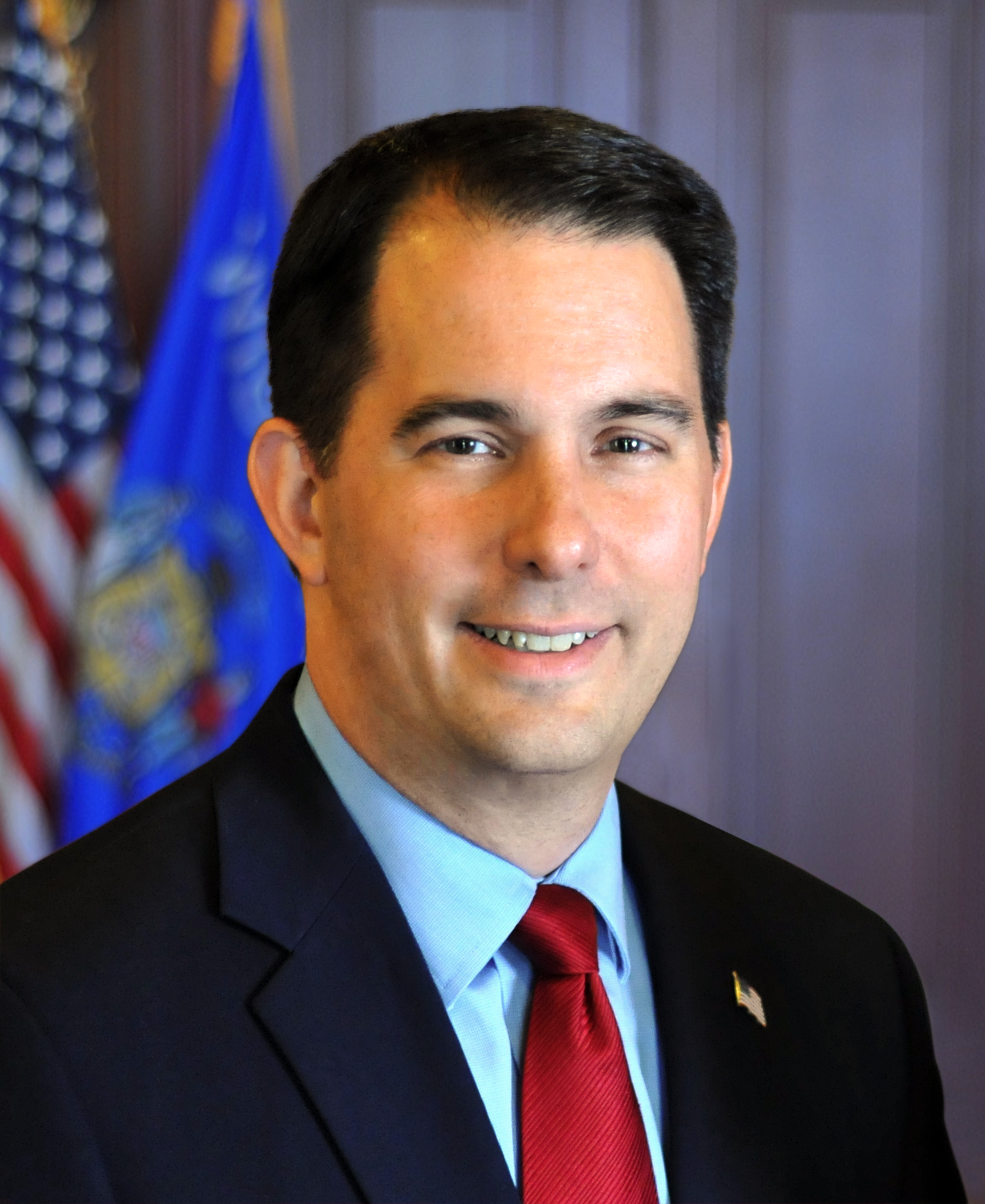 Aug 17th, 2018 by Gov. Scott Walker
"Tourism in Wisconsin is booming because we have family fun in every corner of the state and because of the great people who work hard to promote our state."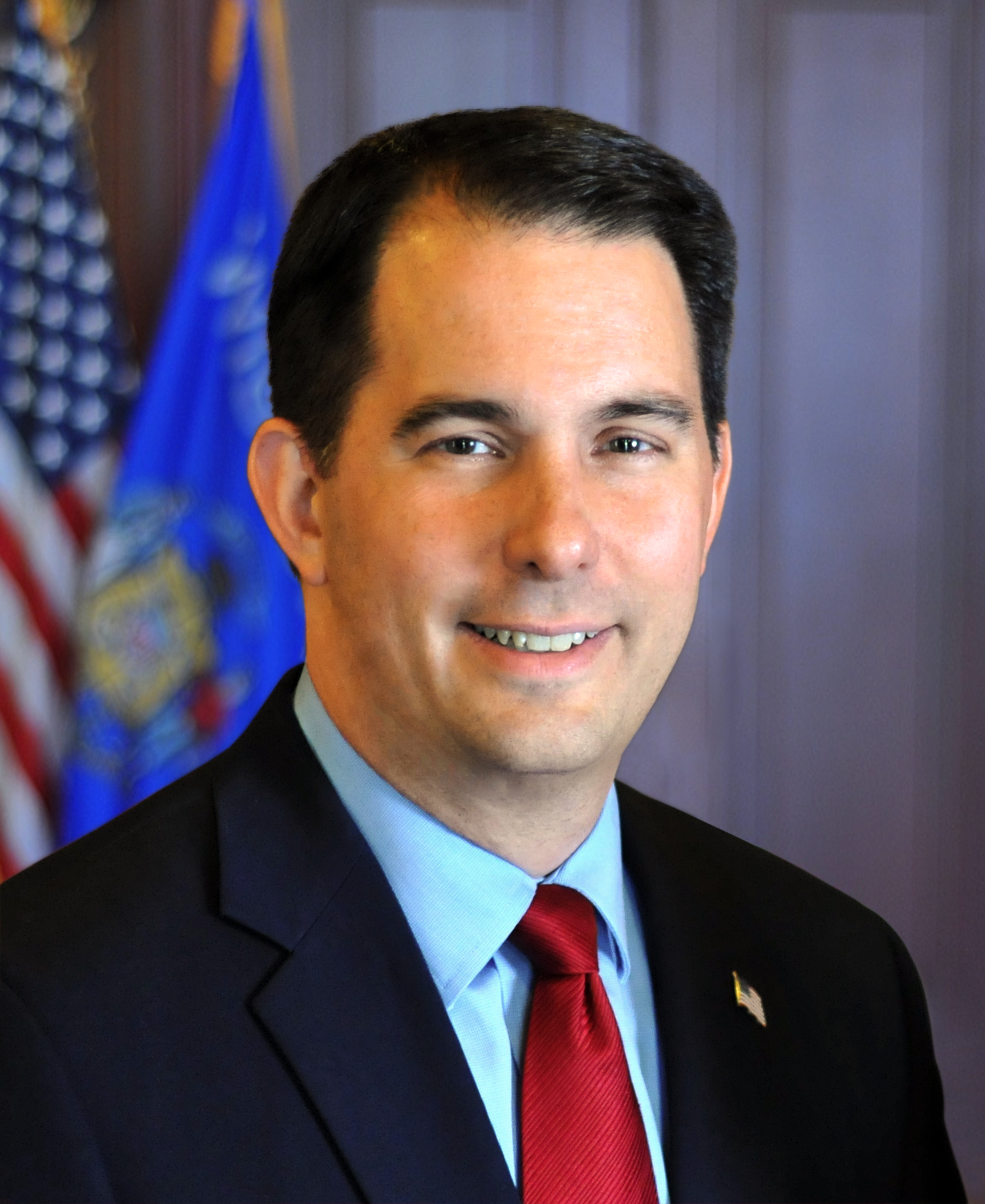 Apr 4th, 2018 by Gov. Scott Walker
This legislative bill package was created by the 2017 Speaker's Task Force on Foster Care.