Recent Press Releases Referencing La Crosse County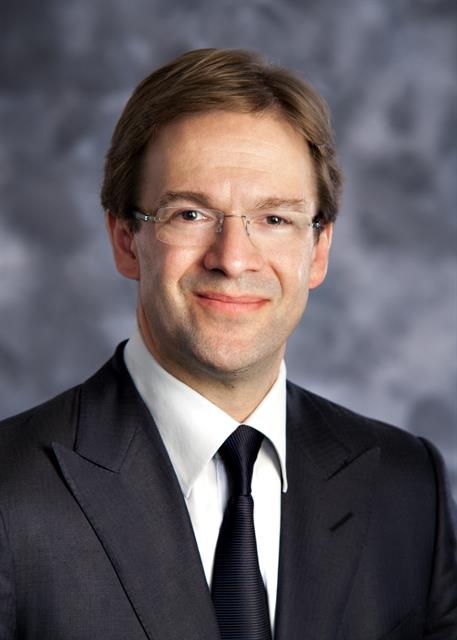 Sep 30th, 2019 by County Executive Chris Abele
Proposal calls for the safe reduction of the incarcerated population by enabling individuals in the justice system to maintain employment and connection to community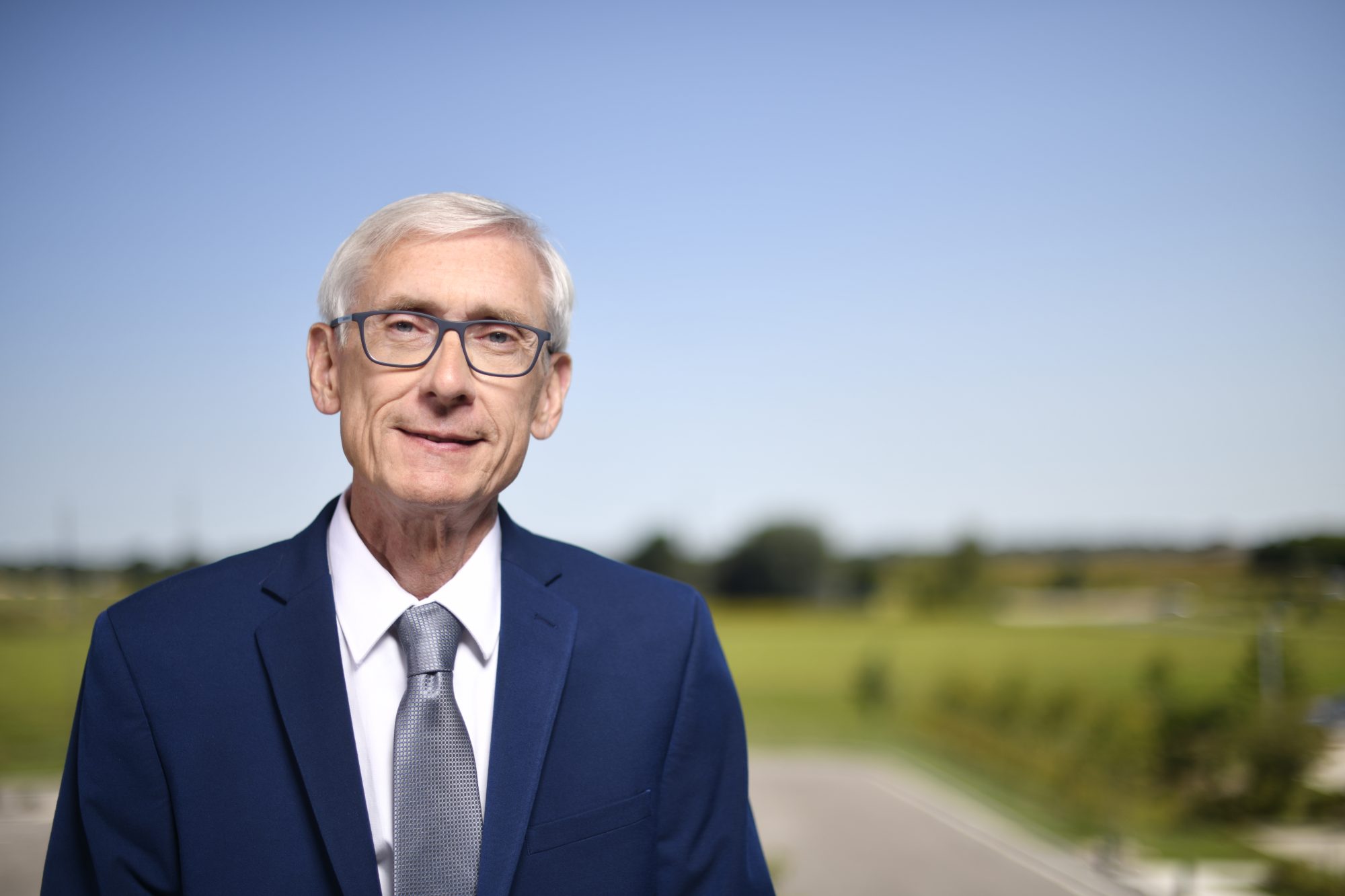 Sep 4th, 2019 by Gov. Tony Evers
"I am excited to recreate the Juvenile Justice Commission as a space for discussing innovations and best practices that Wisconsin should adopt across the entire spectrum of the juvenile justice system."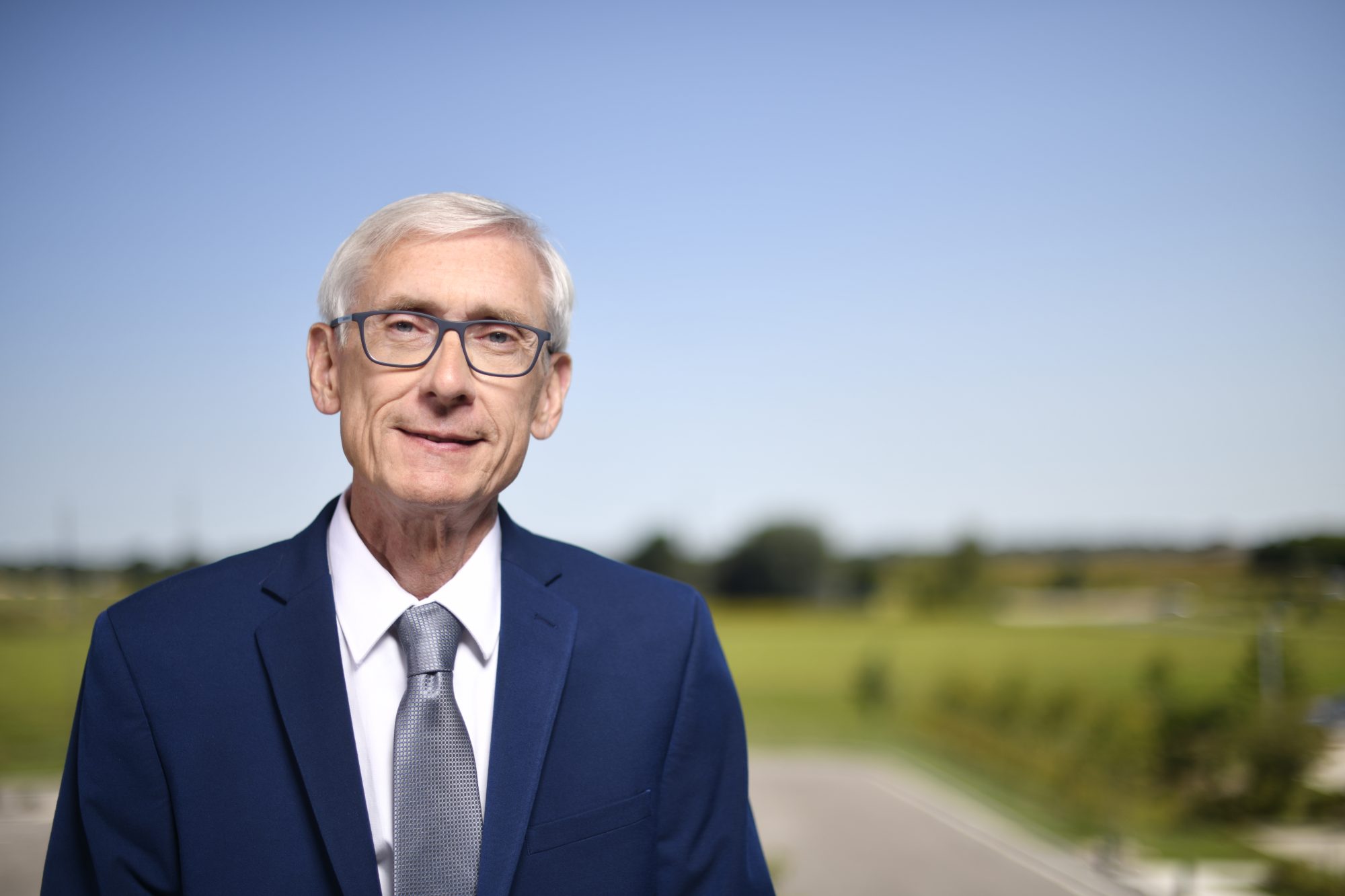 Aug 1st, 2019 by Gov. Tony Evers
"With it's $7 to $1 return on investment, Wisconsin's $21.6 billion tourism industry is one of Wisconsin's leading economic drivers."