Jessie Rodriguez (Rep.), 21st Assembly District
Born Puerto el Triunfo, El Salvador, July 5, 1977; married. Graduate Alexander Hamilton H.S. (Milwaukee) 1996; B.A. Marquette U. 2002. Full-time legislator. Former analyst for a supermarket company; outreach coordinator for Hispanics for School Choice.
Elected to Assembly in November 2013 special election; reelected 2014. Majority Caucus Secretary 2015. Biennial committee assignments: 2015 — Children and Families (chp.); Colleges and Universities; Criminal Justice and Public Safety; Education (also 2013); Mental Health Reform. 2013 — Criminal Justice; Health; Jobs and the Economy; Joint Legislative Council.
Telephone: Office: (608) 266-0610; (888) 534-0021 (toll free).
E-mail: Rep.Rodriguez@legis.wisconsin.gov
Voting address: 9312 South 33rd Street, Franklin 53132.
Mailing address: Office: Room 204 North, State Capitol, P.O. Box 8953, Madison 53708.
Photos
Content referencing Jessie Rodriguez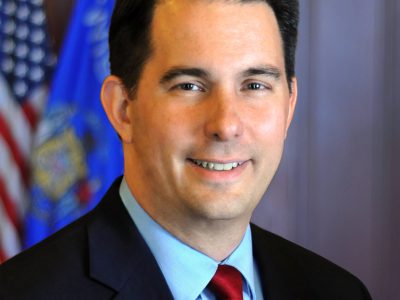 Press Release
This legislative bill package was created by the 2017 Speaker's Task Force on Foster Care.
Apr 4th, 2018 by Gov. Scott Walker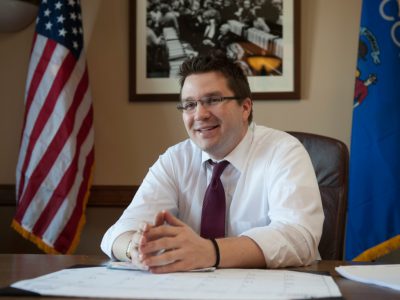 Press Release
"This bill will help save lives, repair families in need, and is another important step in combatting drug addiction in Wisconsin."
Apr 3rd, 2018 by State Rep. Evan Goyke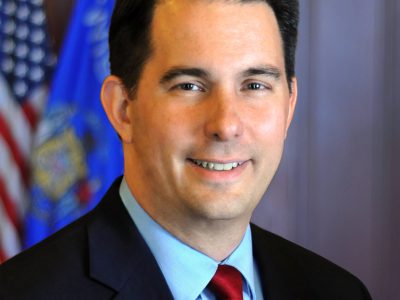 Press Release
Governor Walker signs 64 bills into law at the Wisconsin State Capitol
Apr 3rd, 2018 by Gov. Scott Walker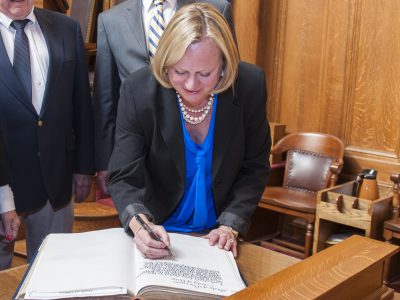 Court Watch
State constitutional amendment opposed by defense lawyers, supported by City of Milwaukee.
Feb 1st, 2018 by Gretchen Schuldt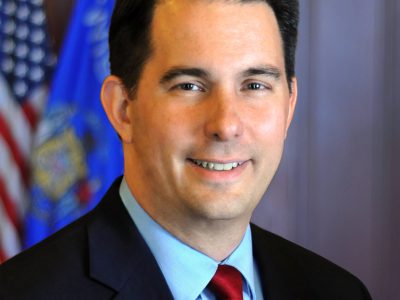 Press Release
"Richard was a dedicated public servant who helped move Wisconsin forward for over 25 years."
Nov 28th, 2017 by Gov. Scott Walker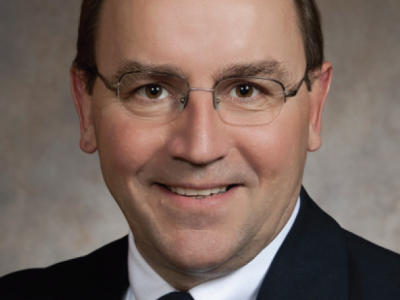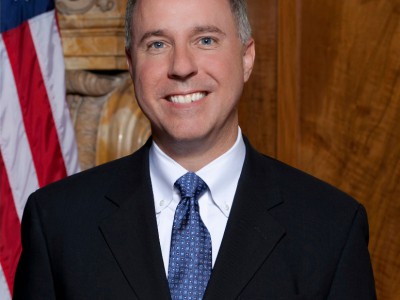 Press Release
"I'm humbled to receive this vote of confidence from the 64-member Assembly majority, the largest GOP majority in 60 years."
Nov 14th, 2016 by Wisconsin Assembly Speaker Robin Vos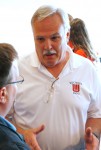 Press Release
My team has produced and marketed a campaign video to show our total disgust with the Republican Presidential nominee Donald Trump
Oct 11th, 2016 by Jack Redmond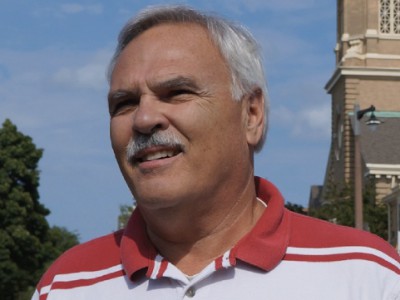 Press Release
Instead of investing in our public schools, Rep. Rodriguez and Republicans are taking more than $750 million from public schools and sending it to unaccountable private schools.
Sep 12th, 2016 by Jack Redmond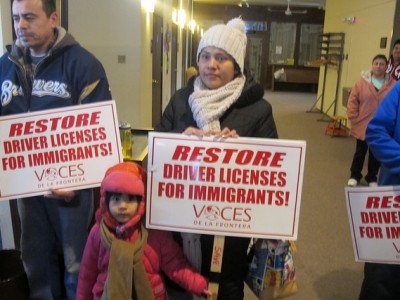 Milwaukee legislator's bill would allow them to get drivers licenses, attend state colleges.
Feb 12th, 2014 by Edgar Mendez
Murphy's Law
Both Gov. Walker and Mary Burke have mishandled the Kenosha Casino issue.
Dec 30th, 2013 by Bruce Murphy