Press Release
Why is Rep Rodriguez Silent About Her Support for Donald Trump?
My team has produced and marketed a campaign video to show our total disgust with the Republican Presidential nominee Donald Trump
OAK CREEK, WI – During Sunday's Presidential debate, Republican candidate Donald Trump stated – "Nobody has more respect for women than I do."

Candidate for Wisconsin Assembly District 21, Jack Redmond, has this official response:
"Donald Trump is a liar. His monstrous statements revealed last week are shocking and promote violence against women. I married my high school sweetheart Margie, and raised two daughters with Wisconsin values – honoring hard-work, sacrifice and cultivating a sense of duty to one's neighbor. For 7 years I chaperoned Oak Creek High School marching band events for my kids. I encouraged them to excel at track and cross-country, promising them their focus and dedication were the only limits to their success. My wife worked her tail off: she was a bus driver, a paralegal and a armored car driver throughout the years. Anyway that you look at it, my wife Margie respects women more than Donald Trump.
As parents we sacrificed for decades to save and help pay for college, and because of their commitment and guts, both my daughters marched Big Ten football fields as proud Badgers in the UW-Madison Marching Band. For 17 years, for seventeen Christmas Eves, I was knocking on doors with UPS until 9pm to deliver last-minute packages, suffering through coughs and colds during the Holidays so folks could share Holiday cheer with their kids and loved ones. I told my girls that if they wanted to be Generals, astronauts, lawyers, professors, doctors or entrepreneurs – there was no ceiling to their achievements. I respect women more than Donald Trump. I'm shocked to share a ballot with this buffoon.
I've knocked on thousands of doors since last Winter, talking to voters and neighbors about changing the way Madison does business. Folks are constantly asking me: Does Representative Jessie Rodriguez support Donald Trump? Rep. Rodriguez has recently turned down a forum with South Milwaukee parents, and has refused to debate or discuss in public our contrasting views.
Why is Rep Rodriguez silent about her support for Donald Trump? My team has produced and marketed a campaign video to show our total disgust with the Republican Presidential nominee Donald Trump – and we've received over 10,000 Facebook video views from district voters we've targeted."
Mentioned in This Press Release
Recent Press Releases by Jack Redmond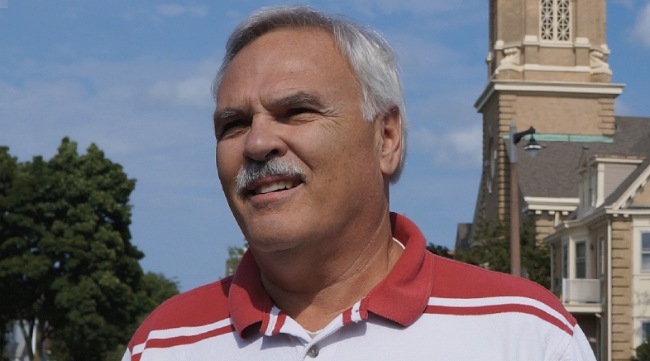 Oct 27th, 2016 by Jack Redmond
"Earning the trust and support of law enforcement was very important to me when I started this campaign."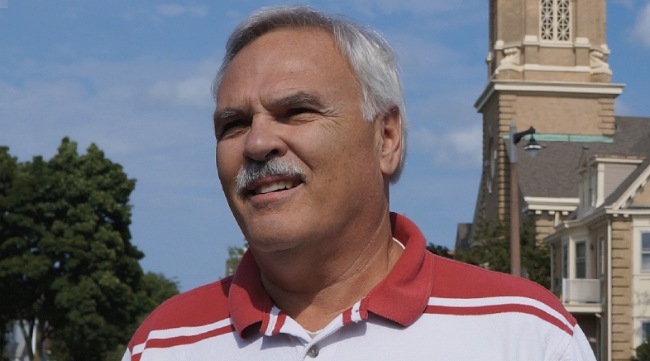 Oct 3rd, 2016 by Jack Redmond
"John Chisholm isn't just a leader in Milwaukee County law enforcement, he's also a father and proud Army veteran concerned with our schools, businesses, and neighborhoods being safe and secure."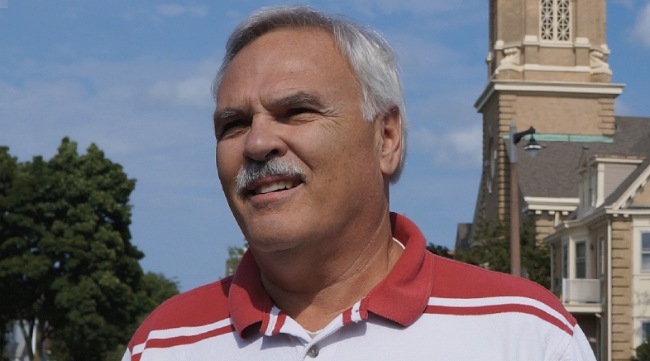 Sep 12th, 2016 by Jack Redmond
Instead of investing in our public schools, Rep. Rodriguez and Republicans are taking more than $750 million from public schools and sending it to unaccountable private schools.