Press Release
Representative Vos Re-Elected Assembly Speaker
"I'm humbled to receive this vote of confidence from the 64-member Assembly majority, the largest GOP majority in 60 years."
Madison…Speaker Robin Vos (R-Rochester) released the following statement after the Assembly Republican Majority Caucus re-elected him as Speaker for the 2017-2018 legislative session.  Speaker Vos is the 75th Speaker of the Assembly in Wisconsin and will be serving the Assembly in this capacity for a third term.
"I'm humbled to receive this vote of confidence from the 64-member Assembly majority, the largest GOP majority in 60 years.
"We have learned from the citizens of Wisconsin that they want leaders who get things done.  I'm proud of our accomplishments from reducing the size of government, cutting taxes and investing in education.
"With the Republican sweep this election, we should see a new era of government with more power shifting away from the federal level and to the states where they can be laboratories of democracy.  I look forward to new opportunities to make bold reforms and address issues at the state level.
"This next session we're going to work to find a long-term, sustainable solution to funding transportation, increasing support for education and making state government as efficient, effective and small as it can be."
The following is the 103rd Wisconsin Assembly Majority Leadership Team.
Speaker:  Rep. Robin Vos (R-Rochester)
Speaker Pro Tempore: Rep. Tyler August (R-Lake Geneva)
Majority Leader:  Rep. Jim Steineke (R-Kaukauna)
Assistant Majority Leader: Rep. Robert Brooks (R-Saukville)
Majority Caucus Chair: Rep. Dan Knodl (R-Germantown)
Majority Caucus Vice-Chair: Rep. Romaine Quinn (R-Rice Lake)
Majority Caucus Secretary: Rep. Jessie Rodriguez (R-Oak Creek)
Majority Caucus Sergeant at Arms: Rep. Samantha Kerkman (R-Salem)
Mentioned in This Press Release
Recent Press Releases by Wisconsin Assembly Speaker Robin Vos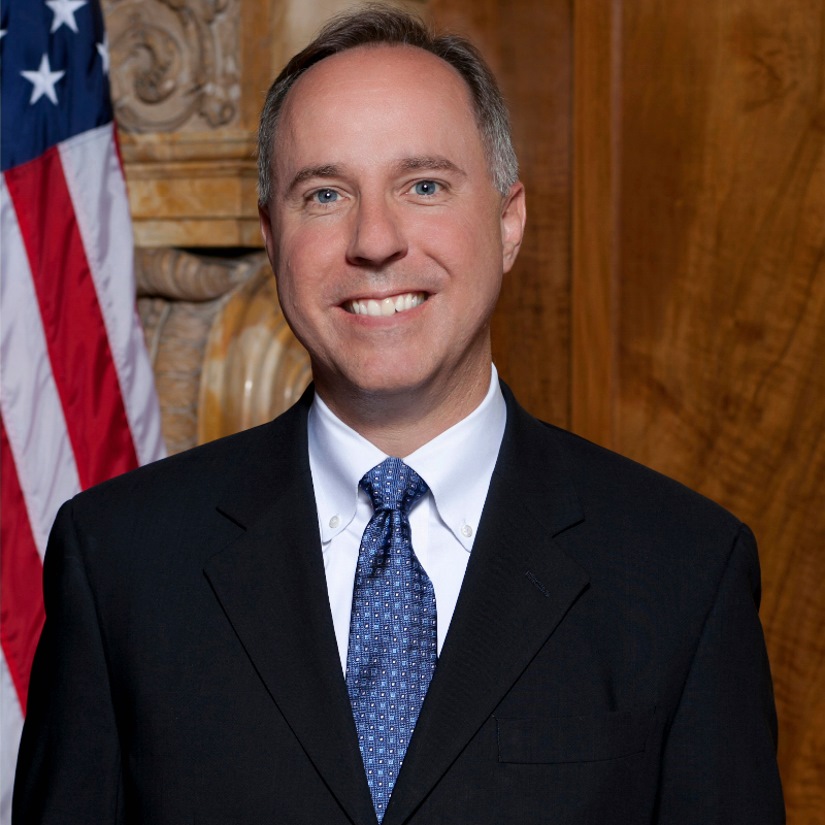 Jan 22nd, 2020 by Wisconsin Assembly Speaker Robin Vos
Republicans will continue to block Governor Evers' liberal agenda and ensure the state moves forward without expanding welfare, overspending or overtaxing the citizens of Wisconsin.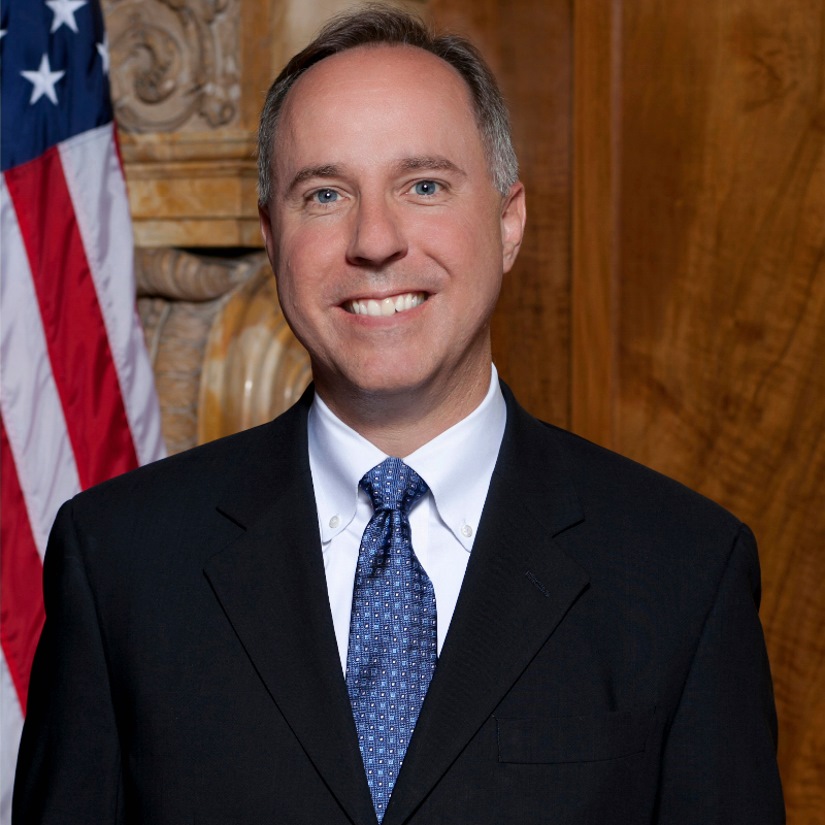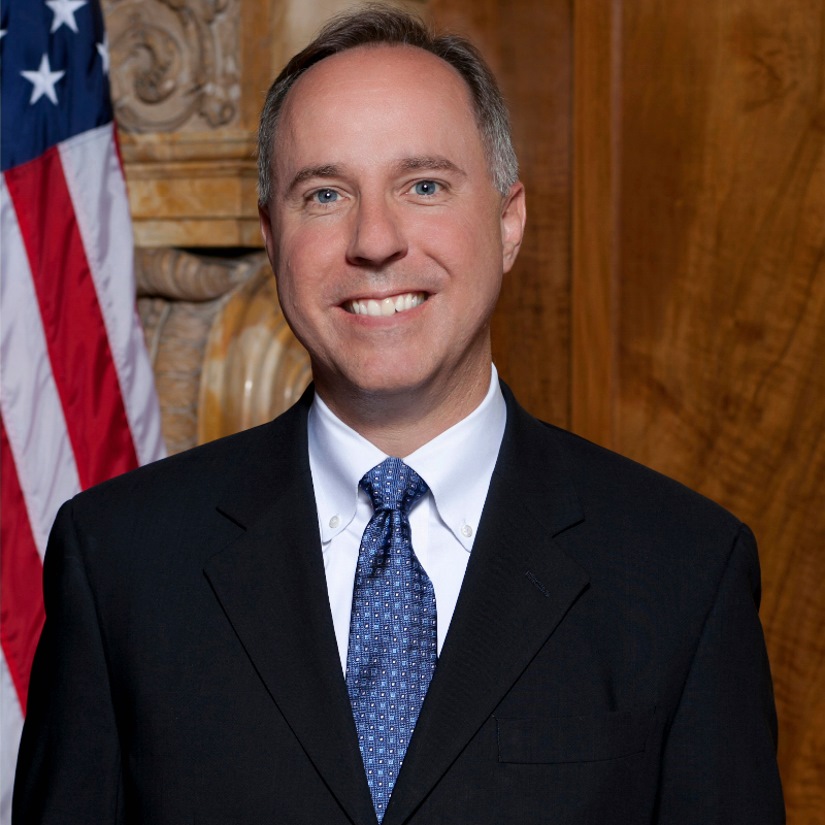 Mar 30th, 2018 by Wisconsin Assembly Speaker Robin Vos
"The reforms allow incarcerated youth to have access to the services and rehabilitation they need while in facilities closer to their homes and families."