Press Release
Wisconsin Women in Government Announces 2019-2020 Board of Directors and Leadership Team
MADISON – Wisconsin Women in Government (WWIG), a statewide, nonpartisan, non-profit organization of professional women in and around government service, is pleased to announce the appointment of seven new members to the 2019-2020 Board of Directors as well as the board's new leadership team.
WWIG welcomes the following new board members:
The 2019-20 WWIG leadership team includes:
"WWIG is fortunate to have such talented and influential women join our board," WWIG President Bethany Anderson said. "Their shared experiences in the public sector arena will help strengthen our efforts of empowering women working in government throughout the state of Wisconsin."
Returning Wisconsin Women in Government board members are:
Elizabeth Benz, Network Health Plan; Kristin Chuckel, Wisconsin State Fair Park; Margaret Daun, Milwaukee County Corporation Counsel; Maria Flores, U.S. Equal Employment Opportunity Commission; Sabrina Gentile, Wisconsin Department of Justice; Gail Good, Wisconsin Department of Natural Resources; Nela Kalpic, CODAworx; Willa Panzer, 115th Fighter Wing at the Wisconsin National Guard; Anne Sappenfield, Wisconsin Legislative Council; Hilary Shager, Institute for Research on Poverty; Rose Smyrski, UW Plattville; Myranda Tanck, Platform Communications; Kelly Zagrzebski, Wisconsin Public Service Corporation; Senator Patty Schachtner, Wisconsin State Senate; Representative Jessie Rodriguez, Wisconsin State Assembly.
Wisconsin Women in Government was founded in 1987 to celebrate and support the talented women who choose a career in government service. Over the past 30 years, WWIG has awarded over $1.2 million in scholarships to women pursuing careers in government service, including undergraduate scholarships, Badger Girls State, networking opportunities for professional women and other programs.
Mentioned in This Press Release
People
:
Amanda Graham
,
Anne Sappenfield
,
Annie Early
,
Audra Cohen-Plata
,
Bethany Anderson
,
Deb Erwin
,
Elizabeth Benz
,
Gail Good
,
Gina Pruski
,
Hilary Shager
,
Jessie Rodriguez
,
Kate Easton
,
Kate Levin
,
Kathy Blumenfeld
,
Kelly Zagrzebski
,
Kristin Chuckel
,
Margaret Daun
,
Maria Flores
,
Myranda Tanck
,
Nela Kalpic
,
Patty Schachtner
,
Rebecca Ballweg
,
Regina Dunkin
,
Rose Smyrski
,
Sabrina Gentile
,
Teresa Leuth
,
Willa Panzer
Recent Press Releases by Wisconsin Women in Government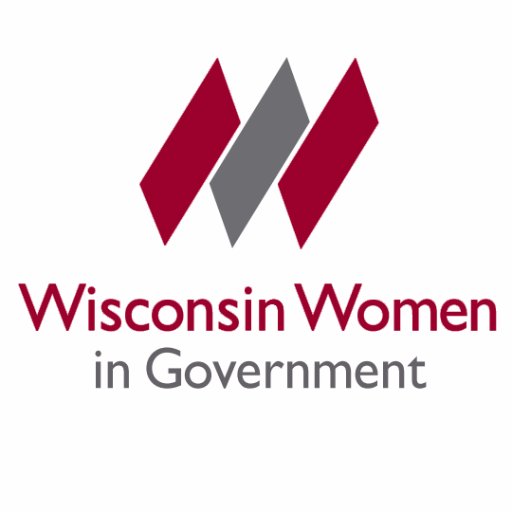 Aug 10th, 2020 by Wisconsin Women in Government
Candidates interested in joining the 2020 Wisconsin Women in Government (WWIG) Board of Directors are reminded to apply by COB this Friday, August 14