Content referencing Rebecca Ballweg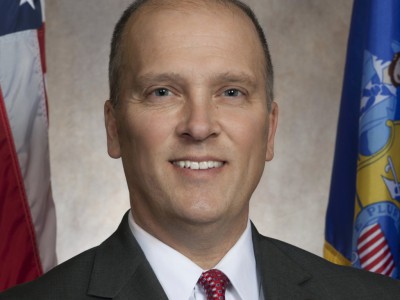 Murphy's Law
Attorney General is anything but tough on crime by serial rapists.
Jun 21st, 2018 by Bruce Murphy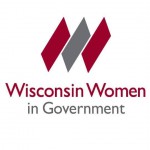 Press Release
WWIG is also pleased to announce its new leadership for this year's Board of Directors.
Nov 20th, 2017 by Wisconsin Women in Government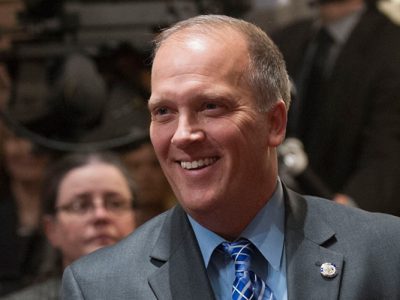 Murphy's Law
AG's "Election Integrity Unit" will monitor polls, but targets urban or Democratic areas.
Nov 3rd, 2016 by Bruce Murphy