Content referencing Elizabeth Benz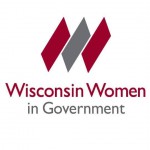 Press Release
WWIG is also pleased to announce its new leadership for this year's Board of Directors.
Nov 20th, 2017 by Wisconsin Women in Government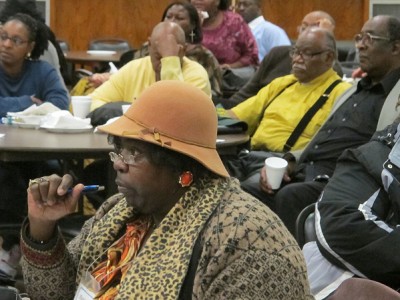 Companies selling in Milwaukee County are optimistic about new health care system.
Nov 4th, 2013 by Andrea Waxman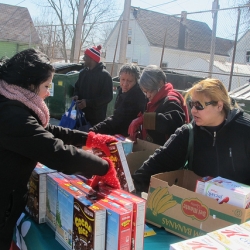 Need is great. Hundreds of families in Clarke Square neighborhood benefit.
Mar 29th, 2013 by Edgar Mendez