Recent Press Releases Referencing Wisconsin Historical Society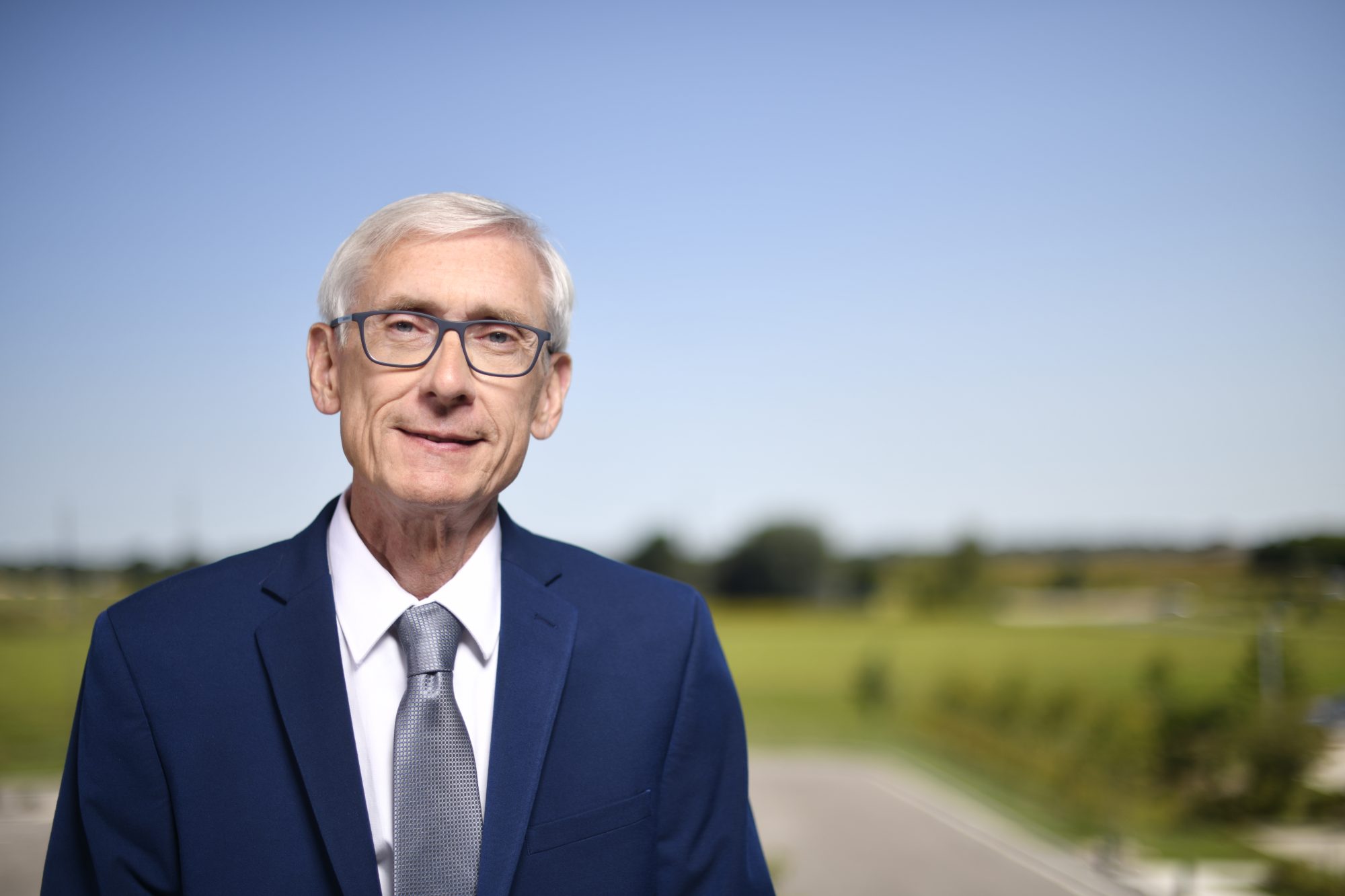 Nov 15th, 2019 by Gov. Tony Evers
Today's announcement comes during the centennial anniversary of Wisconsin's Ratification of the 19th Amendment.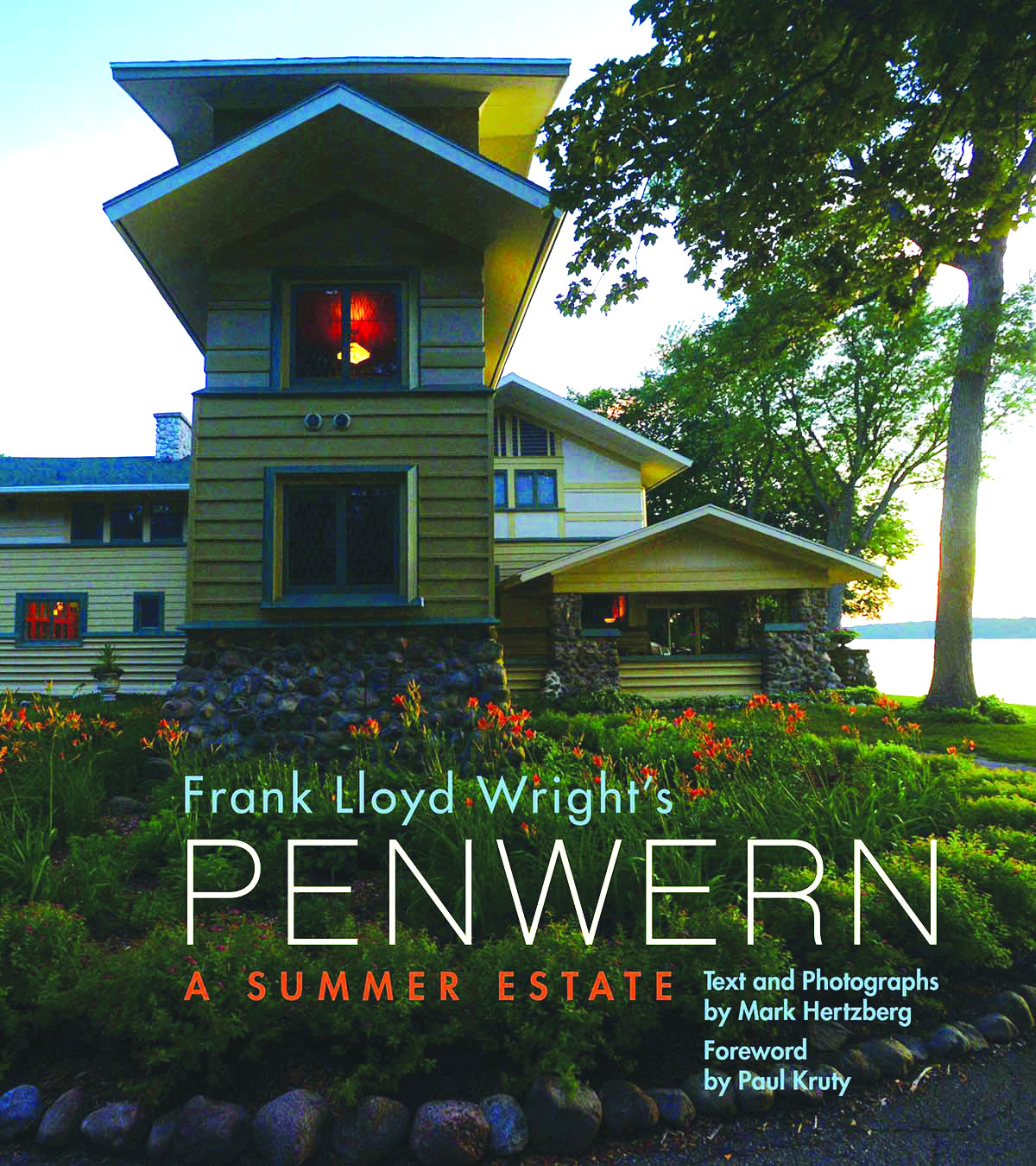 Oct 10th, 2019 by Racine Art Museum
The nationally-nominated honors were presented on Saturday, October 5, 2019, at a gala dinner in Los Angeles.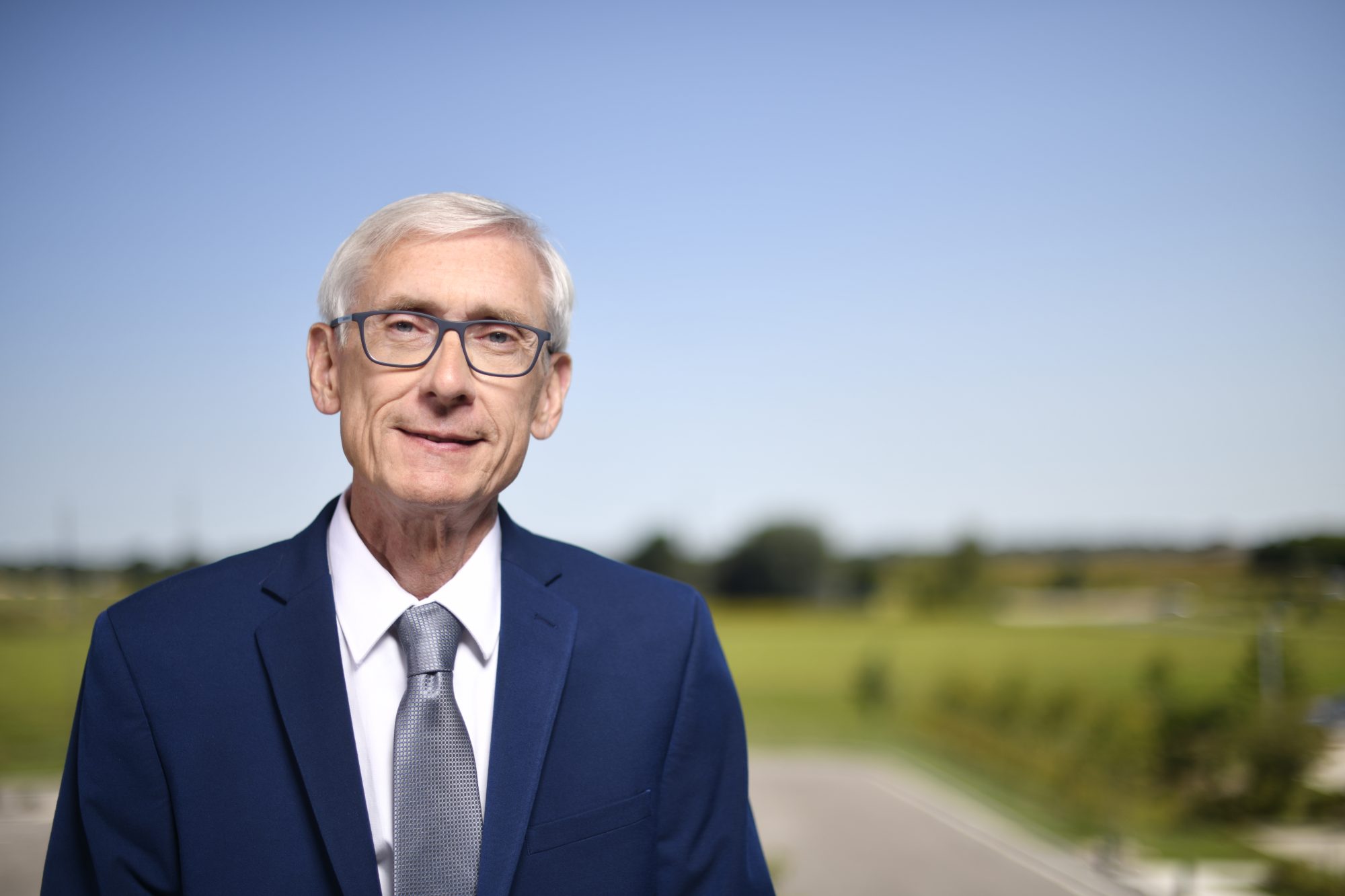 Apr 11th, 2019 by Gov. Tony Evers
Gov. Evers today designated Mrs. Kathy Evers as the Chairwoman of the Executive Committee.