Content referencing Erik Severson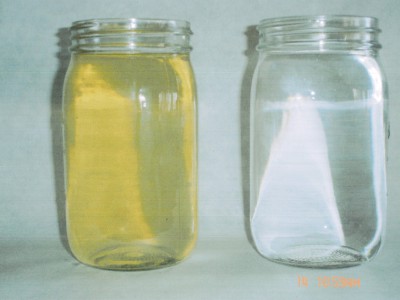 Tainted Water
An estimated 800,000 state residents consume contaminated well water.
Nov 9th, 2015 by Ron Seely
Attempts by Koch Brothers and other outsiders to outspend locals and elect friendly parties doesn't work.
Apr 8th, 2014 by Bill Lueders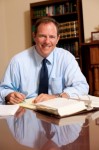 Press Release
Today Rep. Jon Richards (D-Milwaukee), the ranking member on the Assembly Committee on Health, released the following statement calling on Gov. Walker to oppose any legislation that would call for the arrest of federal officials who try to implement the Affordable Care Act in Wisconsin.
Nov 15th, 2012 by Jon Richards