Joel C. Kitchens (Rep.), 1st Assembly District
Born Washington, DC, September 20, 1957; married; 3 children.  Graduate Ballard H.S. (Louisville, Ky.) 1975; B.S. Ohio St. U. 1979; D.V.M. Ohio St. U. 1983.  Large animal veterinarian.  Member:  Sturgeon Bay Moravian Church; Wis. Veterinary Medicine Assn.; American Veterinary Medicine Assn.  Sturgeon Bay Bd. of Education, 2000-14.
Elected to Assembly 2014.  Biennial committee assignments: 2015 — Education (vice chp.); Agriculture; Environment and Forestry; Financial Institutions; Tourism; Workforce Development.
Telephone: Office: (608) 266-5350; (888) 482-0001 (toll free); District: (920) 743-7990.
E-mail: Rep.Kitchens@legis.wisconsin.gov
Voting address: 1117 Cove Road, Sturgeon Bay 54235.
Mailing address: Office: Room 10 West, State Capitol, P.O. Box 8952, Madison 53708.
Photos
Content referencing Joel Kitchens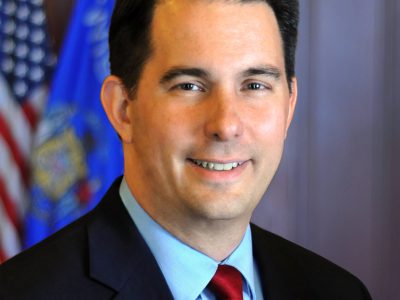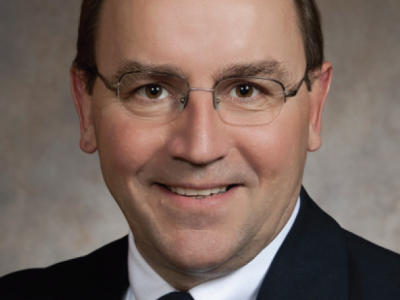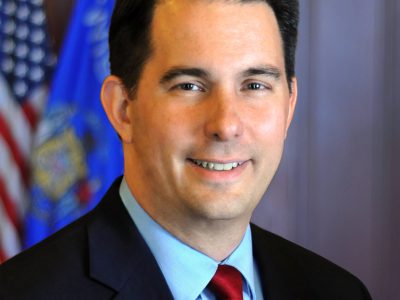 Press Release
Act 36 makes several technical changes to the state's voucher programs.
Jul 19th, 2017 by Gov. Scott Walker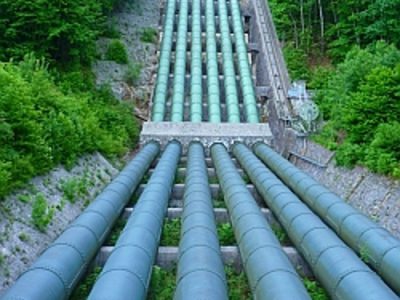 Campaign Cash
Industry wants high capacity wells, gives $220,000 to key committee members.
Mar 15th, 2017 by Matt Rothschild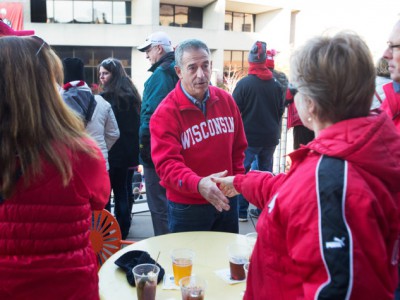 Tainted Water
Water pollution hotly debated in key legislative races and Feingold vs Johnson.
Aug 7th, 2016 by Andrew Hahn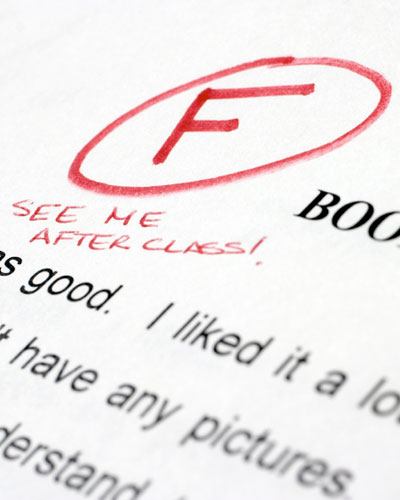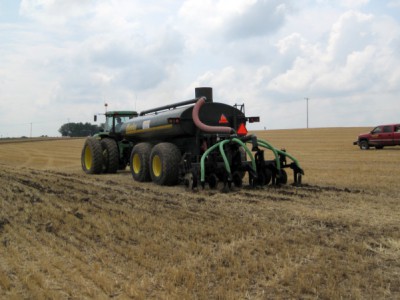 Tainted Water
169,00 households served by private wells that tested positive for coliform bacteria.
May 3rd, 2016 by Ron Seely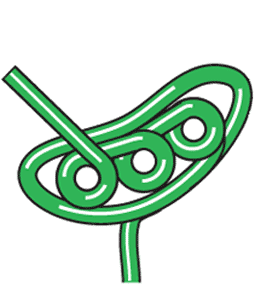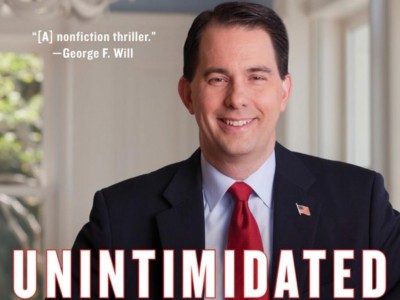 The State of Politics
Invitations are closed to media and for invited guests only.
Feb 15th, 2016 by Steven Walters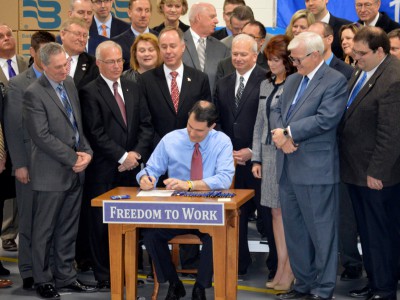 Press Release
Governor Scott Walker signed 49 bills into law today at the Wisconsin State Capitol.
Nov 11th, 2015 by Gov. Scott Walker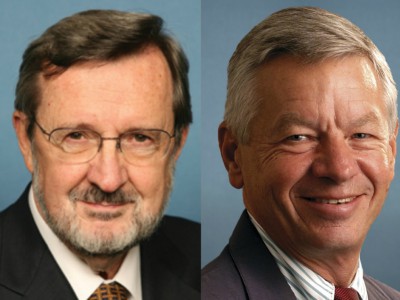 Plenty of Horne
Former congressmen Obey and Petri make a League of Conservation Voters fundraiser a stop on their bipartisan road trip.
Nov 1st, 2015 by Michael Horne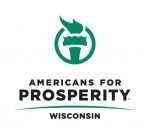 Press Release
Legislature Shows Yet Again It Has The Courage To Do What's Right for Wisconsin Taxpayers
Jul 20th, 2015 by AFP Wisconsin