Press Release
Bipartisan animal first aid bill passes Assembly
Next stop: Governor Walker's signature
Madison – A bipartisan bill authored by Rep. Dave Considine (D-Baraboo) with Rep. Joel Kitchens (R-Sturgeon Bay) and Sen. Rob Cowles (R-Green Bay) has passed the State Assembly. Senate Bill (SB) 435 would allow first responders to administer basic first aid to domestic animals, which is currently not allowed in state statute, before being transferred to a veterinarian.
"I'm proud that we are getting this done together," said Rep. Considine. "For many of us, pets are part of the family. This is a practical fix that will simply allow our emergency personnel to help save a pet's life until they can get the animal to a trained vet."
SB 435 would not require emergency personnel to provide first aid to an animal, and would provide them with immunity whether they choose to administer care to the animal or not. The bill is supported by the Humane Society, the Wisconsin EMS Association, the Wisconsin Veterinary Medical Association, and a number of local sheriffs and first responders. It now moves to Governor Walker to be signed into law.
"I appreciate my constituent that first suggested this idea to me, and my colleagues Rep. Kitchens and Sen. Cowles for working with me on it," Rep. Considine added. "This bill goes to show that when we listen to the people we represent and focus on what we have in common, we can bring forward great ideas."
Mentioned in This Press Release
Recent Press Releases by State Rep. Dave Considine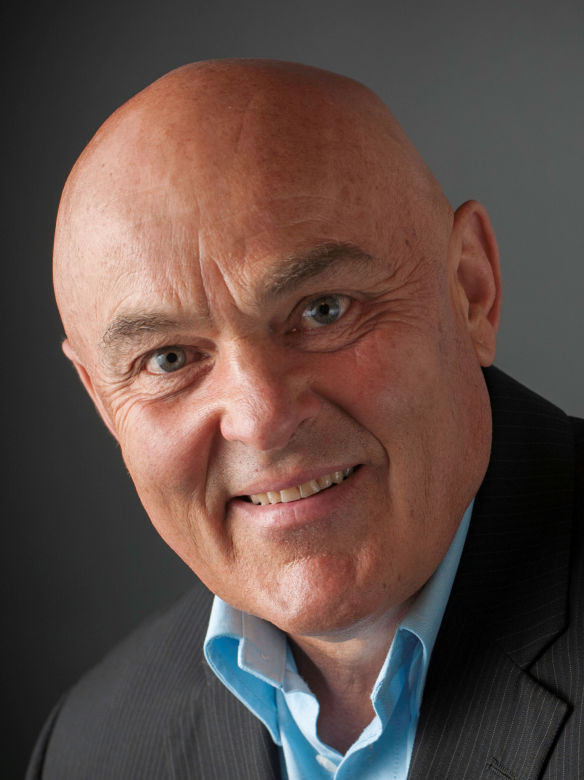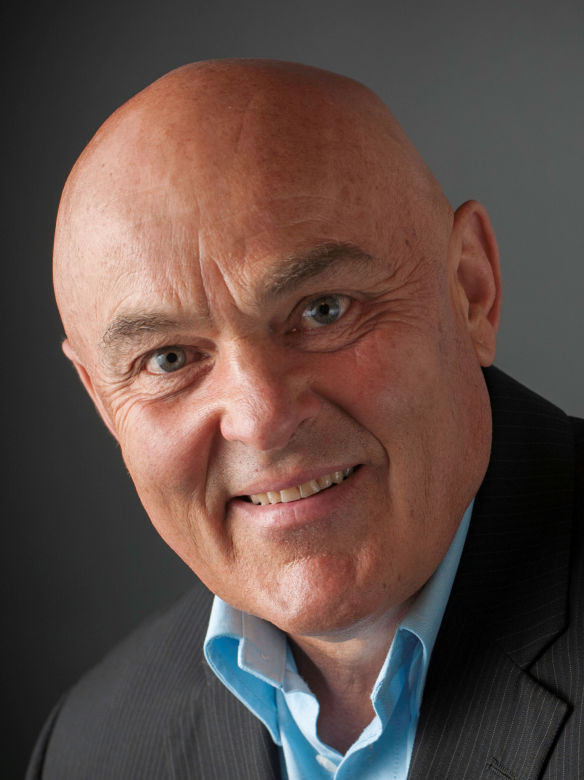 Jan 22nd, 2020 by State Rep. Dave Considine
To me, getting to work means putting in the time to hear bills that our colleagues write. Getting to work means staying in session until the work is done.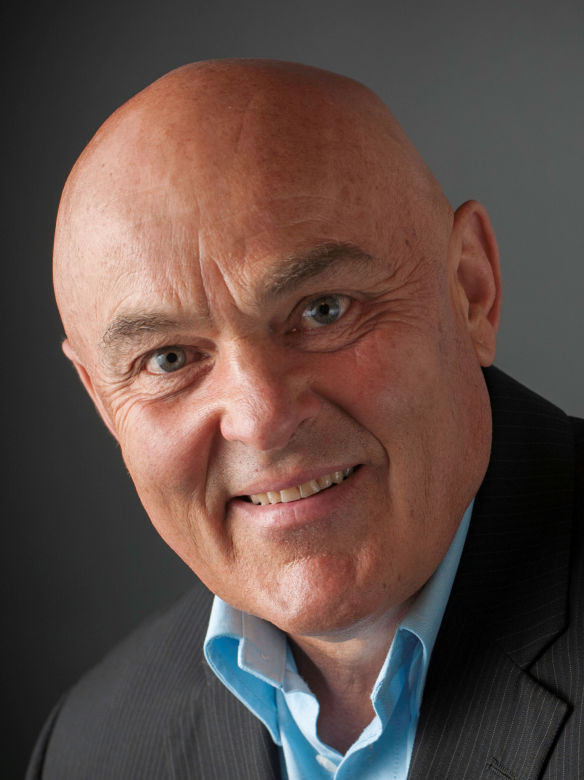 Jan 22nd, 2020 by State Rep. Dave Considine
This afternoon, the Wisconsin State Assembly met to vote on a number of bills, including some regarding mental health.