Press Release
New Radio Ads, Mail Pieces Thank Legislators for Prevailing Wage and Budget
Legislature Shows Yet Again It Has The Courage To Do What's Right for Wisconsin Taxpayers
MADISON, Wisc. – Today, Americans for Prosperity Wisconsin is announcing the launch of a new mail and radio campaign thanking legislators for their hard work in repealing the prevailing wage requirement for local government and for passing a responsible state budget that trimmed new state borrowing to the lowest levels in 20 years.
Postcards will drop today in the districts of Senators Lasee and Vukmir as well as the districts of Representatives Hutton and Rodriguez which will encourage constituents to contact their legislators and say "thank you."
The postcards drop the same day that new radio ads go live in the districts of Senators Fitzgerald, Harsdorf, Moulton, Petrowski, and Tiffany as well as Representatives Czaja, Jacque, Kitchens, Kulp, Spiros, Larson, and Quinn thanking them for their hard work in repealing the prevailing wage.
Americans for Prosperity Wisconsin State Director Eric Bott had the following to say:
"We just can't thank these legislators enough for all their hard work during this legislative session. From passing Right To Work, repealing the prevailing wage requirement for local government, reforming the marriage penalty, and reducing new state borrowing, these legislators have proven time and time again that they have the leadership to continue doing what's right for Wisconsin families, and for that, we say thank you."
The Wisconsin chapter of Americans for Prosperity was a major player in marshaling support for these reforms over the past year. The organization actively engaged the legislature and organized citizens through a wall-to-wall effort that included radio, digital and social media content, phone banks and more. Legislators who voted to pass the bill have the appreciation of the chapter's more than 125,000 activists, staff and volunteers..
The new mail pieces can be viewed here and audio of the new radio ads is available here.
Americans for Prosperity (AFP) is a nationwide organization of citizen-leaders committed to advancing every individual's right to economic freedom and opportunity. AFP believes reducing the size and intrusiveness of government is the best way to promote individual productivity and prosperity for all Americans. For more information, visit www.americansforprosperity.org
Mentioned in This Press Release
People
:
Andre Jacque
,
Bob Kulp
,
Eric Bott
,
Jerry Petrowski
,
Joel Kitchens
,
John Spiros
,
Mary Felzkowski (Czaja)
,
Romaine Quinn
,
Scott Fitzgerald
,
Sheila Harsdorf
,
Terry Moulton
,
Tom Larson
,
Tom Tiffany
Recent Press Releases by AFP Wisconsin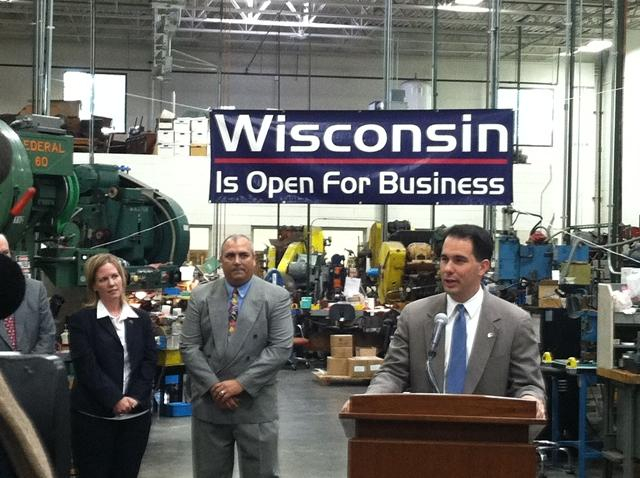 Apr 10th, 2018 by AFP Wisconsin
"This law will make it easier for our neighbors who have fallen on hard times to get back on their feet and begin rebuilding their future," said Eric Bott.
Apr 3rd, 2018 by AFP Wisconsin
Landmark reform protects constitutional liberties, strengthens rule of law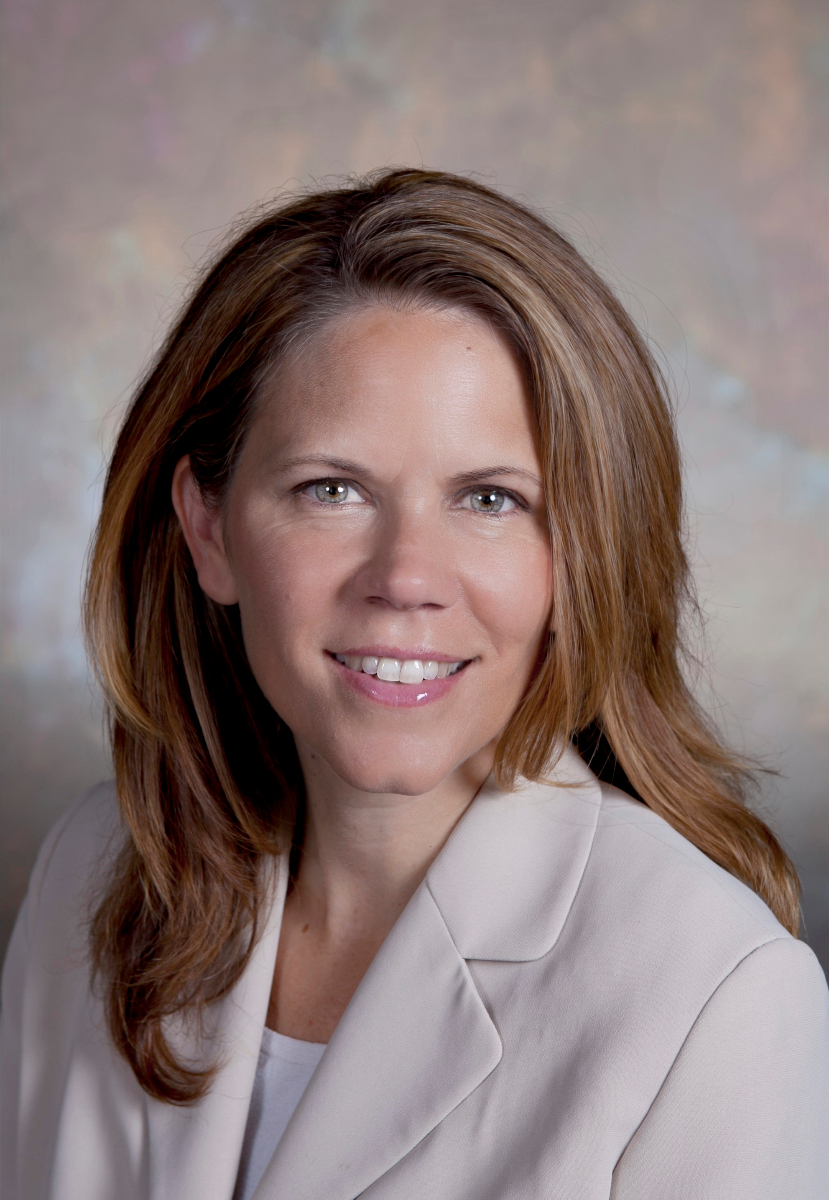 Mar 30th, 2018 by AFP Wisconsin
Activists Vow to Fight Rep. Taylor's "Outrageous Power Grab by Leftwing Special Interests"