Bob Kulp, Assembly District 69
Republican
Biography: Born Elkhart, Indiana, March 21, 1966; married; 7 children, 7 grandchildren. Voting address: Stratford, Wisconsin. ■ Roofing and insulation contractor. ■ Member: National Roofing Contractors Association (board member); Construction Specifications Institute-Wausau Chapter (past president); Small Business Administration Regulatory Fairness Board (former board member); Wausau Area Builders Association (former member, governmental committee); Noon Rotary Club of Marshfield.
Legislature: Elected to Assembly in November 2013 special election. Reelected since 2014. Committee assignments, 2017: Labor (chair); Rural Development and Mining (vice chair); Jobs and the Economy; State Affairs; Transportation; Workforce Development.
Contact: Rep.Kulp@legis.wisconsin.gov; 608-267-0280; 888-534-0069 (toll free); Room 15 West, State Capitol, PO Box 8952, Madison, WI 53708.
Photos
Content referencing Bob Kulp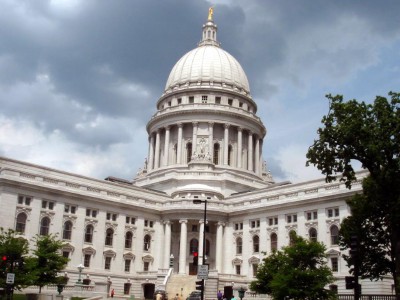 Gerrymandering and decline in number of candidates leaves 2.5 million residents with no choice.
Jun 14th, 2018 by Wisconsin Democracy Campaign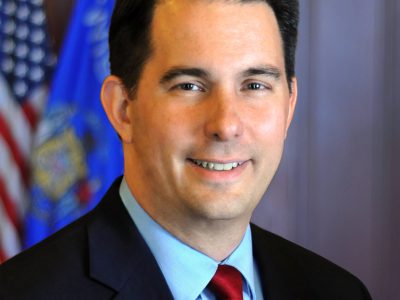 Press Release
Governor Walker signs 64 bills into law at the Wisconsin State Capitol
Apr 3rd, 2018 by Gov. Scott Walker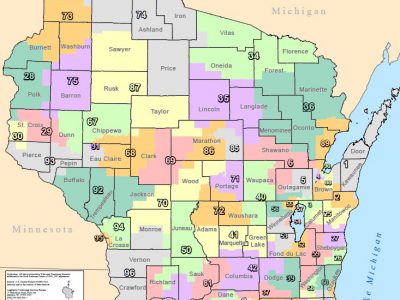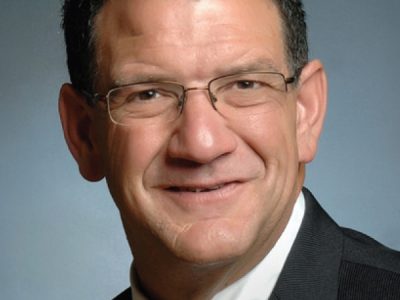 Campaign Cash
Ethics Commission finds Rep Kulp uses state media accounts to promote his business.
Jan 8th, 2018 by Wisconsin Democracy Campaign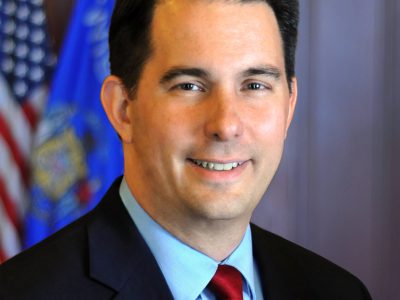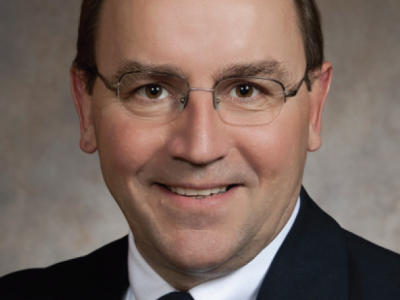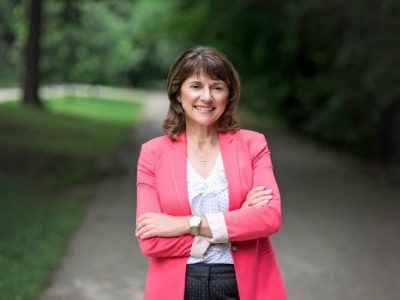 Press Release
Elected officials, grassroots activists and business owners unite behind Leah
Nov 2nd, 2017 by State Sen. Leah Vukmir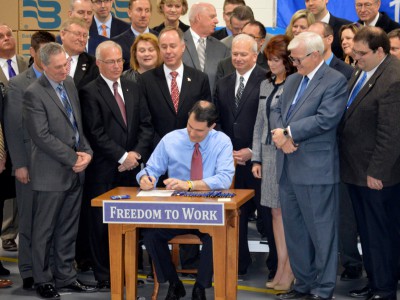 Press Release
Governor Scott Walker signed 49 bills into law today at the Wisconsin State Capitol.
Nov 11th, 2015 by Gov. Scott Walker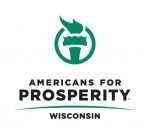 Press Release
Legislature Shows Yet Again It Has The Courage To Do What's Right for Wisconsin Taxpayers
Jul 20th, 2015 by AFP Wisconsin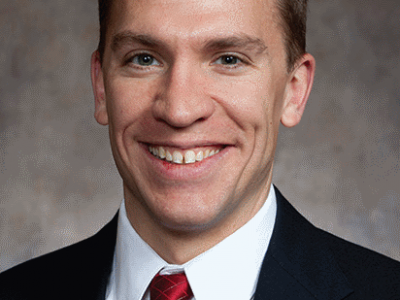 The State of Politics
But which Democrats are likely to back it?
Jul 6th, 2015 by Steven Walters