Photos
Content referencing Tom Larson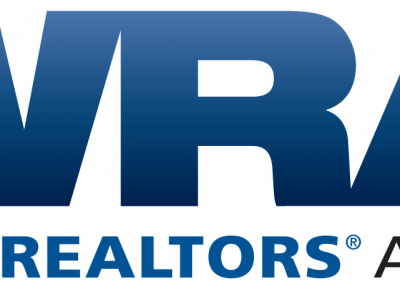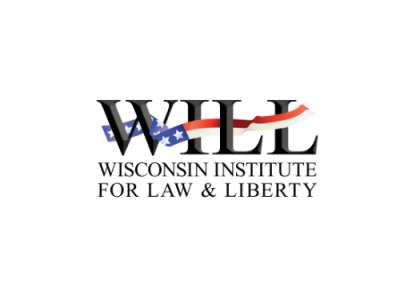 Press Release
For every $1 of investment within a Wisconsin TIF district, $4.66 of additional tax base is created.
Nov 13th, 2019 by Wisconsin REALTORS® Association
Press Release
The report, authored by University of Wisconsin's Graaskamp Center for Real Estate Director, Dr. Mark J. Eppli, Ph.D, was compiled based upon the most recently available data.
Oct 23rd, 2019 by Wisconsin REALTORS® Association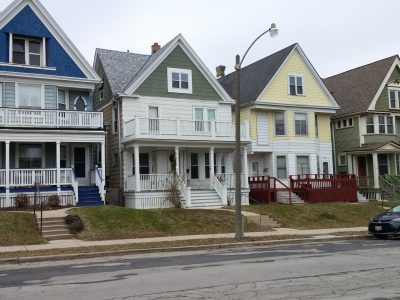 The State of Politics
Drop in homeownership among African-Americans and Hispanics underlines an affordable housing crisis since the Great Recession.
Oct 7th, 2019 by Steven Walters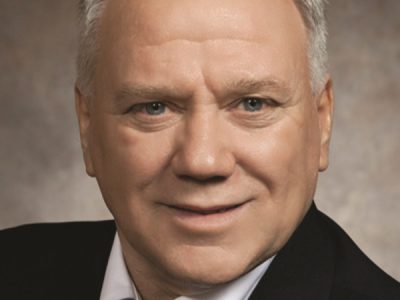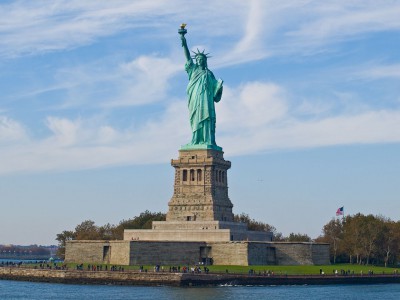 Despite opposition from Republicans, Milwaukee lawmaker still pushing idea.
Nov 19th, 2015 by Jim Cryns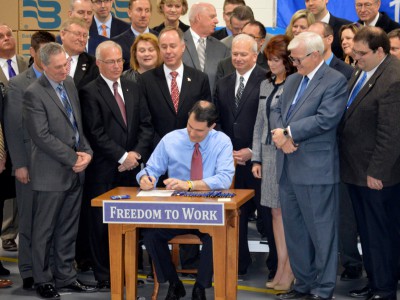 Press Release
Governor Scott Walker signed 49 bills into law today at the Wisconsin State Capitol.
Nov 11th, 2015 by Gov. Scott Walker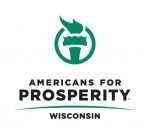 Press Release
Legislature Shows Yet Again It Has The Courage To Do What's Right for Wisconsin Taxpayers
Jul 20th, 2015 by AFP Wisconsin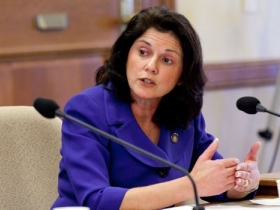 Murphy's Law
The right-wing American Legislative Exchange Council, long a big influence on state legislatures and Wisconsin, is bleeding business support.
Oct 16th, 2014 by Bruce Murphy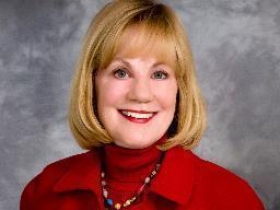 Despite overwhelming support for bill toughening penalties for felony firearms offenses, Alberta Darling and Republicans give up on it.
Jun 25th, 2014 by Bill Lueders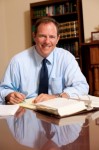 Press Release
Today Rep. Jon Richards (D-Milwaukee), the ranking member on the Assembly Committee on Health, released the following statement calling on Gov. Walker to oppose any legislation that would call for the arrest of federal officials who try to implement the Affordable Care Act in Wisconsin.
Nov 15th, 2012 by Jon Richards