Photos
Content referencing Lee Nerison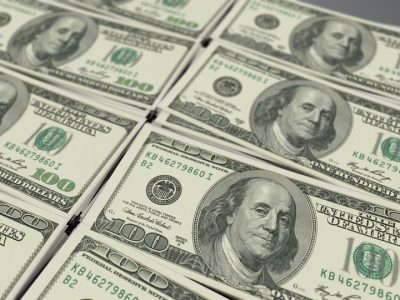 Jobs First Coalition spent $1 million to elect Republican legislators but left it off tax forms, complaint to IRS says.
Sep 8th, 2020 by Erik Gunn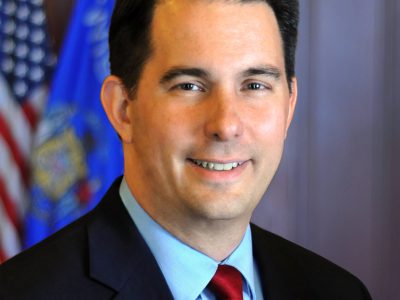 Press Release
Governor Walker signs 64 bills into law at the Wisconsin State Capitol
Apr 3rd, 2018 by Gov. Scott Walker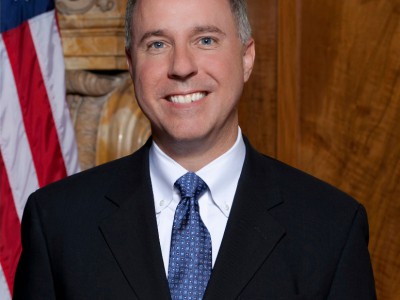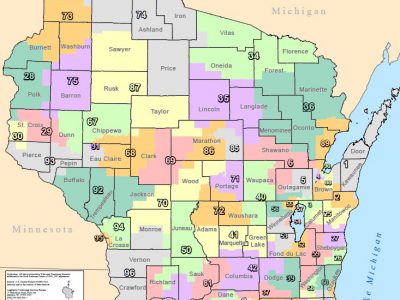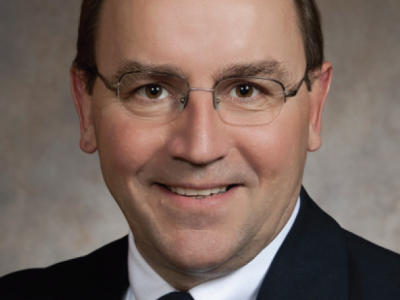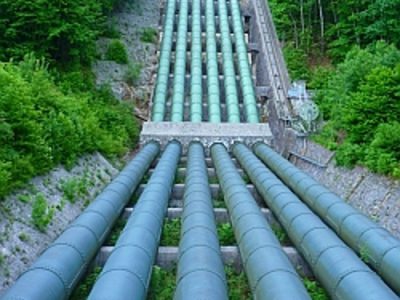 Campaign Cash
Industry wants high capacity wells, gives $220,000 to key committee members.
Mar 15th, 2017 by Matt Rothschild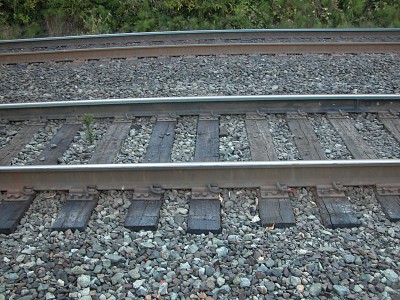 Op-Ed
Public stopped from fishing and other recreation on river. Proposed bill would stop this.
Feb 16th, 2016 by State Sen. Kathleen Vinehout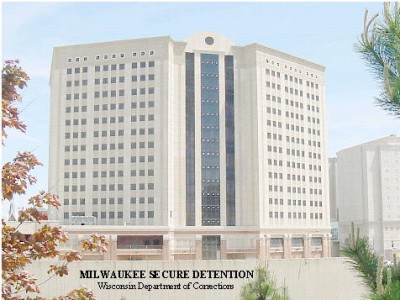 Wanted
Alternatives to prison cost less and are more effective, as a new group lobbying the legislature contends.
Feb 27th, 2013 by Bill Lueders