Thomas Weatherston (Rep.), 62nd Assembly District
Born Buffalo, NY, February 15, 1950; married; 1 child. Graduate Williamsville Central H.S. 1968; A.A.S. construction management, Erie Community College 1975; B.S. industrial engineering State University College of NY at Buffalo 1977. Full-time legislator. Former director of facilities management at Modine Manufacturing Company, and adjunct instructor at Gateway Technical College. Vietnam veteran, served in U.S. Air Force 1968-72. Member: Kiwanis; Vietnam Veterans of America Chapter 767; Veterans of Foreign Wars Post 10301. Former member: Racine Area Veterans Inc. (pres.); St. Catherine H.S. (bd. mbr.); Salvation Army (advisory bd.). Caledonia Utility District Commission 2011-13. Caledonia Village Trustee 2010-13.
Elected to Assembly 2012. Biennial committee assignments: 2013 — Veterans (vice chp.); Colleges and Universities; Consumer Protection; State and Local Finance; Workforce Development.
Telephone: Office: (608) 266-0731; (888) 534-0062 (toll free); District: (262) 989-3424.
E-mail: Rep.Weatherston@legis.wisconsin.gov
Voting address: Racine 53402.
Mailing address: Office: Room 109 West, State Capitol, P.O. Box 8953, Madison 53708.
Photos
Content referencing Thomas Weatherston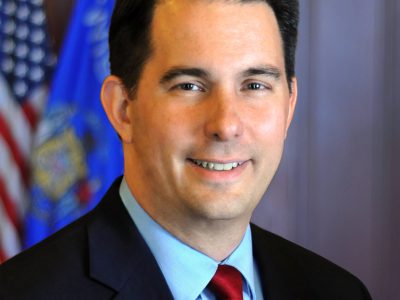 Press Release
93 bills signed into law at the Wisconsin State Capitol
Apr 16th, 2018 by Gov. Scott Walker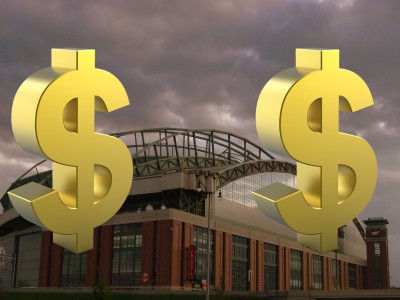 Murphy's Law
Despite "sunset," taxpayers will subsidize stadium until 2040, with total costs unknown.
Mar 20th, 2018 by Bruce Murphy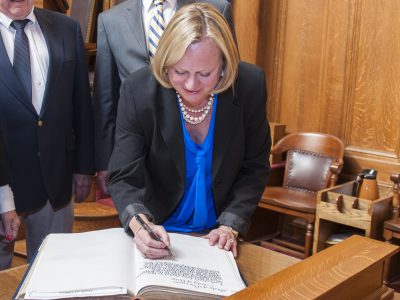 Court Watch
State constitutional amendment opposed by defense lawyers, supported by City of Milwaukee.
Feb 1st, 2018 by Gretchen Schuldt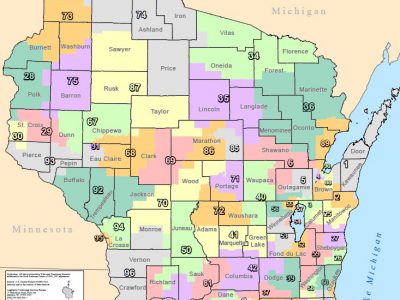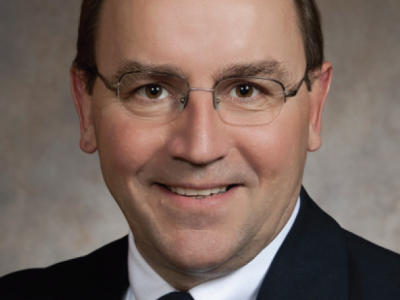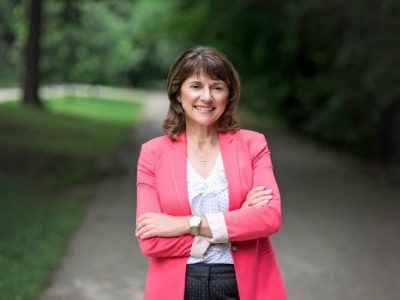 Press Release
Elected officials, grassroots activists and business owners unite behind Leah
Nov 2nd, 2017 by State Sen. Leah Vukmir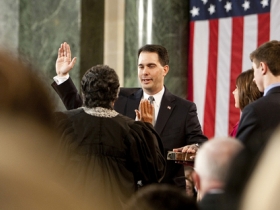 Any decision he makes will anger some, and could affect his potential run for president.
Sep 23rd, 2013 by Steven Walters