Photos
Content referencing Annette Polly Williams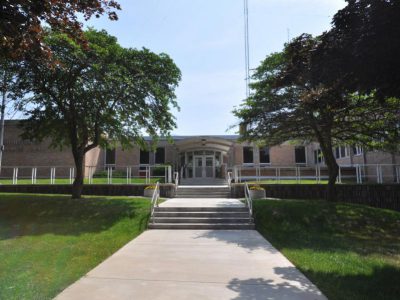 The State of Politics
Latest proposal to break up school system is latest of such proposals going back decades.
Feb 7th, 2022 by Steven Walters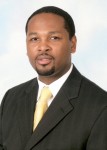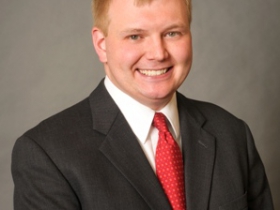 Murphy's Law
Hatred for the state Democratic Chair is flowing. But is he at fault for the election debacle or was the party's message lacking?
Nov 13th, 2014 by Bruce Murphy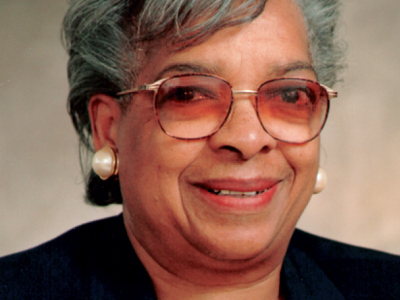 Murphy's Law
The author of school choice later became its opponent. Williams was controversial -- and misunderstood -- right to the end.
Nov 11th, 2014 by Bruce Murphy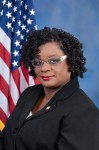 Press Release
In recognition of the passing of Annette "Polly" Williams, Congresswoman Gwen Moore (WI-04) released the following statement:
Nov 10th, 2014 by U.S. Rep. Gwen Moore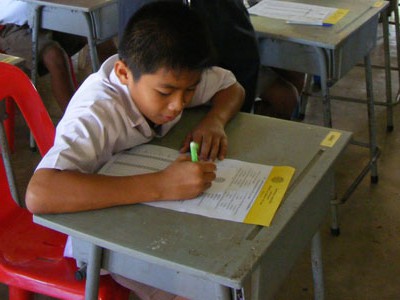 Murphy's Law
Wisconsin's spending on education has dropped drastically. Long-term, that could be a big problem.
Jul 8th, 2014 by Bruce Murphy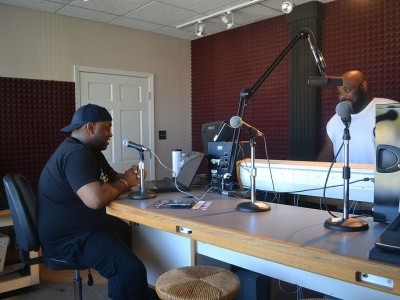 The city's only talk radio station serving a largely-black audience provides an alternative to Charlie Sykes.
Nov 15th, 2013 by Tom Momberg

The Roundup
It is more of an internal workgroup," Pat Curley said.
Nov 22nd, 2004 by Michael Horne

Murphy's Law
Time was when Rep. Annette Polly Williams (D-Milwaukee) was the star of the conservative talk circuit.
Jun 27th, 2001 by Bruce Murphy