Photos
Content referencing Chad Weininger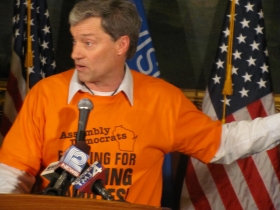 The State of Politics
Retiring and unopposed legislators are sitting on $1.2 million in donations.
Sep 2nd, 2014 by Steven Walters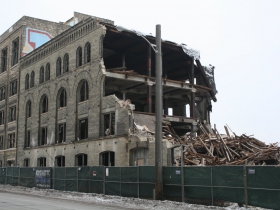 Republican and Democratic legislators both support tax credits to rehab old buildings, but cost could be high.
Nov 26th, 2013 by Bill Lueders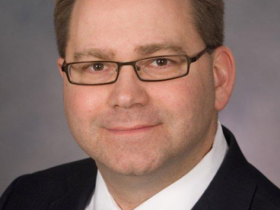 Emails from the public to Republican legislators overwhelmingly support reform, but GOP won't budge.
Nov 19th, 2013 by Bill Lueders