Photos
Content referencing Gary Hebl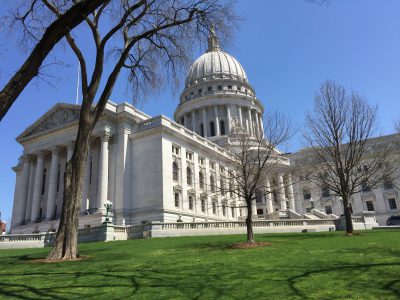 Joint Resolution bill could prevent governor veto, gain second decade of gerrymandering.
Jul 29th, 2019 by Ruth Conniff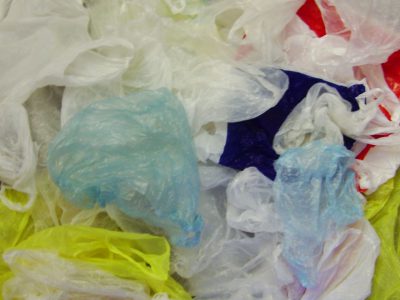 City Hall
Council debates what to do with bags that clog up recycling process.
May 15th, 2019 by Jeramey Jannene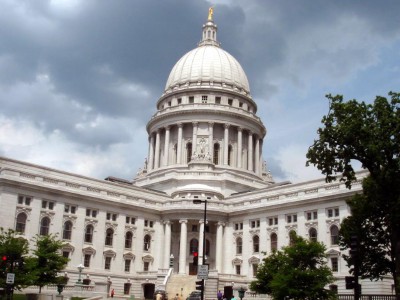 Gerrymandering and decline in number of candidates leaves 2.5 million residents with no choice.
Jun 14th, 2018 by Wisconsin Democracy Campaign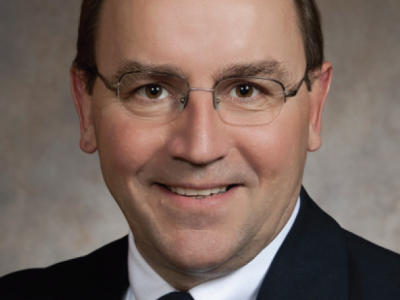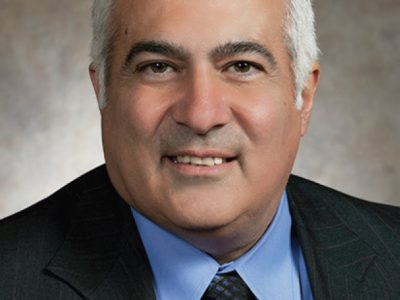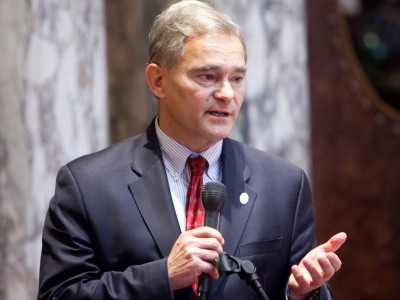 Op-Ed
Their Clean Elections Act seeks to fix broken campaign finance law.
Oct 25th, 2016 by Matt Rothschild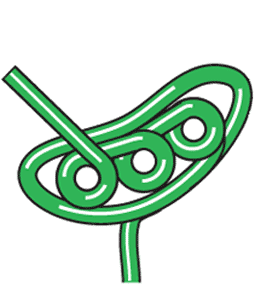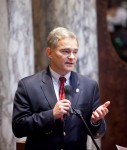 Press Release
Bills Will Have a Devastating Impact on Wisconsin's Tradition of Clean, Open and Transparent Government
Nov 17th, 2015 by State Rep. Peter Barca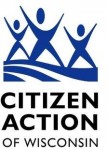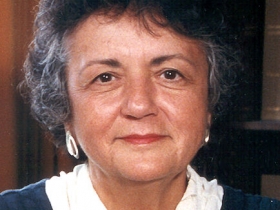 Republicans' constitutional amendment to end seniority as method to choose chief justice is a shot at Shirley Abrahamson, opponents argue.
Jan 20th, 2015 by Bill Lueders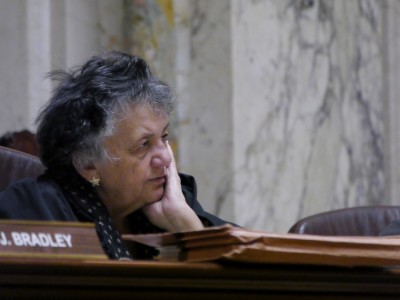 Study shows justices don't recuse in 98% of cases involving attorneys and Abrahamson gets the most money.
Oct 21st, 2013 by Jake Harper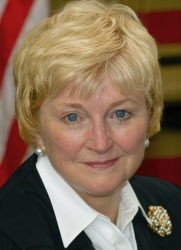 She has an "astounding disregard for legal ethics," the New York Times declared.
Mar 6th, 2013 by Bill Lueders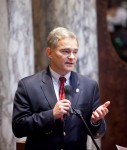 Press Release
Today Assembly Democratic Leader Peter Barca (D-Kenosha) announced the Assembly Democratic members of the standing and joint committees for the 2013-2014 legislative session.
Dec 21st, 2012 by State Rep. Peter Barca