Press Release
Military Spending Not BadgerCare Real Threat to Wisconsin Budget
Over 25% of Walker's budget proposal comes from the federal government.
Madison: On Tax Day Citizen Action of Wisconsin and progressive legislators held a news conference to highlight the most dangerous threat to Wisconsin's fiscal health. Governor Scott Walker has repeatedly justified his decision to reject enhanced BadgerCare dollars on the grounds that that future federal budgets are uncertain, when that money is mandatory spending.
Speakers at the news conference included Senator Chris Larson, Representative LaTonya Johnson, Representative Fred Kessler, Representative Lisa Subeck, Representative Gary Hebl, and Representative Dave Considine.
The speakers made the the case that ballooning military spending is the real threat to Wisconsin's budget. On the presidential campaign trail, Walker is advocating for increasing federal defense spending and for military intervention in conflicts around the world.
Over 25% of Walker's budget proposal comes from the federal government. Unlike BadgerCare funding, much of this federal money Walker's budget relies on is vulnerable to Congressional cuts in domestic discretionary spending that could be forced by higher military spending.
"The real threat to Wisconsin's budget is not enhanced funding for Badgercare but out-of-control military spending that Walker's presidential campaign posture would make even worse," said Robert Kraig, Executive Director of Citizen Action of Wisconsin. "One out of every four dollars in Governor Walker's budget proposal is federal money that is threatened by bloated Pentagon spending. On the other hand, taking the money for Badgercare that Walker wants to leave on the table could reverse most of his cuts to the UW System and our public schools."
In addition, Kraig said that Walker's interventionist foreign policy will make the world less safe. "In Walker's bellicose speech in front of the NRA last week, Walker made it clear he would pour gasoline on to the fire of world conflict, making conflicts worse rather than working to address their root causes." Kraig said.
In his NRA speech, Walker said: "We need a president who will be straight up with the American people, and look them in the eye, and tell them, 'It is not a matter of if, it is when they [make] another attempt on American soil, and, for the sake of my children and yours, I am not going to wait. I am going to take the fight to them before they bring the fight to us.'"
Mentioned in This Press Release
Recent Press Releases by Citizen Action of Wisconsin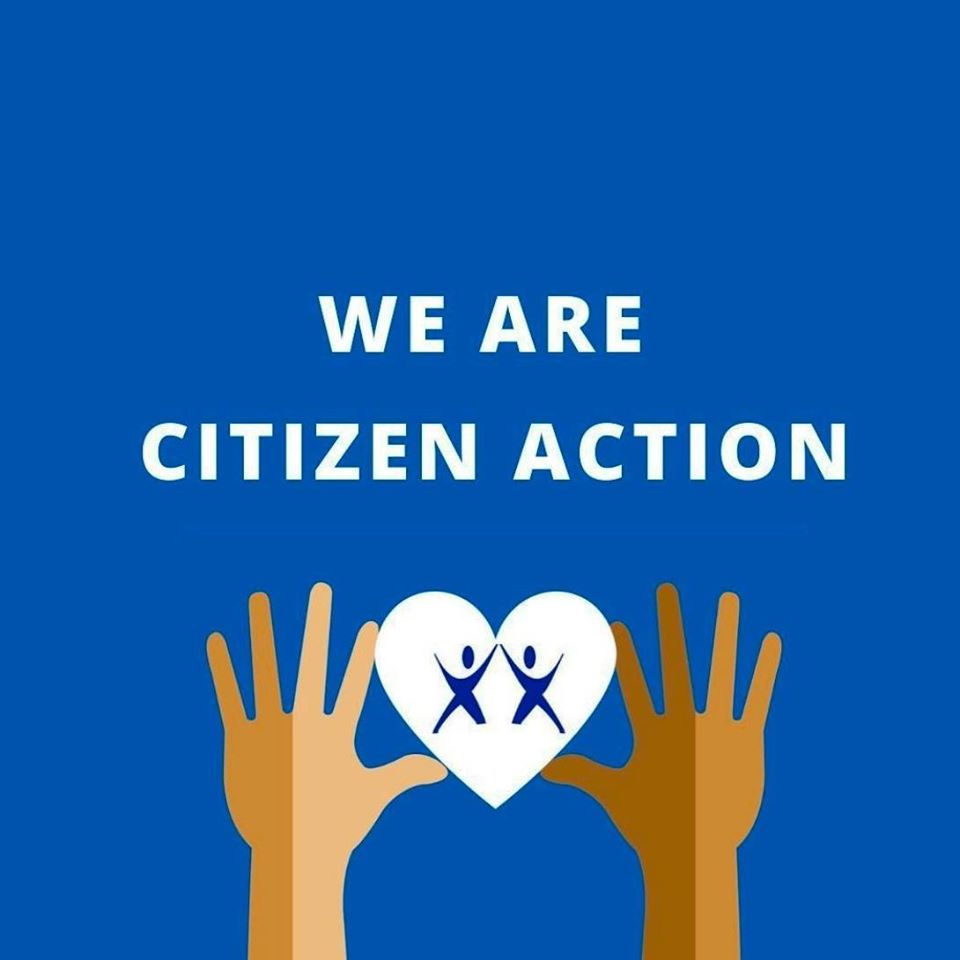 Apr 24th, 2020 by Citizen Action of Wisconsin
In video statements recorded this morning, health professionals explain why the the Governor's Safer at Home order is an essential measure for containing COVID-19, creating conditions to gradually and safely reopen the economy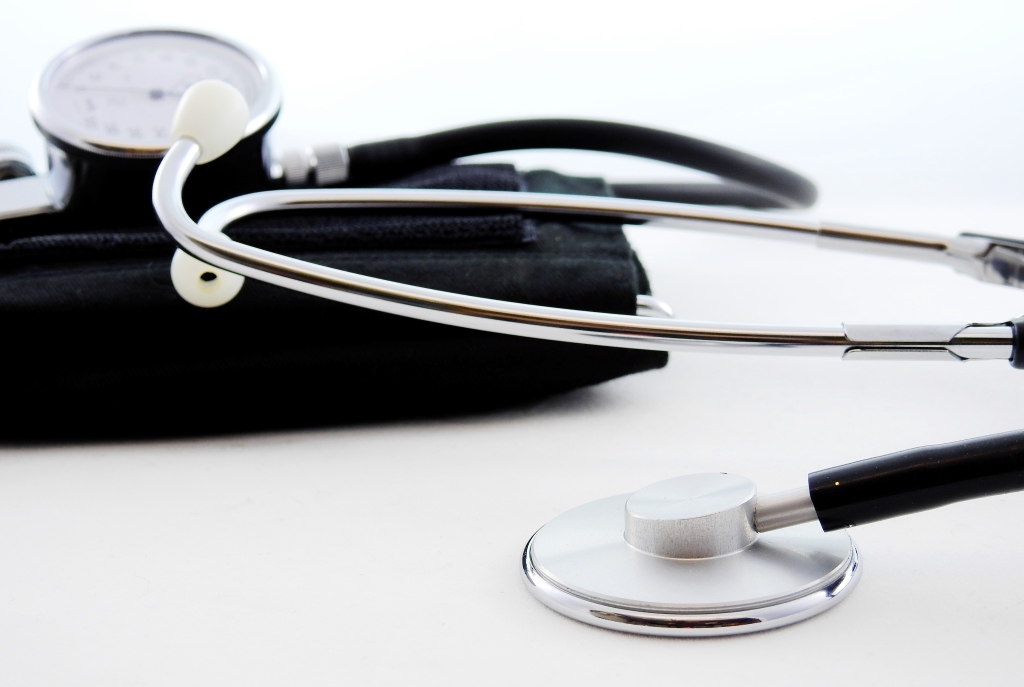 Mar 20th, 2020 by Citizen Action of Wisconsin
Federal Emergency Declaration opens new avenues to guarantee everyone is tested and treated without cost sharing, fully covering all uninsured Wisconsinites