Photos
Content referencing Don Pridemore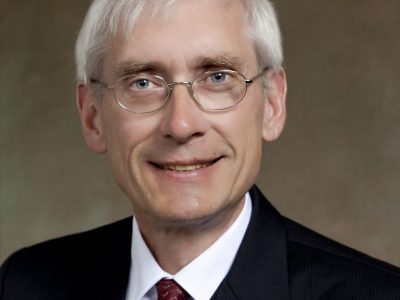 Press Release
"It is clear that voters can't trust Lowell Holtz to provide them with the full story," said Amanda Brink.
Feb 25th, 2017 by Gov. Tony Evers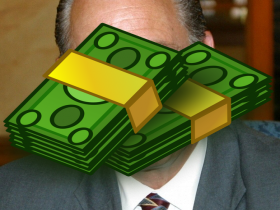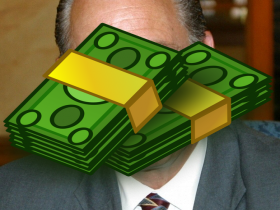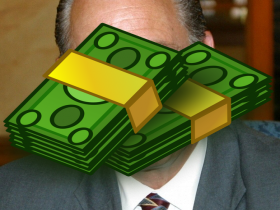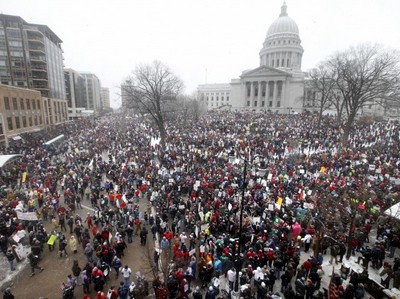 The State of Politics
The war over Act 10 may be a key reason 46% of legislators have left or will leave in just over two years.
Apr 14th, 2014 by Steven Walters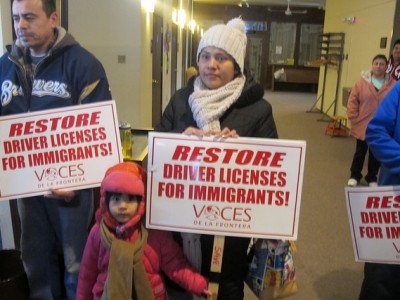 Milwaukee legislator's bill would allow them to get drivers licenses, attend state colleges.
Feb 12th, 2014 by Edgar Mendez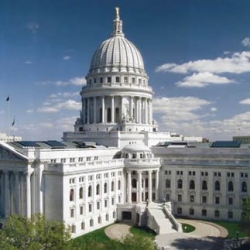 Republicans join Koch Brothers, opposing actions to reduce reliance on fossil fuels.
Sep 12th, 2013 by Bill Lueders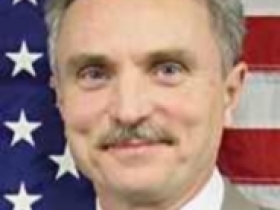 Murphy's Law
It was a good election for Scott Walker and conservatives but there were some bright spots for liberals.
Apr 4th, 2013 by Bruce Murphy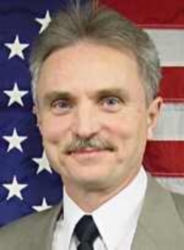 Plenty of Horne
State Superintendent candidate ejected for interfering with vote at Washington H. S. polling place.
Feb 13th, 2013 by Michael Horne
Plenty of Horne
The battle between State Superintendent of Public Instruction Tony Evers and challenger Don Pridemore.
Jan 28th, 2013 by Michael Horne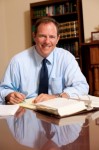 Press Release
Today Rep. Jon Richards (D-Milwaukee), the ranking member on the Assembly Committee on Health, released the following statement calling on Gov. Walker to oppose any legislation that would call for the arrest of federal officials who try to implement the Affordable Care Act in Wisconsin.
Nov 15th, 2012 by Jon Richards