Photos
Content referencing Francesca Hong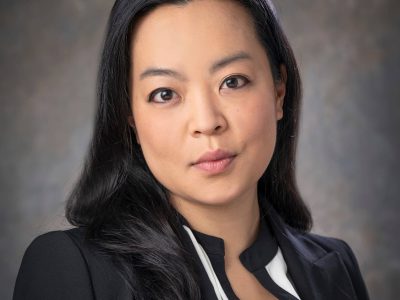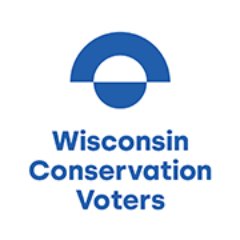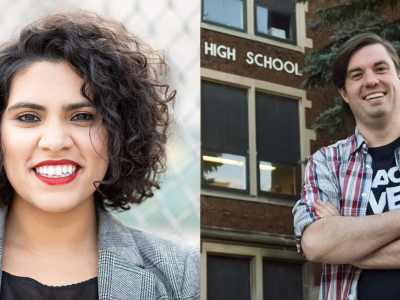 Alex Brower and Jilly Gokalgandhi compete to replace outgoing school board director Larry Miller.
Apr 4th, 2021 by Sam Woods
Sub-minimum wage of $2.33 would be outlawed, requiring payment of minimum wage.
Mar 16th, 2021 by Erik Gunn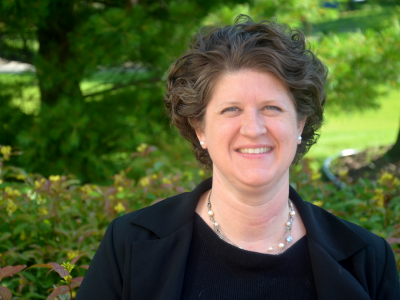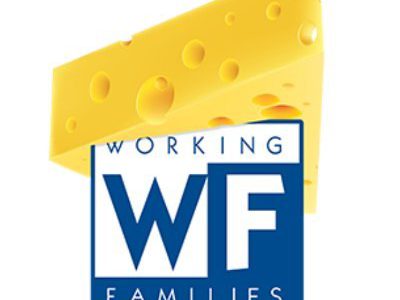 Press Release
Progressive Political Group Throws Weight Behind Jill Underly, Sets Sights on Growing Progressive Bloc in Madison Common Council
Mar 4th, 2021 by Wisconsin Working Families Party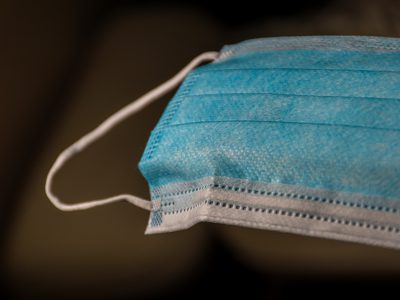 Mask wars pit Democrats against Republicans in Legislature.
Feb 27th, 2021 by Melanie Conklin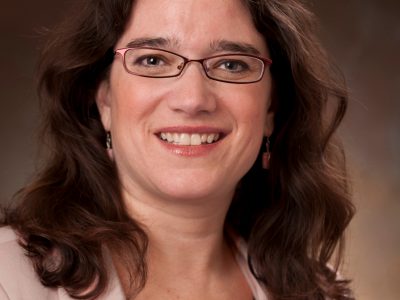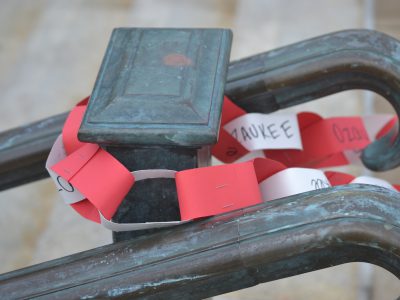 A garland was made with a ring for every person that has died in Wisconsin.
Dec 24th, 2020 by Erik Gunn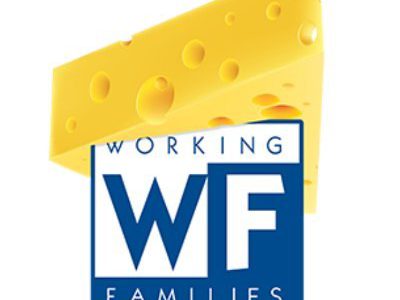 Press Release
WI Working Families Party organizers secure enough positive IDs to quadruple Trump's 2016 margin of victory in Wisconsin, power down-ballot candidates to victory
Nov 4th, 2020 by Wisconsin Working Families Party