Press Release
AG Schimel Announces Executive Leadership Changes
AG Schimel appointed Paul Connell as Deputy Attorney General and Delanie Breuer as his Chief of Staff.
MADISON, Wis. – Today, Attorney General Brad Schimel announced changes to his executive leadership team. Deputy Attorney General Andrew Cook will be departing the Wisconsin Department of Justice (DOJ) on Friday, December 2, 2016, to pursue opportunities outside of state service. Cook, who has served as a top advisor to Attorney General Schimel for more than three years, was appointed Deputy Attorney General following Schimel's 2014 election. Attorney General Schimel announced that he has appointed Paul Connell as Deputy Attorney General and Delanie Breuer as his Chief of Staff.
"Andy has been a trusted advisor and dear friend during my campaign and during my first two years at DOJ," said Attorney General Schimel. "I am forever grateful to him for his willingness to leave his previous position in private practice to serve the state as my deputy. I am grateful, also, to his family for the sacrifices they have made in allowing Andy to serve with me. Andy's wisdom, skills, leadership, integrity and amazing work ethic have been invaluable resources during these critical first years in office. I would not be where I am and could not have built the incredible team we have at DOJ without Andy having been at my side.  I wish him all the best in his next endeavor and thank him for his service and dedication to the State."
Attorney General Schimel added, "Going forward, I am confident the office will continue to operate at a high level under the new leadership that I am announcing today."
"It has been an absolute honor and privilege to serve as deputy attorney general for Attorney General Brad Schimel," said Deputy Attorney General Cook. "After two years helping transition and run the Office of the Attorney General, I have decided to return to the private sector. These past few years have been the most rewarding of my career, and I cannot thank Attorney General Schimel enough for this amazing opportunity to serve the citizens of Wisconsin. I wish Attorney General Schimel and the rest of DOJ the best of luck as they continue to carry out his important mission of protecting the public."
Before joining DOJ, Cook was in private practice at the Hamilton Consulting Group where he represented a variety of clients before the Wisconsin Legislature and state agencies, and also served as in-house legal counsel for a large professional association.
Paul Connell previously served as Senior Counsel for Attorney General Schimel and prior to his appointment to that position in 2014, spent 12 years with the United States Department of Justice as a federal prosecutor in the United States Attorney's Office for the Western District of Wisconsin. As an Assistant United States Attorney, Connell was recognized for his work in a variety of areas and was twice recognized with the Prosecution of the Year award by the Wisconsin Narcotics Officers' Association.
Prior to becoming a federal prosecutor, Connell was an associate with the international law firm of Wilmer, Cutler & Pickering, based in Washington, D.C., where, among other things, he led internal investigations of Fortune 500 companies, investment banks and broker-dealers. Connell is a 1998 graduate of Marquette University Law School, magna cum laude, where he served as a Member and Editor of the Law Review. Following law school, Connell served as law clerk for Chief United States District Judge J.P. Stadtmueller in the Eastern District of Wisconsin from 1998-2000. Connell received his B.A., cum laude, from the University of Wisconsin-Parkside in 1994.
Delanie Breuer has served for nearly two years as Assistant Deputy Attorney General and formerly served as Executive Assistant to Chairwoman Ellen Nowak at the Public Service Commission of Wisconsin. A native of Beetown, Wisconsin, Breuer earned her bachelor degree in Mechanical Engineering, with honors, from the University of Wisconsin-Platteville, in 2005, where she was class valedictorian. Upon graduation, Breuer worked in the oil and gas industry all over the world. She has been employed as a field engineer in the construction of refineries, LNG terminals, and pipelines before working as a drilling engineer on a deep-water drilling rig in the Gulf of Mexico. Breuer earned her law degree from the University of Wisconsin Law School, where she was awarded a full academic scholarship and graduated with honors. Breuer is a frequent presenter on issues related to federalism and rulemaking, and often leads litigation against federal agency overreach. She is recognized as an expert on the United States' electrical grid and for her advocacy related to the Obama Administration's "Clean Power Plan" and its detrimental impact on Wisconsin manufacturing sector.
Mentioned in This Press Release
Recent Press Releases by Brad Schimel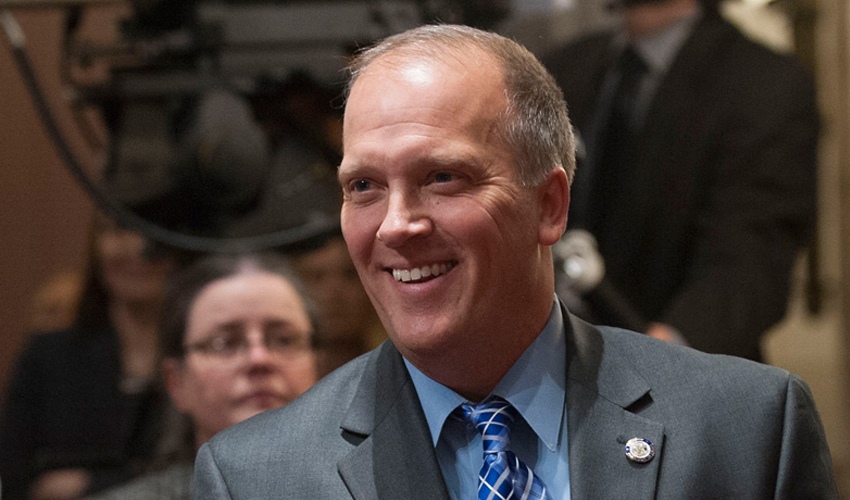 Sep 13th, 2017 by Brad Schimel
Attorney General Brad Schimel announced the establishment of the Wisconsin Department of Justice (DOJ) Human Trafficking Bureau.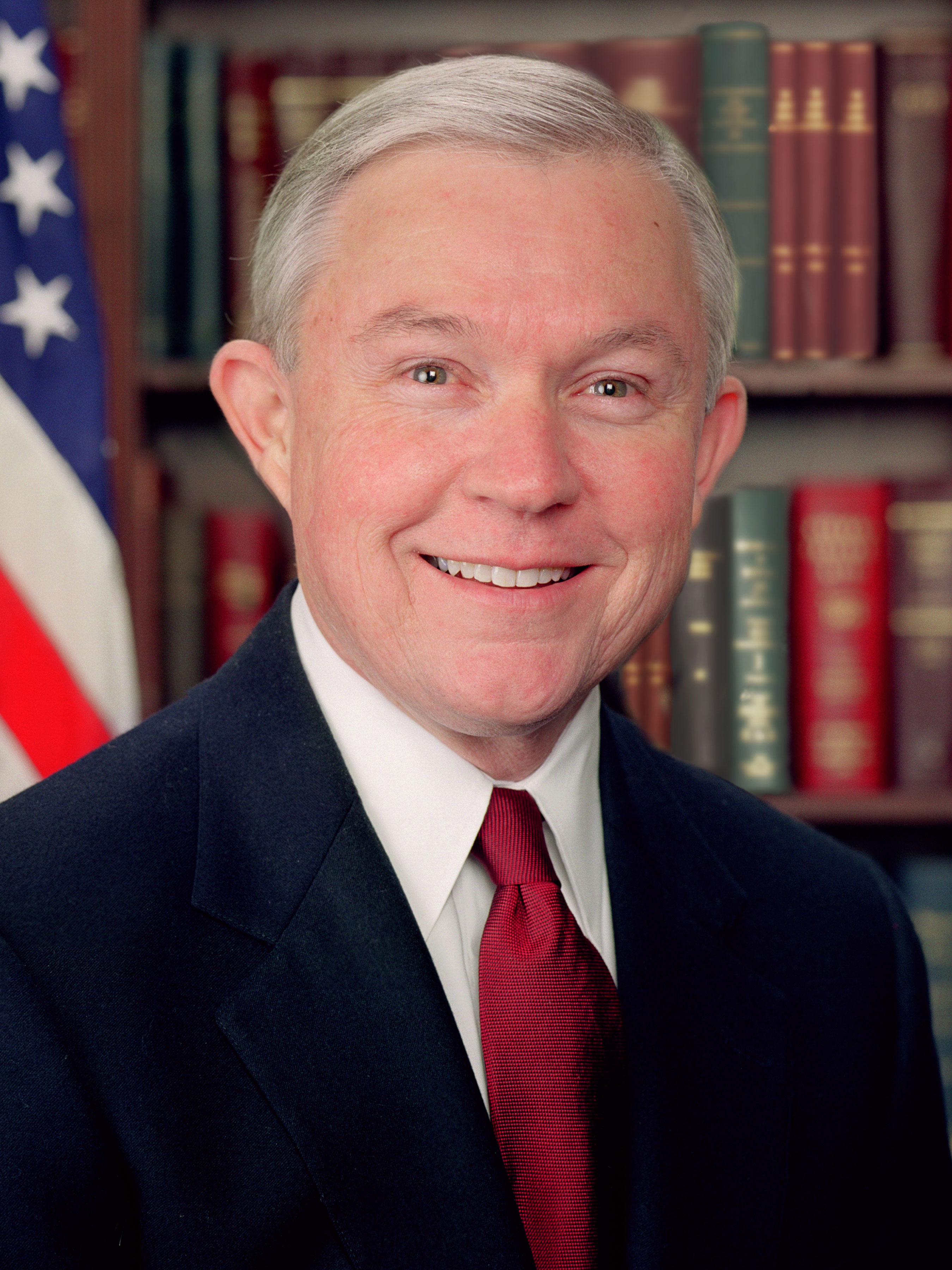 Aug 29th, 2017 by Brad Schimel
Attorney General Sessions discussed the need to strengthen the nation's southern border and create a culture that does not encourage drug use of any kind.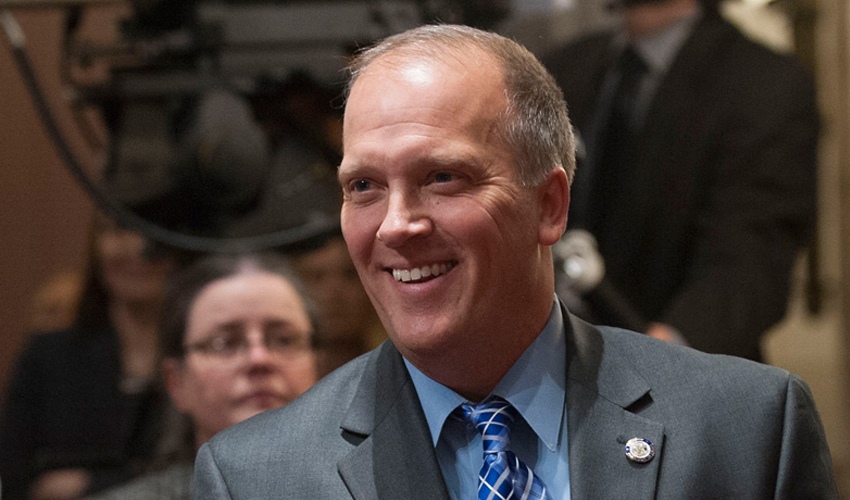 Jul 19th, 2017 by Brad Schimel
"There is no higher charge I have as Attorney General than to lock up sexual predators and to empower our local law enforcement to do the same."