Dr. Jier Huang, assistant professor of chemistry at Marquette University.
Photos
Content referencing Jier Huang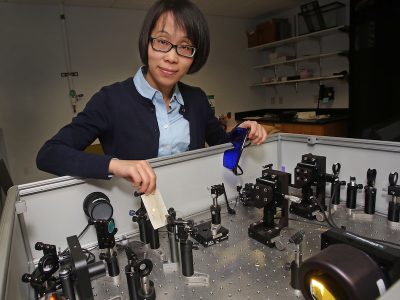 Press Release
Dr. Jier Huang's research aims to address the challenge of capturing carbon dioxide and converting it into useful chemicals for use in solar energy, such as storing energy produced by solar panels.
Aug 1st, 2019 by Marquette University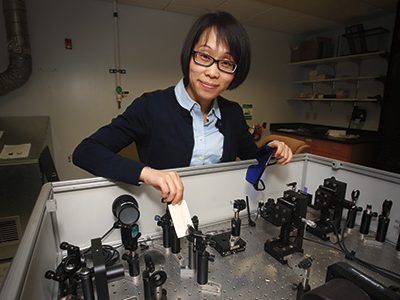 Press Release
Dr. Jier Huang has set out to develop new strategies for tapping the promise of solar energy.
Aug 17th, 2017 by Marquette University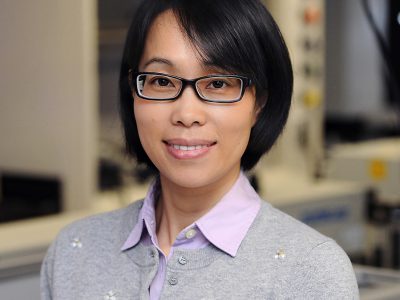 Press Release
Research will consider using a porous metal organic framework as a catalyst for solar-to-fuel conversion
Feb 3rd, 2017 by Marquette University