Lori Richards is the President at Mueller Communications.
Official biography from Mueller Communications…
Ms. Lori Richards is the President of Mueller Communications, Inc. (MCI). She oversees Mueller Communications' client teams by ensuring that quality and consistency are maintained for all clients of the agency. In addition, she plays a key role in developing results-oriented communications and public affairs plans and marketing strategies and ensuring they are successfully executed and tracked.

Her agency management skills have been developed through effective management of numerous MCI client projects, requiring expertise in media relations, public affairs, direct marketing, business-to-business marketing and grassroots organizing. These projects include a local media strategy for Major League Baseball and Commissioner Bud Selig; working with local health care systems and insurers to increase awareness of health care cost issues and potential solutions to managing costs; developing and implementing a communications campaign to support statewide transit initiatives; and monitoring developments in the local, regional and national energy industry, as they relate to energy generation and transmission.

Ms. Richards has earned honors for her public relations efforts, including a national award for development of a Strategic Response Model for a local food manufacturer to implement in a crisis, a local award for development and implementation of a public affairs plan for Milwaukee's hometown airline, several awards for the successful coordination of an annual energy event and tabloid publication and an award honoring promising PR practitioners in memory of the late Ben Barkin.

Prior to joining Mueller Communications, Ms. Richards executed media and public relations programs with the Golf Foundation of Wisconsin, where she coordinated youth golf programs such as the Pepsi Par 3 Tour, golf clinics and USGA rules seminars. She also has experience working with the communications departments of Wisconsin Gas Company and the Milwaukee Admirals Hockey Club.

Ms. Richards graduated from Marquette University in Milwaukee having studied public relations and English. She is active in organizations such as Public Relations Society of America (PRSA), FUEL Milwaukee the Association for Women in Communication and the Milwaukee Press Club, where she is currently involved with the planning for the organization's most popular annual event, the City Birthday Party. In addition, she plays a volunteer mentor role for burgeoning PR professionals and career men and women through the mentor program at Marquette University's Diederich College of Communications and the Girl Scouts of Southeast Wisconsin.
Photos
Content referencing Lori Richards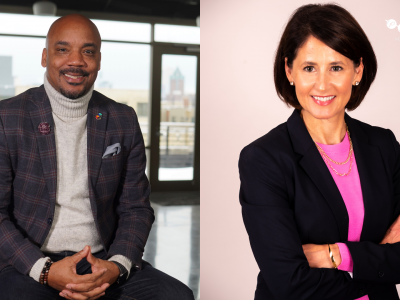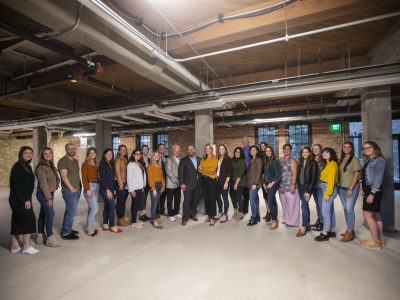 Eyes on Milwaukee
PR firm with many clients will relocate from Lower East Side to Brewers Hill.
Sep 20th, 2021 by Jeramey Jannene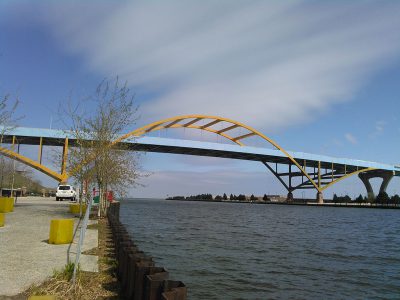 City Beat
Is it worth it? Campaign members join the show to make their case.
Jan 24th, 2019 by Urban Milwaukee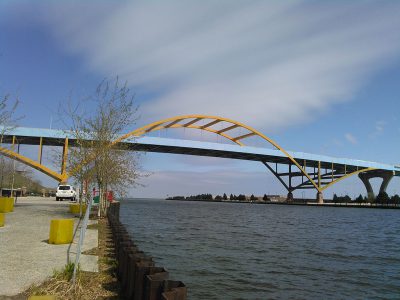 Op Ed
To make Milwaukee a better — and more beautiful — place.
Jul 5th, 2018 by Lori Richards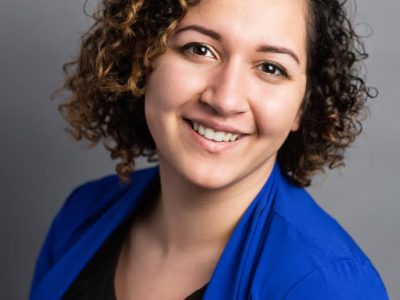 Press Release
Hummitzsch Named Vice President, Morton Named Associate Level III
Mar 23rd, 2018 by Mueller Communications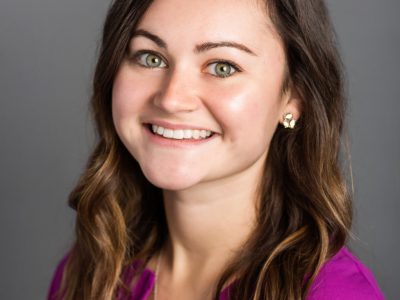 Press Release
Prior to joining Mueller, Tripi held several Milwaukee-area public affairs, public relations and social media positions.
Dec 18th, 2017 by Mueller Communications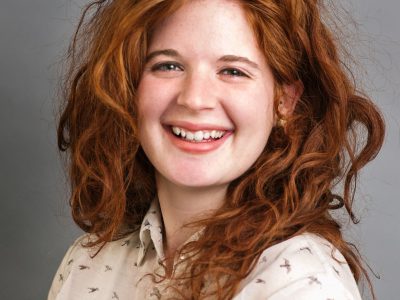 Press Release
"We are pleased to announce their well-deserved promotions..."
Nov 8th, 2017 by Mueller Communications
Press Release
Local PR firm expands team with addition of three associates
Jul 28th, 2017 by Mueller Communications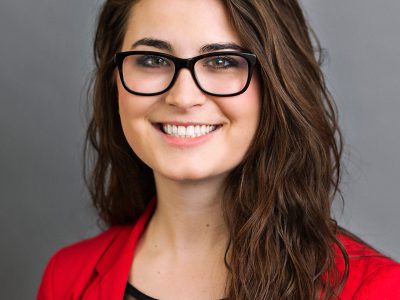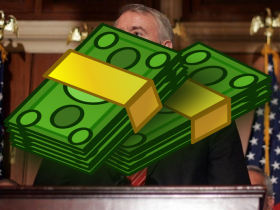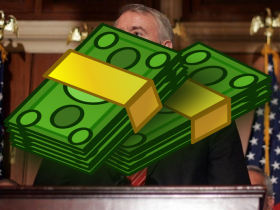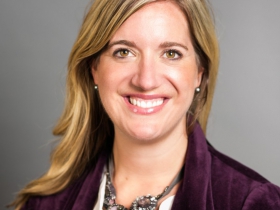 Press Release
Today, I'm pleased to tell you that Lori Richards and James Madlom are joining me as partners and shareholders of Mueller Communications.
Jun 12th, 2015 by Mueller Communications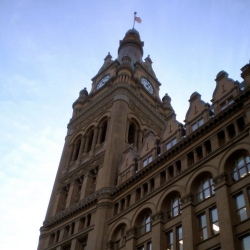 Plenty of Horne
Well, not quite, but the City's Birthday Party had a big turnout of politicians and insiders.
Feb 5th, 2013 by Michael Horne