Photos
Content referencing Joe Daniels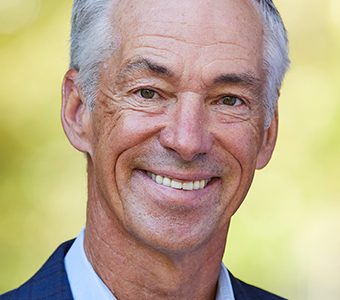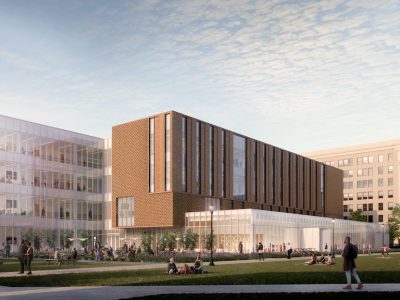 Press Release
Largest fully donor-funded project in university history positions Marquette Business as national leader
Feb 25th, 2021 by Marquette University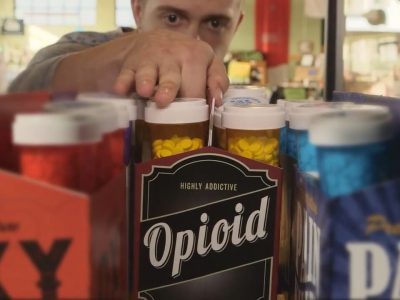 Law Enforcement is concerned about ability to identify and prosecute drugged drivers.
Mar 6th, 2020 by Melanie Conklin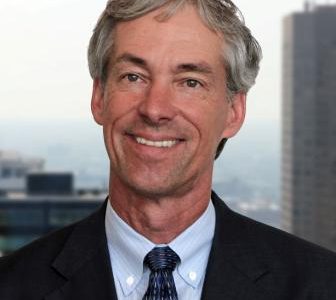 Press Release
Tim Hanley has served as the college's executive-in-residence since October 2019
Mar 2nd, 2020 by Marquette University
Press Release
Statement from Alderman Bob Donovan February 12, 2020
Feb 12th, 2020 by Ald. Bob Donovan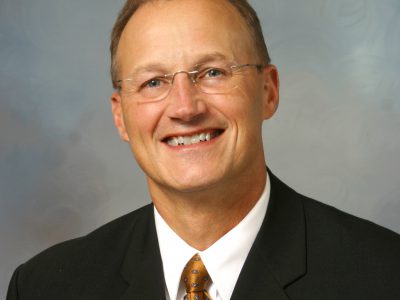 Press Release
Longtime economics professor succeeds Brian Till
Jul 17th, 2019 by Marquette University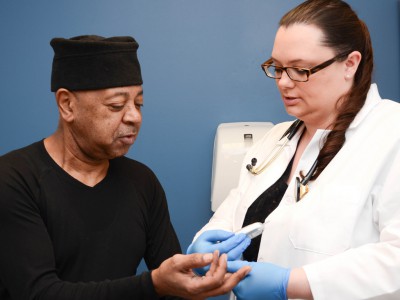 Experts disagree about likely impact on Wisconsin.
Mar 27th, 2014 by Brendan O'Brien