Dr. Taly Gilat-Schmidt, associate professor of biomedical engineering at Marquette University.
Photos
Content referencing Taly Gilat-Schmidt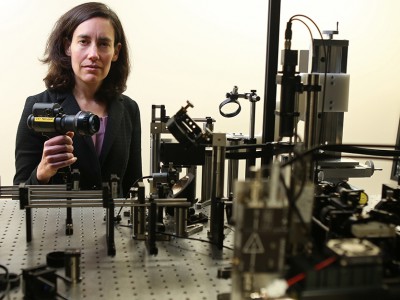 Press Release
"Oftentimes, metal implants can negatively alter CT images, making diagnosis challenging. Since CT scans are used to plan radiation therapy, these image degradations can lead to treatment inaccuracies."
Jun 3rd, 2019 by Marquette University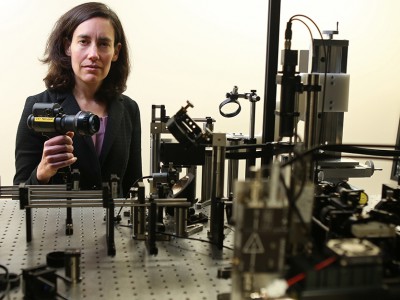 Press Release
This award will allow her to spend one academic year as a visiting researcher in the Advanced Ocular Imaging Program at the Eye Institute of the Medical College of Wisconsin.
Aug 9th, 2016 by Marquette University