Photos
Content referencing Mark Eppli
Press Release
The report, authored by University of Wisconsin's Graaskamp Center for Real Estate Director, Dr. Mark J. Eppli, Ph.D, was compiled based upon the most recently available data.
Oct 23rd, 2019 by Wisconsin REALTORS® Association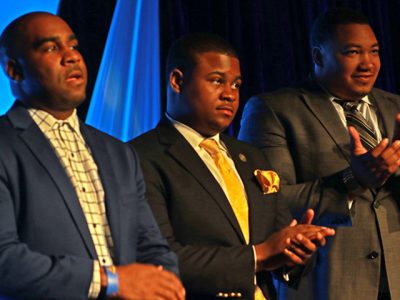 Pete's Fruit Market, one of his projects, also a big winner.
Mar 17th, 2018 by Sharon McGowan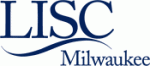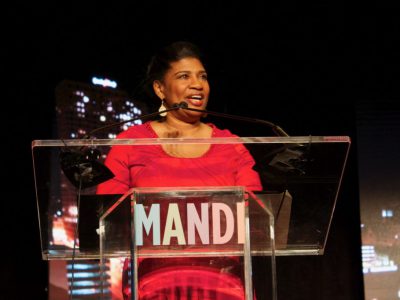 Voting has started for this Milwaukee Award for Neighborhood Development.
Mar 2nd, 2018 by Sharon McGowan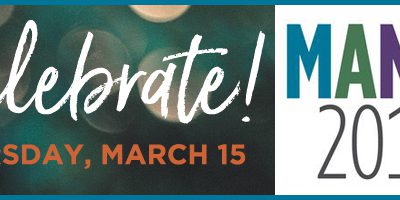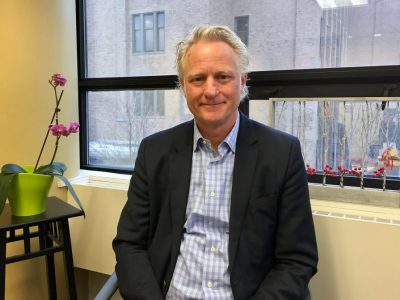 He founded ACRE, with the goal of expanding minority representation in commercial real estate.
Feb 23rd, 2018 by Rachel Kubik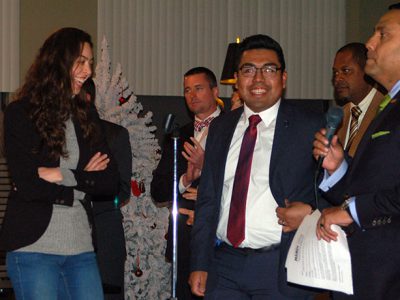 12 finalists chosen for Milwaukee Awards for Neighborhood Development Innovation.
Dec 7th, 2017 by Edgar Mendez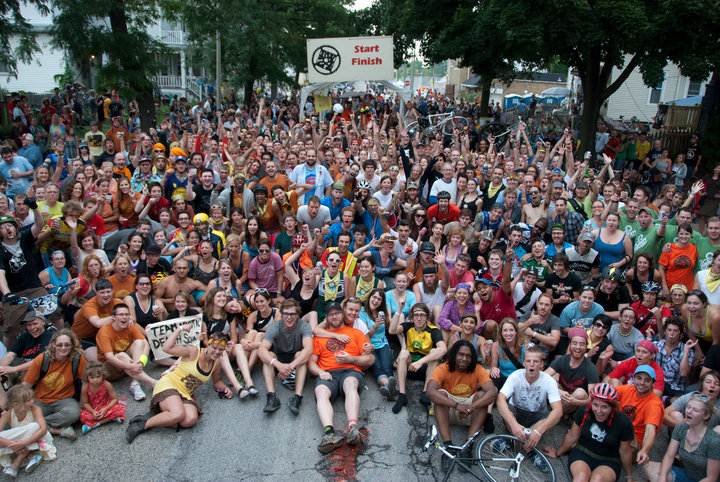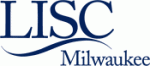 Press Release
The goal of the Associates in Commercial Real Estate Program is to expand minority representation in the commercial real estate fields of development, property management, and construction management.
Jun 16th, 2016 by Local Initiatives Support Corporation Milwaukee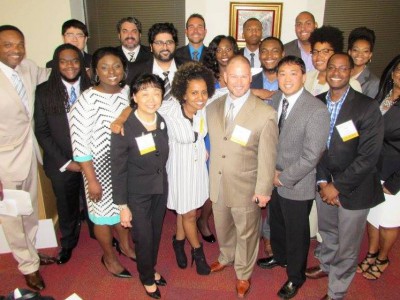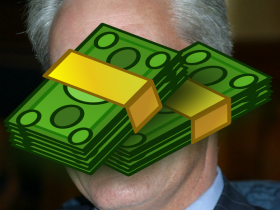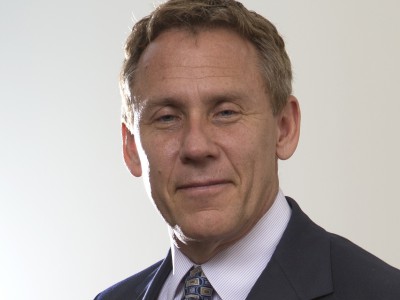 Press Release
Dr. Brian Till, business dean from Xavier University, will start July 13
Apr 29th, 2015 by Marquette University
Press Release
John Seramur boosts longtime gift for scholarship aid
Apr 27th, 2015 by Marquette University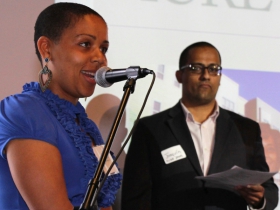 The successful program training minorities in real estate, disbanded in 2010, is being revived by a group of partners.
Jun 4th, 2014 by Brett Kihlmire