Lora Strigens, vice president for planning and strategy at Marquette University (as of Aug 1st. 2016).
Photos
Content referencing Lora Strigens
Press Release
President Michael R. Lovell makes several key announcements at sixth Presidential Address
Jan 29th, 2020 by Marquette University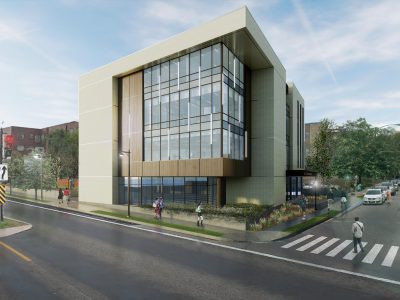 Press Release
Increased enrollment, new 44,000-square-foot building will help in-demand program grow
Mar 22nd, 2018 by Marquette University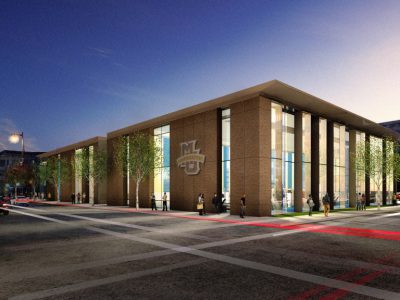 Press Release
The center will be located near the southwest corner of W. Wells and N. 12th streets.
Dec 11th, 2017 by Marquette University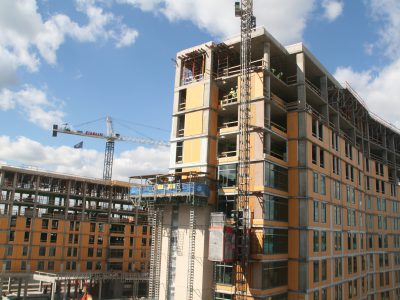 Friday Photos
Nearly 1,000 Marquette students will call the complex home starting next year.
Sep 29th, 2017 by Jeramey Jannene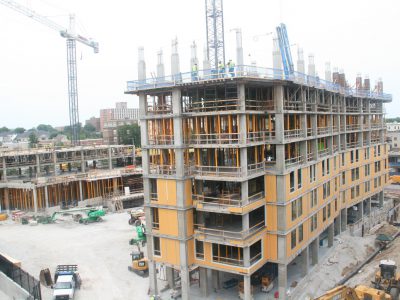 Friday Photos
New residence hall named after former chancellor is getting taller.
Jul 21st, 2017 by Jeramey Jannene
Press Release
Two additional floors will add 140 beds to facility's west tower
Feb 23rd, 2017 by Marquette University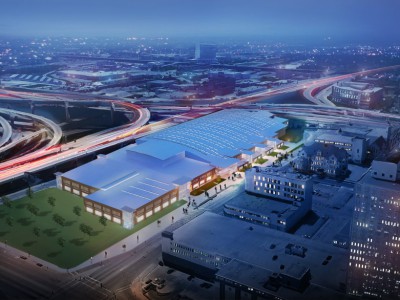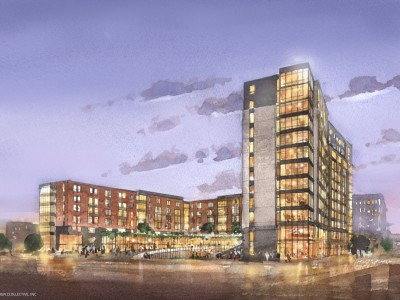 Press Release
Renderings of $96 million, 750-bed facility released
Oct 13th, 2016 by Marquette University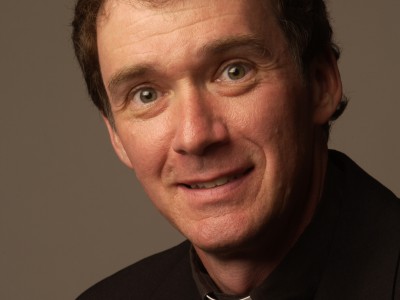 Press Release
University also promotes Lora Strigens to vice president for planning and strategy
Jul 28th, 2016 by Marquette University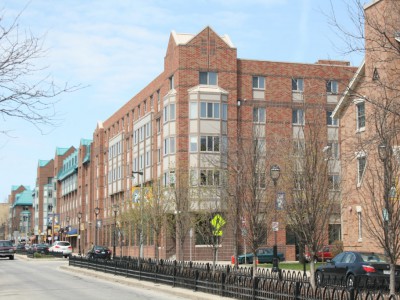 Press Release
New 750-bed development to open for 2018-19 academic year
Jul 15th, 2016 by Marquette University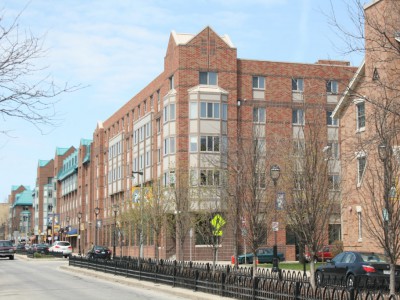 Press Release
$96 million project to include two new residence halls
May 2nd, 2016 by Marquette University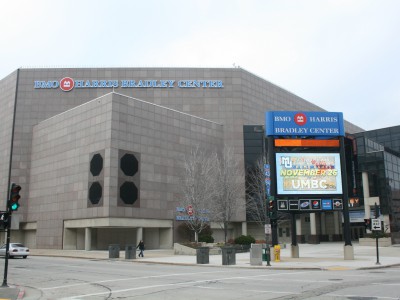 Press Release
Innovation, public safety commissioning among other highlights of first campus address
Jan 29th, 2015 by Marquette University