Press Release
Marquette Sets Date for Residence Hall Groundbreaking
Renderings of $96 million, 750-bed facility released
Marquette University on Wednesday, Nov. 2, will officially break ground on its new residence hall facility project in a 2 p.m. ceremony on site at 17thand Wells Streets.
President Michael R. Lovell in May announced the $96 million, 750-bed co-ed facility that will house freshman and sophomore students. Located on the northwest part of campus, south of Wells Street between 17th and 18th Streets, the facility will feature two 375-bed resident towers connected through the lower levels by dining and campus community space.
Underscoring the project's importance to the university's strategic plan and campus master plan, Lovell said in his announcement, "For Marquette University to be among the top Catholic and Jesuit institutions in the world, it all must start with the student experience. We have to think and act differently and embrace new ways of living and learning for our community."
According to Lora Strigens, vice president for planning and strategy, the new residence halls, which are set to open in time for the 2018-19 academic year, will feature pod- and suite-like settings, as opposed to the traditional model of large buildings with small double rooms. It will be designed to meet LEED certification standards and will strive to incorporate innovative sustainable practices in the design.
Once the new facilities are fully operational, the university will develop a plan to raze McCormick Hall, Strigens said. McCormick Hall, which currently houses 725 beds, is more than 50 years old.
The project team comprises architect and design firms Baltimore-based Design Collective and Milwaukee's Workshop Architects, and local construction management firm J.H. Findorff & Son Inc.
Mentioned in This Press Release
Recent Press Releases by Marquette University
Nov 11th, 2019 by Marquette University
The summit will feature a variety of activists, artists, authors and academics converging to discuss the lived experience of disenfranchisement and offer solutions to some of the most pressing social justice issues affecting us locally, nationally and internationally.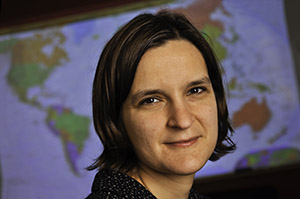 Oct 28th, 2019 by Marquette University
Dr. Esther Duflo is also a co-founder and co-director of the Abdul Latif Jameel Poverty Action Lab.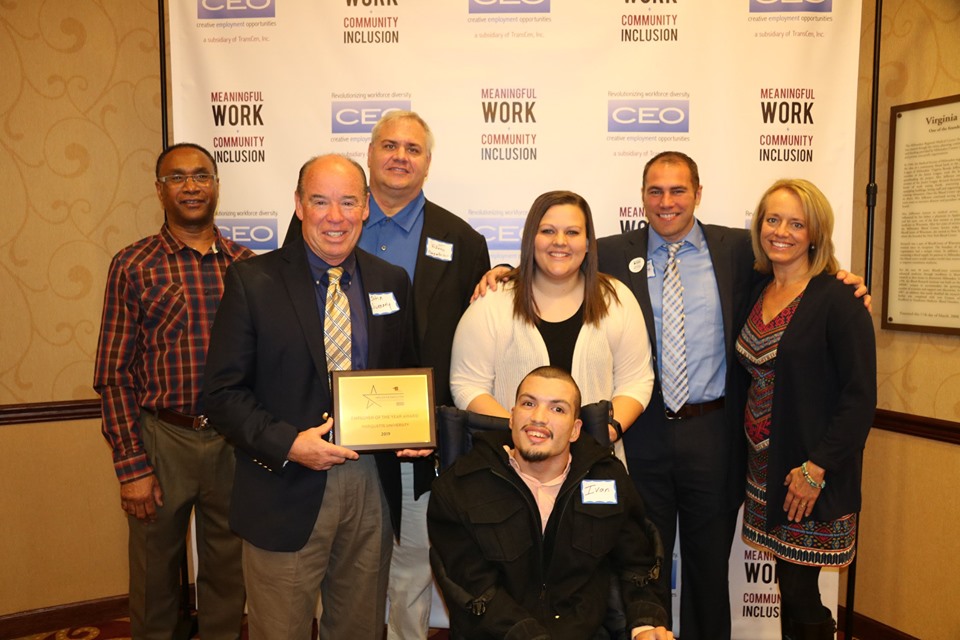 Oct 24th, 2019 by Marquette University
The award is part of CEO's Inclusive Employer Leadership Awards, which recognizes employers who look to diversify their workplace by hiring adults with disabilities and network with like-minded organizations.