An 865-bed, two-building residence hall on a parcel at 721 N. 17th St. The complex is owned and operated by Marquette University. The project had an estimated cost of $108 million.
Baltimore-based Design Collective and Milwaukee's Workshop Architects designed the building and J.H. Findorff & Son managed the complex's construction.
Ray and Kay Eckstein gave a $10 million donation to support the complex's construction. The complex was originally named after Rev. Robert Wild, but Wild withdrew his name from the project following a controversy regarding his time at the head of the university.
Photos
Show All
Activity
Content referencing The Commons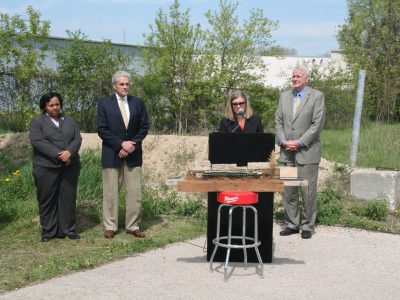 Greater Milwaukee Committee's first woman leader retiring in December after 19 years.
May 27th, 2021 by Jeramey Jannene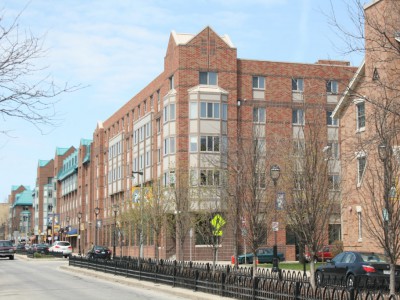 $20 million shortfall, declining enrollment, half-empty dormitories, faculty discontent.
Dec 9th, 2020 by Terry Falk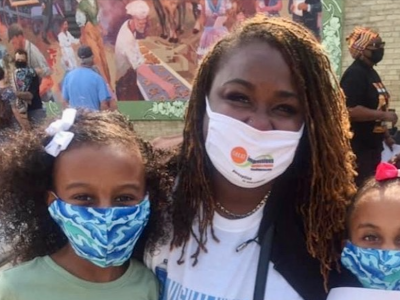 Efforts to revitalize the Villard Avenue corridor didn't stop when COVID-19 hit.
Oct 22nd, 2020 by Edgar Mendez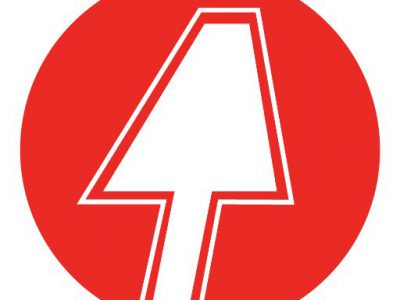 Press Release
5th annual event returns November 11 – 18th, 2020
Oct 5th, 2020 by Startup Milwaukee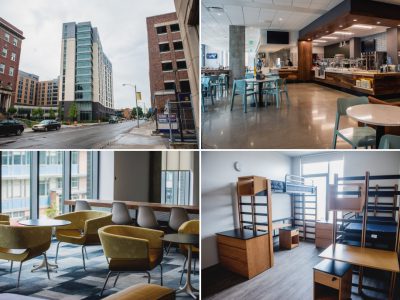 Eyes on Milwaukee
New $108-million, 865-bed residence hall, Wild Commons, opens to students this week.
Aug 20th, 2018 by Jeramey Jannene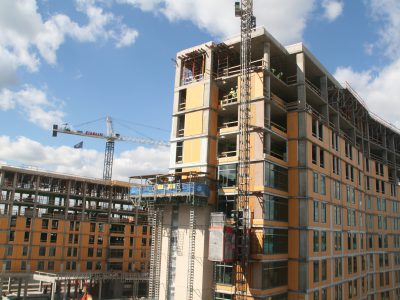 Friday Photos
Nearly 1,000 Marquette students will call the complex home starting next year.
Sep 29th, 2017 by Jeramey Jannene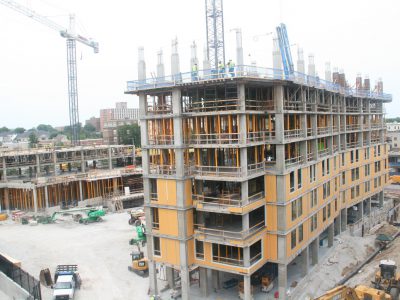 Friday Photos
New residence hall named after former chancellor is getting taller.
Jul 21st, 2017 by Jeramey Jannene
Friday Photos
Concrete pour underway on Marquette's new student housing complex
Feb 3rd, 2017 by Jeramey Jannene
Building data on this page, including assessment information, was last updated on September 6, 2020
See something wrong? Want to report an issue? Contact us.