Dr. Jennifer Evans, assistant professor of biomedical sciences in Marquette University's College of Health Sciences.
Photos
Content referencing Jennifer Evans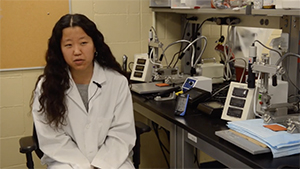 Press Release
Alissa Wuorinen created a video for the challenge highlighting her work as an undergraduate researcher.
Dec 11th, 2019 by Marquette University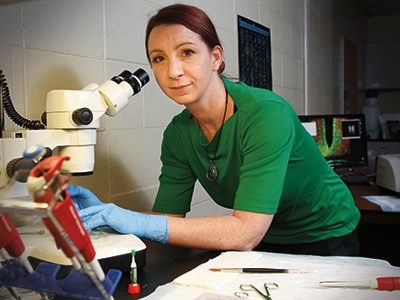 Press Release
Dr. Jennifer Evans was recently named one of the 2017 Way Klingler Young Scholar Award recipients.
Aug 7th, 2017 by Marquette University
Press Release
Study will examine the brain's "biological clock" and its role in human health
Sep 10th, 2015 by Marquette University