James Madlom is Chief Operating Office at Mueller Communications.
Official biography from Mueller Communications…
Mr. James Madlom is Chief Operating Officer of Mueller Communications, Inc. (MCI).  He manages a variety of client teams responsible for developing and implementing community relations and public affairs strategies, public awareness campaigns and marketing communications plans.

At Mueller Communications, Mr. Madlom has led client teams that have successfully secured public financing for major Milwaukee redevelopment projects, protected corporate reputations during high-profile litigation, supported labor negotiation strategies and achieved record enrollments for a virtual school in states across the country.

Prior to joining Mueller Communications, Mr. Madlom gained additional media and public relations experience with another Milwaukee agency, where he coordinated communications activities for clients ranging from Fortune 500 companies to government agencies and non-profits.

In addition, Mr. Madlom brings a significant background of community outreach planning from his work with Marquette University, where he implemented a five-day orientation program for new students and their families and Marquette's largest service project, Hunger Clean-Up, involving over 2,300 volunteers and 100 community-based organizations.

Mr. Madlom earned both his bachelor's degree and law degree, magna cum laude, from Marquette University.  He is an active member of his community, serving as a director on the boards of the Milwaukee Public Theatre and St. Charles Youth & Family Services, and as an active volunteer with Rotary Club of Milwaukee, the Wisconsin Bar Association and Alzheimer's Association of Southeastern Wisconsin. He was past President of the Shorewood Foundation and a past board member of the Volunteer Center of Milwaukee, Everyday Philanthropists and Non-Profit Center of Milwaukee.
Photos
Content referencing James Madlom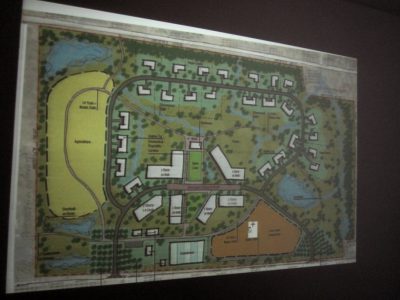 Plenty of Horne
Residents fought a 154-unit apartment proposal for the lot in 2017.
Aug 15th, 2020 by Michael Horne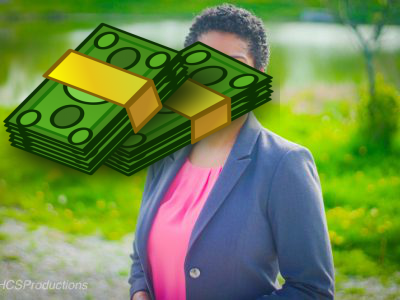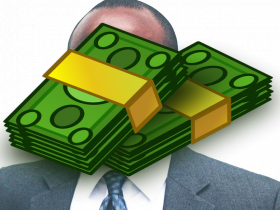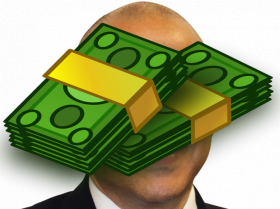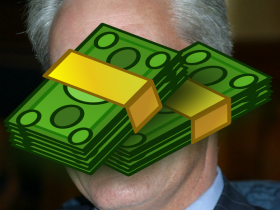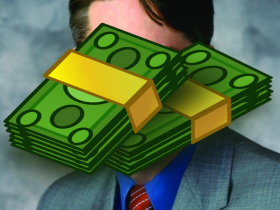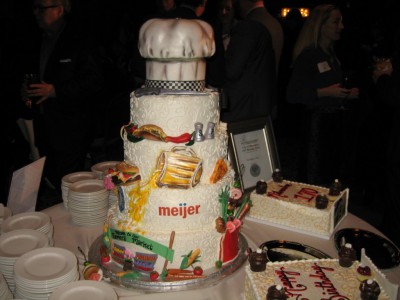 Plenty of Horne
Politicians and candidate hopefuls mix with winners of dining awards.
Feb 1st, 2016 by Michael Horne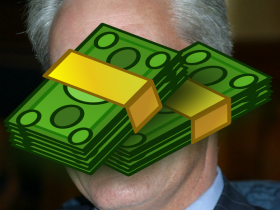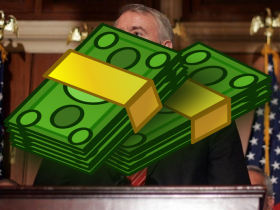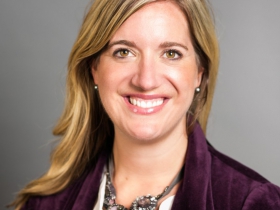 Press Release
Today, I'm pleased to tell you that Lori Richards and James Madlom are joining me as partners and shareholders of Mueller Communications.
Jun 12th, 2015 by Mueller Communications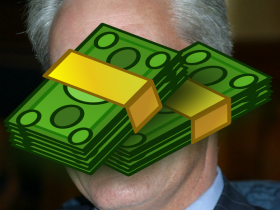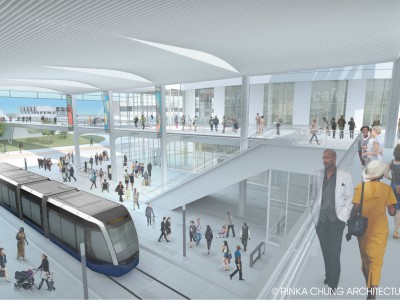 Murphy's Law
Money is being spent and wild rumors are flying. So what's the truth?
Feb 5th, 2015 by Bruce Murphy