Press Release
I Am a Story: Self-Portraits
Exhibit includes 54 artists from 10 countries, 5 continents; featuring works shown for first time in U.S., including painting by William Kentridge
Show uses Warehouse-created ARTPhone audio guide, connecting world-famous artists' voices such as Jim Dine's to exhibit attendees via their smartphones in personal, innovative, COVID-safe manner
Milwaukee (Aug. 4, 2020) – Identity is the focus of I Am a Story: Self-Portraits, an exhibition featuring more than 50 works by renowned artists from around the world that is running from July 20 to Oct. 23, 2020, at The Warehouse, 1635 W. St. Paul Ave., Milwaukee.
I Am a Story provides intimate connection to individual expressions of identity at a critical time when meaningful human interaction has become increasingly fraught. Through their work, the artists alternatively reveal themselves to the viewer, while at other times they conceal or disguise themselves. Self-portraits serve as autobiographies. Through the works in the exhibition, visitors can find the personal stories of artists communicated in a variety of mediums, ranging from painting and photography, to ceramic, stone, glass and video. The work varies from small-scale, intimate portraits to larger-than-life depictions of the artists. Each is an individual, together they make up humanity.
The exhibition, drawn from collection of Jan Serr and John Shannon, features more than 50 self-portraits by prominent artists from 10 countries on 5 continents, including works by Cindy Sherman, Jim Dine, David Hockney, Carrie Mae Weems, William Kentridge, Keith Haring and Edward Steichen.
Several works in I Am a Story have been commissioned by The Warehouse exclusively for the show, while others, such as a self-portrait by William Kentridge, are being displayed for the first time ever in the U.S.
The exhibition curator of I Am a Story is Nicholas Pipho. Pipho previously curated exhibitions at the Union Art Gallery while completing his Master's degree in Art History at UW-Milwaukee. He also assists with The Warehouse's exhibitions as a preparator.
New ARTPhone, a smartphone-based audio tour, brings personal artist stories and voices to visitor's ears
Artphone, a cell phone-based audio guide service created by The Warehouse, is debuting during I Am a Story. Using their own personal smartphones, visitors can call in and hear recordings of artists speaking about their self-portraits. The opportunity to connect with world-renowned artists on a personal level in a safe, fun and easy manner is unique.
Free and open to the public
The I Am a Story exhibit and related programs are free and open to the public. It will be The Warehouse's first new physical show since the pandemic. Improvements have been made to the facility to ensure a safe experience for all guests. A visit to The Warehouse is a completely touch-free experience from the moment you walk through the doors. Face masks are required, and a limit of 15 guests are permitted in the gallery per hour. Restrooms will be single-use only.
COPA (Coalition of Photographic Arts) will present a complementary Pop-up exhibition, I Witness: Photographic Portraiture, in the South Galleries at Guardian from Sept. 21 – Oct 21. COPA defines "portrait" as a single subject within in the frame, and I Witness will include a range of subjects from figurative to botanical to fashion.
Regular hours for The Warehouse are 10 a.m. to 4 p.m. Monday, Wednesday and Friday by appointment only. Please call 414-252-0677 ext. 110 to make a reservation.
Mentioned in This Press Release
Recent Press Releases by The Warehouse MKE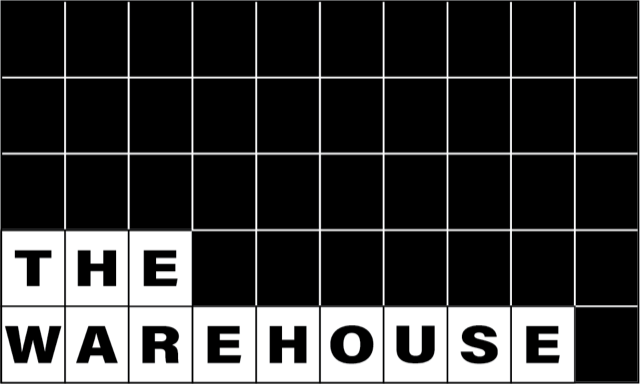 Jun 1st, 2022 by The Warehouse MKE
The exhibit includes work in a variety of media spanning his career and emphasizes his interactive art & practice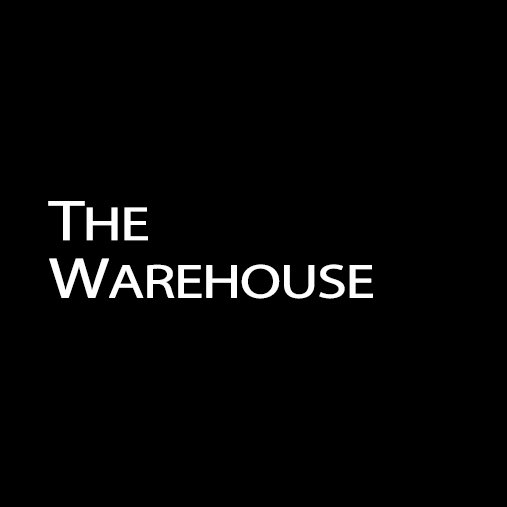 Jan 28th, 2022 by The Warehouse MKE
A new exhibition, "The Secret Garden," inspired by the novel of the same name