Content referencing Edward Steichen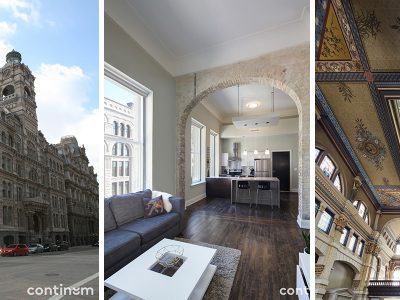 Eyes on Milwaukee
See how Jeffers and Continuum gave new life to a Milwaukee icon.
Sep 26th, 2017 by Jeramey Jannene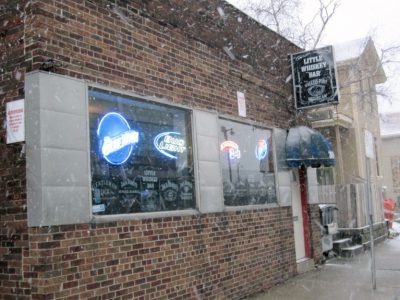 Bar Exam
Whiskey, that is. Venerable South Side bar is attached to 1870 mansion.
Mar 7th, 2017 by Michael Horne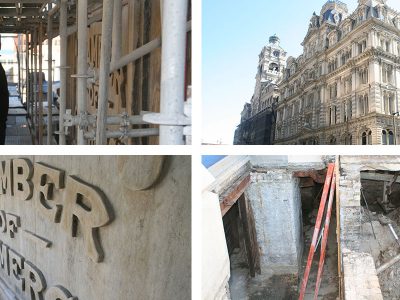 Eyes on Milwaukee
Joshua Jeffers is spending millions to redevelop the Mackie Building and famed Grain Exchange.
Jan 7th, 2017 by Jeramey Jannene