Press Release
New Photographs of India by Milwaukee Painter and Printmaker Jan Serr Featured in The Warehouse's Fall Exhibition Sept. 13 – Dec. 13
Serr's Show Depicts Painterly Images from Northern and Southern India
Milwaukee (September 10, 2019) – The exhibit Jan Serr: A Painter's Photographs of India will open at The Warehouse on Friday Sept. 13, the gallery announced Tuesday.
The opening celebration for the show takes place Thursday Sept. 19 from 5:30 – 8:30 p.m. with a brief talk by the artist at 7 p.m. The exhibition runs through Dec. 13, 2019.
With a decades-long career exhibiting both nationally and internationally, Milwaukee-based painter and printmaker Jan Serr presents a new body of work in her show. Jan Serr: A Painter's Photographs of India is Serr's first solo exhibition dedicated to her photography. Photographs from northern and southern India depict painterly scenes filled with vivid colors and quiet moments. Like the landscapes, still lifes, and portraits she paints, Serr's eye designs striking images through the lens of her camera.
Serr is a graduate and Distinguished Alumnus of the University of Wisconsin-Milwaukee, where she received her BA and MFA in painting and drawing. Her work is in public and private collections in the United States and Canada, which she was represented by the Marlborough Godard Gallery. She was selected to be part of the Art in Embassies, a program of the U.S. State Department. Her work is in the collections of the
Milwaukee Art Museum
, the Rahr West Art Museum, the Haggerty Museum of Art, and in Johnson Foundation.
In conjunction with this exhibition, photographs from The Warehouse's permanent collection will be on display in dialogue with Serr's work.
The Warehouse will be open for Gallery Night from 5 p.m. to 9 p.m. Oct. 18 and Gallery Day from 10 a.m. to 2 p.m. Oct. 19. The artist will be present for two short tours of the exhibition on Gallery Night, the first at 6 p.m. and the second at 7 p.m. Additional programming will be announced on The Warehouse's website and social channels. Regular hours for The Warehouse are Monday, Wednesday, and Friday, 11 a.m. to 4 p.m. or by appointment.
About The Warehouse
The Warehouse is an alternative arts exhibition and research space in Milwaukee, Wisconsin. Exhibitions, performances, and lectures are based on The Warehouse's permanent collection of over 3,600 modern and contemporary works on paper, paintings, photography and sculpture. The collection is available for scholars, students and art enthusiasts, and works are available for institutional loans. Admission is free and open to the public. For more information about exhibitions, programs and hours, please visit thewarehousemke.org or call 414-252-0677.
More information on The Warehouse:
Mentioned in This Press Release
Recent Press Releases by The Warehouse MKE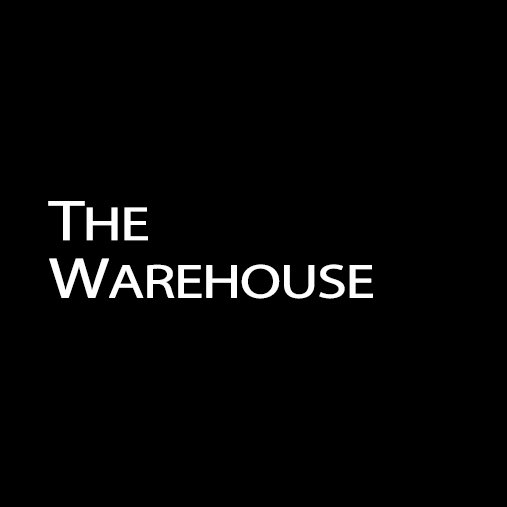 Oct 1st, 2021 by The Warehouse MKE
Photographs from The Warehouse Collection — An immersive exhibition featuring photographic prints by Jan Serr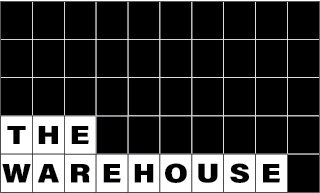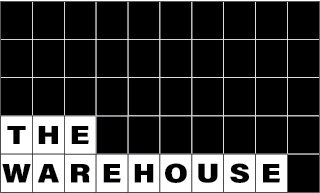 Jun 3rd, 2021 by The Warehouse MKE
Exhibition features modernist wood block prints of Tsukioka Kogyo and includes sculpture made in 2021 / Show includes special homage to the artist Toko Shinoda, who died in March 2021 at age 107