Kalan R. Haywood
Photos
Content referencing Kalan Haywood II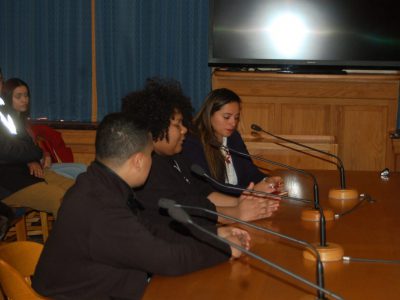 Will handle teens' municipal violations, help to reduce drivers license suspensions.
Apr 3rd, 2018 by Rachel Kubik
Press Release
The Restorative Justice Initiative Advisory Board encourages community members to voice their concerns and ideas about the Youth Court during the board's inaugural meeting.
Mar 2nd, 2018 by City of Milwaukee Youth Council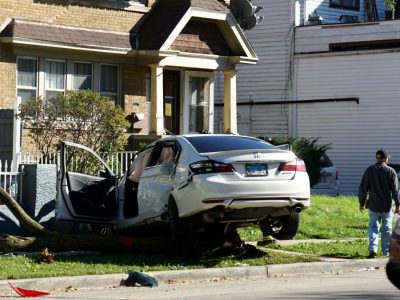 Vehicles speeding, running red lights causing more deaths, hit-and-run accidents.
Feb 15th, 2018 by Elliot Hughes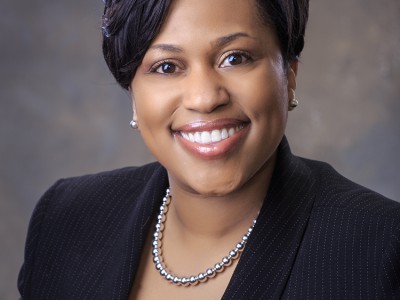 Press Release
"As I have reflected on the week and on the actions and reactions of our community, it is clear that people are hurting."
Aug 19th, 2016 by Milwaukee Public Schools