Kalan R. Haywood
Photos
Content referencing Kalan Haywood II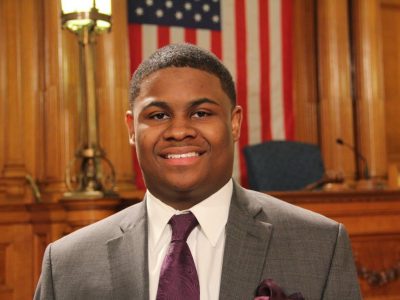 The State of Politics
GenXers and Millennials are replacing Baby Boomers in political office.
May 6th, 2019 by Steven Walters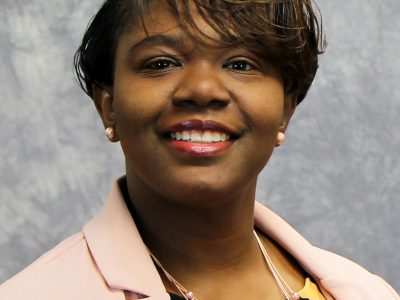 Press Release
"Youth Courthouse Day will inspire students to make good choices, stay in school, and pursue higher education so that the best possible opportunities are open to them."
Apr 30th, 2019 by Sup. Sequanna Taylor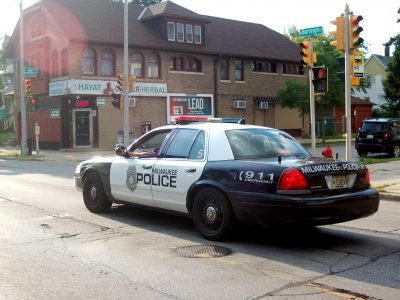 New MPD policy has increased pursuits -- but also accidents.
Apr 19th, 2019 by Edgar Mendez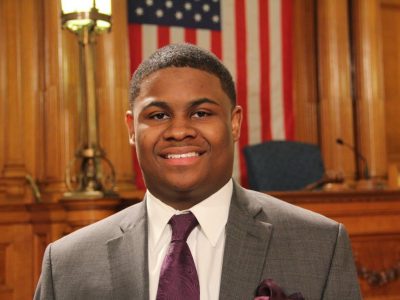 Press Release
"It is an extreme honor and privilege to be duly elected to serve the people of the 16th Assembly District."
Jan 8th, 2019 by State Rep. Kalan R. Haywood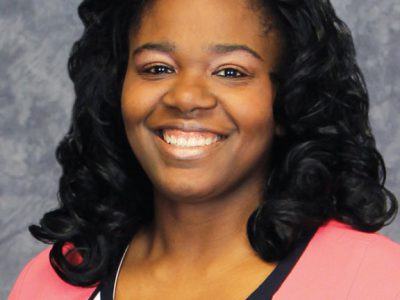 Press Release
"This year, young people will make up the largest group of eligible voters for the first time in any election."
Oct 4th, 2018 by Sup. Sequanna Taylor

Press Release
YJM continued to advocate for alternatives to locked-door facilities while investing in close-to-home programs like mentoring and job training.
Sep 18th, 2018 by Youth Justice Milwaukee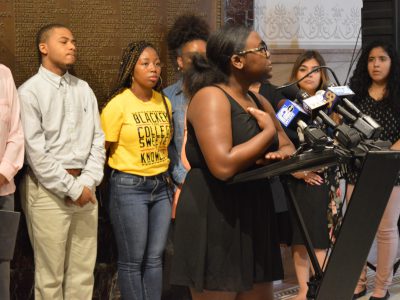 The Youth Council called for a cease-fire over the Labor Day weekend.
Sep 7th, 2018 by Ana Martinez-Ortiz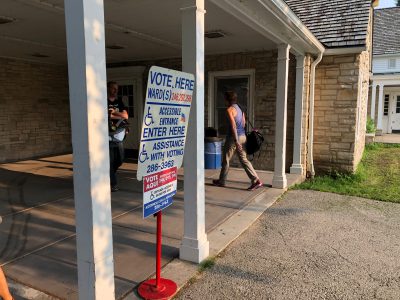 It was one for the history books, with many surprising results and newcomers.
Aug 15th, 2018 by Jeramey Jannene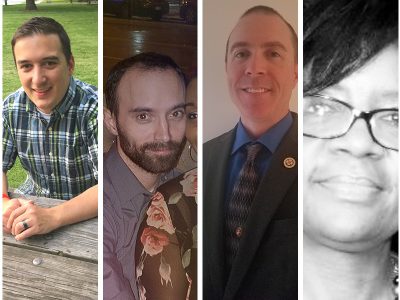 Vote Tuesday
Six candidates for 5th District in only primary contest.
Aug 13th, 2018 by Jeramey Jannene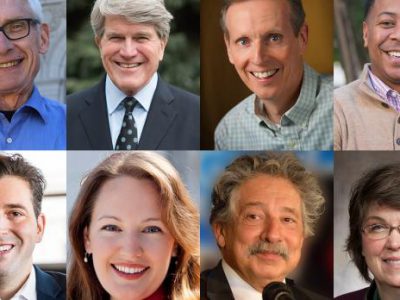 Vote Tuesday
Packed Democratic gubernatorial race and county sheriff contest are top items on Tuesday's ballot.
Aug 13th, 2018 by Jeramey Jannene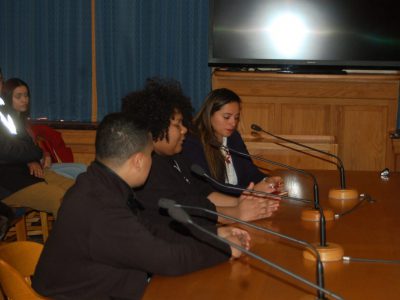 Will handle teens' municipal violations, help to reduce drivers license suspensions.
Apr 3rd, 2018 by Rachel Kubik
Press Release
The Restorative Justice Initiative Advisory Board encourages community members to voice their concerns and ideas about the Youth Court during the board's inaugural meeting.
Mar 2nd, 2018 by City of Milwaukee Youth Council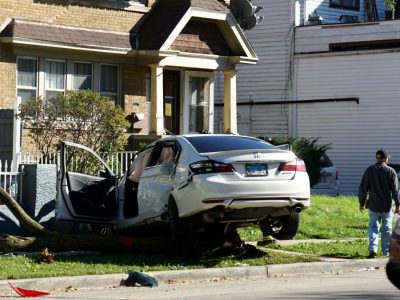 Vehicles speeding, running red lights causing more deaths, hit-and-run accidents.
Feb 15th, 2018 by Elliot Hughes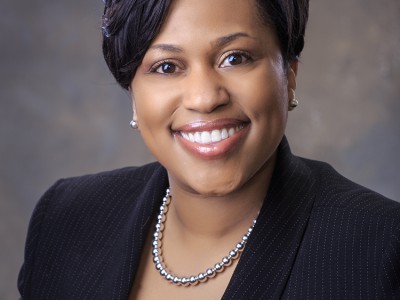 Press Release
"As I have reflected on the week and on the actions and reactions of our community, it is clear that people are hurting."
Aug 19th, 2016 by Milwaukee Public Schools