George L. Christenson, Milwaukee County Clerk.
Photos
Content referencing George L. Christenson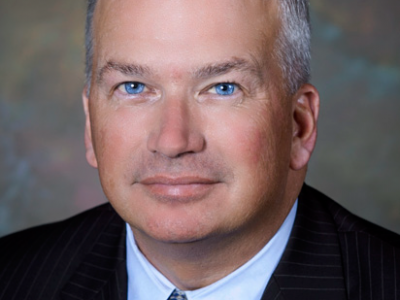 56,000 absentee ballots requested already. Lawsuits pending in court could change election.
Mar 26th, 2020 by Jeramey Jannene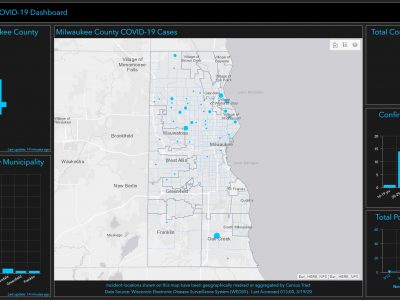 64 cases confirmed in Milwaukee County. Tracker allows public to better monitor outbreak.
Mar 19th, 2020 by Graham Kilmer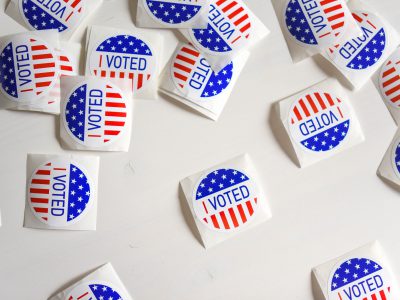 Mayor Barrett urges voters to use mail-in ballots, seeks legislative changes to improve access, safety.
Mar 16th, 2020 by Jeramey Jannene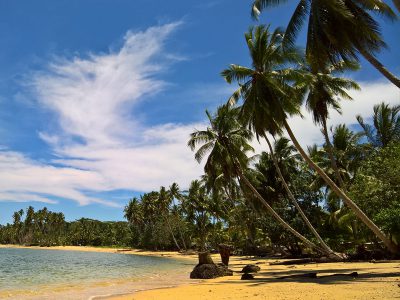 Press Release
"If you're planning a trip to a destination where a passport is required, apply for your passport and take advantage of our free photo offer on Wednesday, September 18"
Sep 13th, 2019 by Milwaukee County Clerk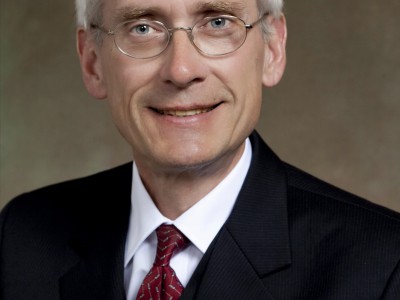 Press Release
George Christenson is the second County Clerk to endorse Tony Evers.
Jul 2nd, 2018 by Gov. Tony Evers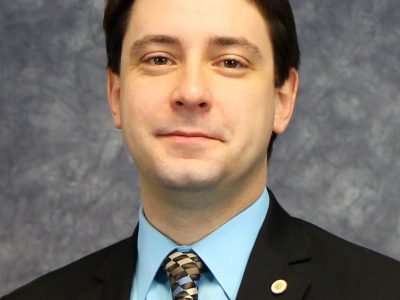 Press Release
Mr. Dostanic is the current Information Coordinator with the County Clerk's Office
Jan 3rd, 2017 by George Christenson